A plane carrying remains believed to be of missing 4-year-old Maleah Davis were transported to Texas from Arkansas.
Law enforcement in Arkansas said that a black bag with bones inside was found by a road crew in Fulton, reported KTRK. The plane arrived in Houston late May 31.
Officials are working to confirm the remains belong to the missing girl. Houston police officials said the remains are from a child but aren't sure they're from Maleah.
The plane's arrival came after community activist Quanell X, who was representing Maleah's mother until recently, said that the girl's "stepfather" Derion Vence confessed to taking the body to Arkansas.
"He told me it was an accident, and that she is dead and where he dumped her body," Quanell X said, according to KTRK. "He said he pulled over in Arkansas, got out of the car, walked off the side of the road, and dumped her body off the side of the road."
Quannell X was representing Maleah's mother, Brittany Bowens, until this week, when he said he dropped her because her story about what happened to Maleah contained inconsistencies. "She knows what happened," he told KHOU.
Vence was arrested on May 11 after police found blood in his apartment and discrepancies in his story. Vence was also seen carrying a laundry basket from the apartment with a black trash bag inside, police said. That basket was later found in the trunk of a Nissan he'd been driving, along with a gas can.
Vence said he was driving in Houston to pick up Bowens on May when he was forced to pull over after he heard a noise that sounded like he got a flat tire. When he got out of his car, some men approached him and knocked him out. When he came to, he was in Sugar Land and Maleah was gone.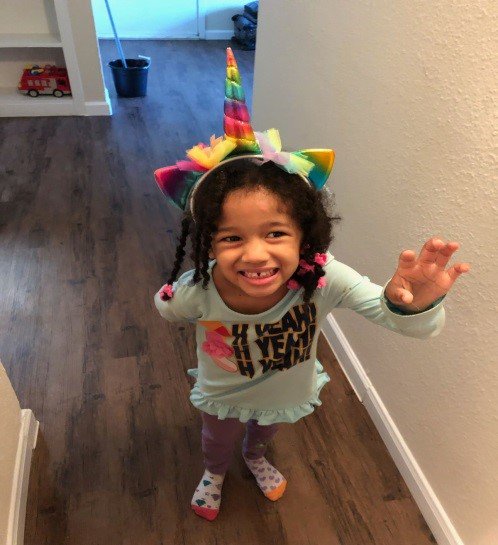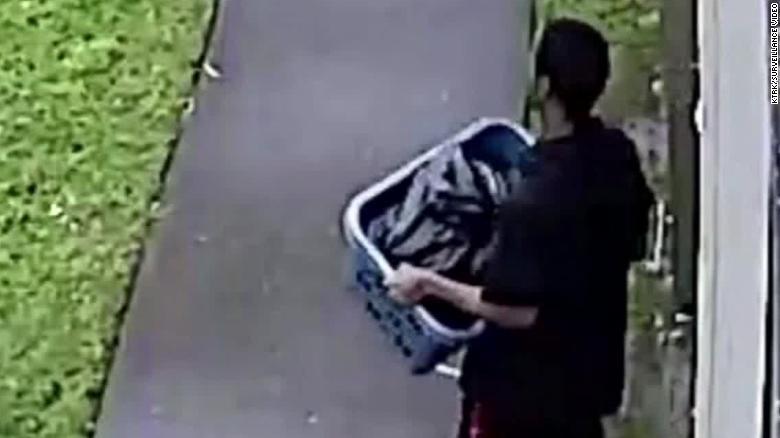 Vence told police that the men stole his vehicle; the car was found on May 9 in a parking lot in suburban Houston. The next day, surveillance pictures showing Vence carrying the black bag prior to Maleah's disappearance were released.
Police said in a statement announcing the arrest, "Although Vence reported his silver Nissan Altima was taken in the abduction, surveillance video showed someone in that Nissan Altima dropped Vence off at the Methodist Sugar Land Hospital on May 5."
"Also, blood evidence obtained from Vence's apartment has been linked to Maleah. Vence was also observed carrying a full laundry basket from the apartment," the department added.
Police officials previously said that there were "holes" in Vence's story and said he changed his story multiple times.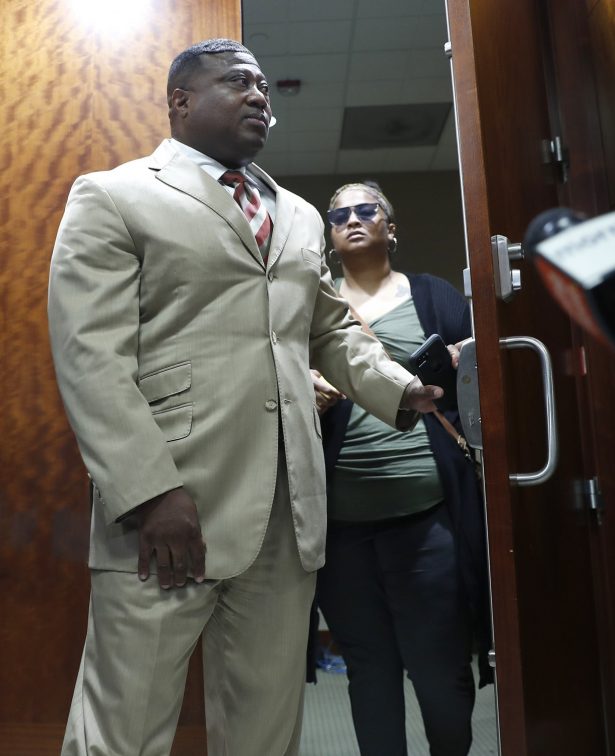 Neighbors Speak
Neighbors reacted after the remains thought to be Maleah were found.
"I pray that justice will be served where it should be served," said Jermaine Miller, a neighbor, reported KHOU. "Because this little girl didn't bother nobody."
"You know, it's a horrible story and situation," said another, Joan Brown. "But he thought if he got rid of the body, they'd be no evidence, and that's what he did."
"It's a tragedy to hear that occurred and he finally confessed to something," added another, Ricardo Villareal. "So, it's sad."