Remains have been found in Arkansas during the search for missing 4-year-old girl Maleah Davis after a Houston-area community activist said a suspect in the case told him that he dumped the girl's body in Arkansas.
No identification was made regarding the remains, Click2Houston reported.
They were found inside a bag that was emitting a foul odor near Fulton, Arkansas, the report said.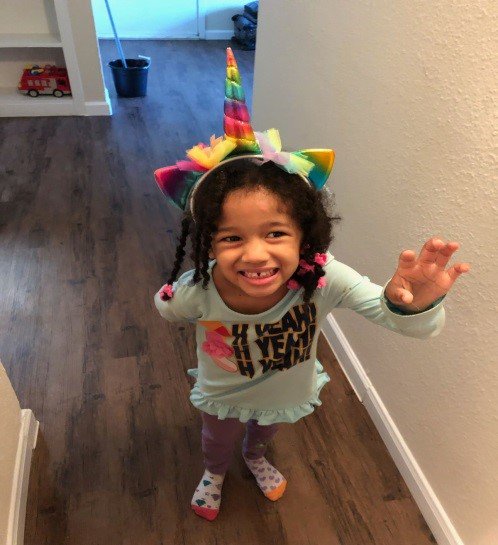 Texas-based searchers went to Arkansas to help look for the missing child after the activist, Quanell X, stated that Derion Vence, Maleah's caretaker and the former fiancé of her mother, admitted that he dumped the body. He made statements to the press on May 31.
Tim Miller, director of Texas EquuSearch, said his organization went to Arkansas on May 31 to search for Maleah's body.
Hempstead County Sheriff James Singleton said that a road crew in Fulton found the bag with the foul odor, ABC13 reported.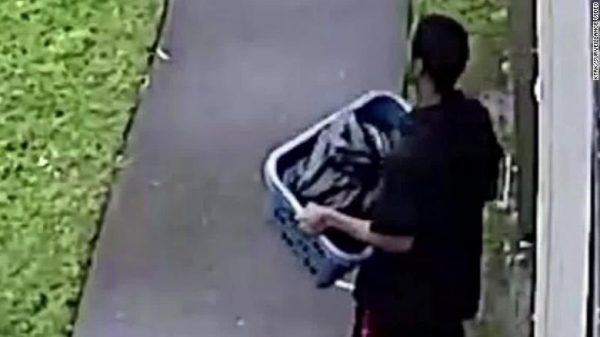 Houston police also said they are sending officials to the area.
Quanell stated that Vence told him that Maleah died as the result of an accident, but he didn't reveal a cause of death or a motive.
"All I can say is he told me it was an accident, and that she is dead and where he dumped her body," Quanell said, ABC13 reported.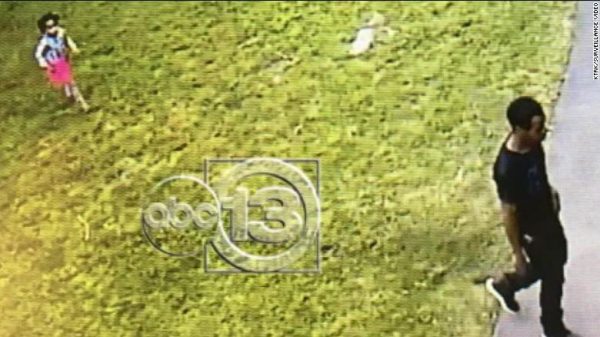 "He said he pulled over in Arkansas, got out of the car, walked off the side of the road, and dumped her body off the side of the road," Quanell said of what Vence had told him.
Quanell said he was sure the suspect was truthful.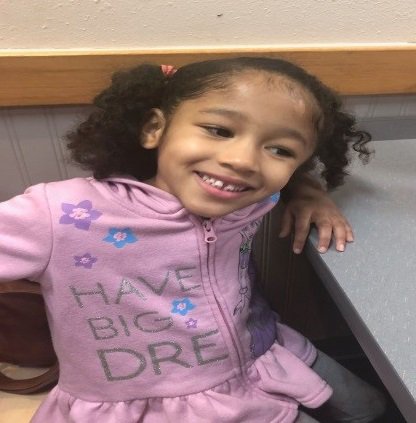 "I think it's the truth. I don't think he was lying to me. I think he was telling the truth. Many men have confessed to this type of crime," he said.
Harris County District Attorney Kim Ogg issued a remark on the new developments, saying, "Let's let search teams do what search teams do. We have spoken with the defendant's lawyer and there is no agreement. We continue to work with the Houston Police Department to bring justice for Maleah Davis."
On May 3, Vence told police that he was attacked while changing a tire on his car while driving to the airport. He said he was knocked unconscious by three men before regaining consciousness 24 hours later.
However, officials said that Vence's story changed several times.
Quanell Disputed
Vence's attorney Dorian Cotlar on May 31 filed a motion prohibiting Quanell visiting his client.
He said that Quanell's claims are not accurate.
"Quanell X completely misled my client," Cotlar told the Houston Chronicle. "I don't know how he was able to get into the jail."
"My client did not confess to Quanell. He did not use the word accident with Quanell," Cotlar added. "I'm not sure why the DA's Office and Texas Equusearch are giving validity to anything [Quanell] says."
Cotlar said that the activist "makes his living off of reward money."