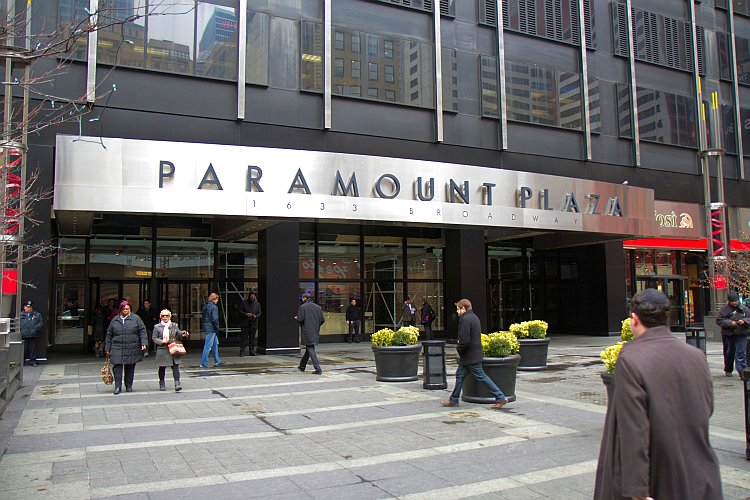 NEW YORK—The biggest ETF (exchange traded fund) launch of the year happened on March 1, and investors and Wall Street analysts alike will keep a close eye on its performance going forward.
Bond fund group Pacific Investment Management Company (PIMCO) launched its Total Return mutual fund as an ETF, trading under the symbol TRXT on NYSEArca. PIMCO's Total Return fund is the world's biggest mutual fund, with around $250 billion in assets under management.
As the price of entry for PIMCO's Total Return fund institutional class shares starts at $1 million, this ETF marks the first time most retail investors get the opportunity to invest with Bill Gross's biggest fund. One of the most visible investment managers in the country, Gross was anointed "bond manager of the 2000s" by research firm Morningstar.
Unlike most ETFs, TRXT will not track an index or the average price of stocks in a sector. It is a managed fund, meaning PIMCO professionals—including bond guru Bill Gross—will manage the fund, much like a typical mutual fund.
"Probably the biggest variable on the line in this whole story is whether TRXT will redefine the fate of actively managed ETFs," wrote columnist Olivier Ludwig on IndexUniverse. So far, managed ETFs have had little success, as only 0.5 percent of the current $1.2 trillion ETF market value is attributable to managed ETFs.
In the past, one reason for most fund managers to shun managed ETFs was that as publicly traded ETFs, they must disclose their daily holdings. This opens the fund manager to the possibility of criticism, excess scrutiny, or outsiders mimicking their portfolios.
But Gross has never been shy about his views on the market, as he regularly discusses some of his holdings. In addition, the Newport Beach, Calif.-based PIMCO has a size advantage compared to just about every other investor.
Before anyone rushes to buy shares, it's worth noting that the ETF will not be able to trade derivatives such as interest rate swaps, which Gross uses in the main Total Return fund. This means that the returns on the ETF and the fund could differ.
Nonetheless, never before has a company as visible as PIMCO launch an actively managed ETF based on a fund as famous as its Total Return fund. It could inspire other fund managers to launch ETF versions of their funds, which has lower fees than traditional mutual funds. For example, PIMCO's TRXT will carry fees of 55 basis points (or 0.55 percent), while its mutual fund charges 35 more basis points in fees.
It's a win for investors, but could prove costly for the mutual fund industry, which employs an army of brokers, salespeople, and other middlemen who could see their fees and commissions cut if other fund managers follow PIMCO's steps.
BlackRock, another fund manager, reportedly also has ETFs in its plans. If these ETF solutions prove successful, it could be a game-changer for the industry.