Piers Morgan is set to work with Rupert Murdoch once again after signing a global deal with News Corp and FOX News Media, the company announced on Sept.16.
In a statement, Piers said he was thrilled to be returning to News Corp, the place where he first launched his career over 30 years ago and where Murdoch also made him one of the youngest national newspaper editors in UK history on News Of The World.
"Rupert Murdoch has been a constant and fearless champion of free speech and we are going to be building something new and very exciting together," Morgan said.
In a separate statement released on the same day, News UK simultaneously revealed it is launching a new channel, talkTV, in early 2022, which will offer a mix of programming from News UK's stable of household brands.
The company said the new channel will provide "proper hourly news bulletins, sports, and entertainment shows as well as current affairs, debate, opinion, and documentaries" and will be streamed live.
Morgan will host the new show, which will air on FOX Nation for U.S. audiences, and on Sky News Australia, but will be filmed in the company's studios in London Bridge.
"I want my global show to be a fearless forum for lively debate and agenda-setting interviews, and a place that celebrates the right of everyone to have an opinion, and for those opinions to be vigorously examined and challenged," Morgan continued.
As part of the new deal, Morgan will also join The Sun and the New York Post as a weekly columnist, while HarperCollins is also set to publish a follow up to his Sunday Times No1 bestseller, Wake Up, which is Piers's "rallying cry for a united future in which we reconsider what really matters in life."
The journalist will also present a series of True Crime documentaries.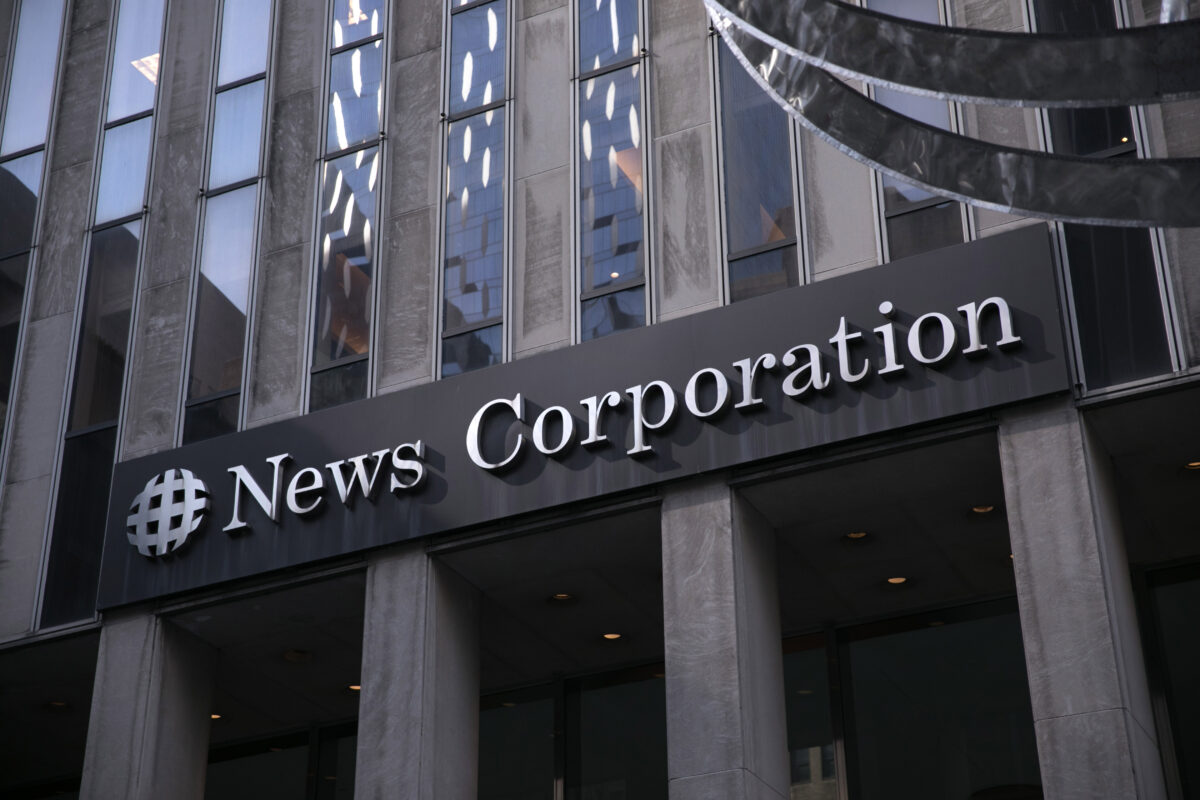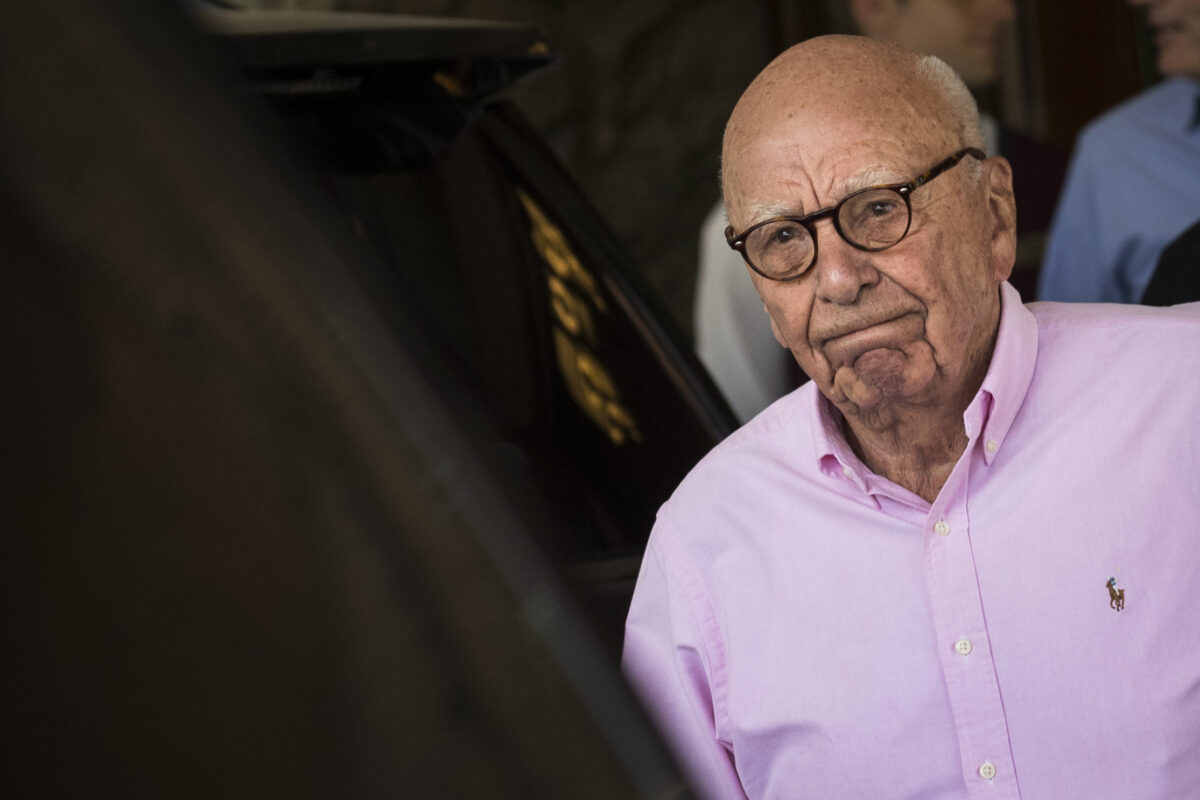 Also announcing the news, Murdoch said, "Piers is the broadcaster every channel wants but is too afraid to hire. Piers is a brilliant presenter, a talented journalist and says what people are thinking and feeling.
"He has many passionate fans around the world and we look forward to expanding his audience in the UK, at FOX Nation, Sky News Australia, The Sun, and the New York Post."
Morgan was last a host on ITV's Good Morning Britain, which appears set to become a strong contender to his latest talk show.
He sensationally quit the role on GMB six months ago after coming under fire for comments he made about Meghan Markle's mental health following her interview with Oprah Winfrey, in which he stated he was "sickened" at her for "trashing" the royal family.
The UK's Office of Communications (OFCOM) received 57,793 complaints relating to the incident but later cleared Morgan of any wrongdoing. The Duchess of Sussex had herself filed complaints with the regulator and ITV.
News UK also announced it will hire some "exceptional new talent" to join a schedule of prime time programmes which will air in the evenings.