Americans should get the COVID-19 vaccine even if they were infected with the new disease, a top health official said on Sunday.
"What we know is, it is safe to be immunized after having been exposed to the virus. That has happened in the clinical trials. People that participated in the trials experienced or actually have a viral infection at the time that the trial started," Operation Warp Speed's chief scientific adviser Moncef Slaoui said on CNN's "State of the Union."
"So it's safe. On the other hand, we know that infection doesn't induce a very strong immune response, and it wanes over time. So as a clear precaution, it is appreciate to be vaccinated, because it's safe, it will induce a much higher immune response, and will ensure, in case natural infection doesn't induce long-lasting protection, it will allow to have better protection. I think people should be vaccinated, indeed."
Not everyone who was infected and has recovered should get the vaccine, Surgeon General Jerome Adams said on CBS's "Face the Nation."
Adams was asked if President Donald Trump, who tested positive for COVID-19 on Oct. 1 and later recovered, should get vaccinated.
"From a scientific point of view, I will remind people that the president has had COVID within the last 90 days. He received the monoclonal antibodies," Adams said, referring to Regeneron's antibody cocktail.
"And that is actually one scenario where we tell people maybe you should hold off on getting the vaccine, talk to your health provider to find out the right time," Adams said.
While that doesn't make people immune, "we know that monoclonal antibodies, if you've been administered them, actually are a potential reason why medically we would tell you to hold off on the vaccination," he added.
COVID-19 is the disease caused by the CCP (Chinese Communist Party) virus, also known as SARS-CoV-2.
Studies suggest that people who contracted COVID-19 could be immune for months or even years against the illness.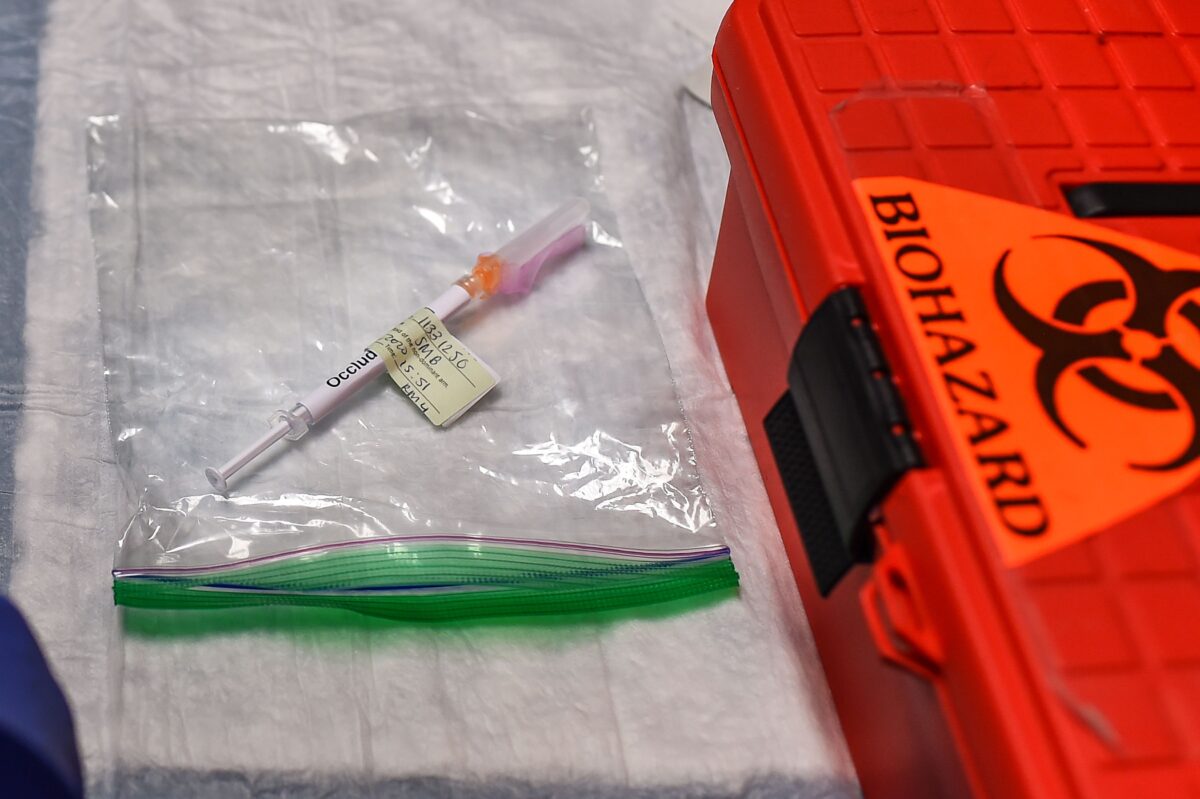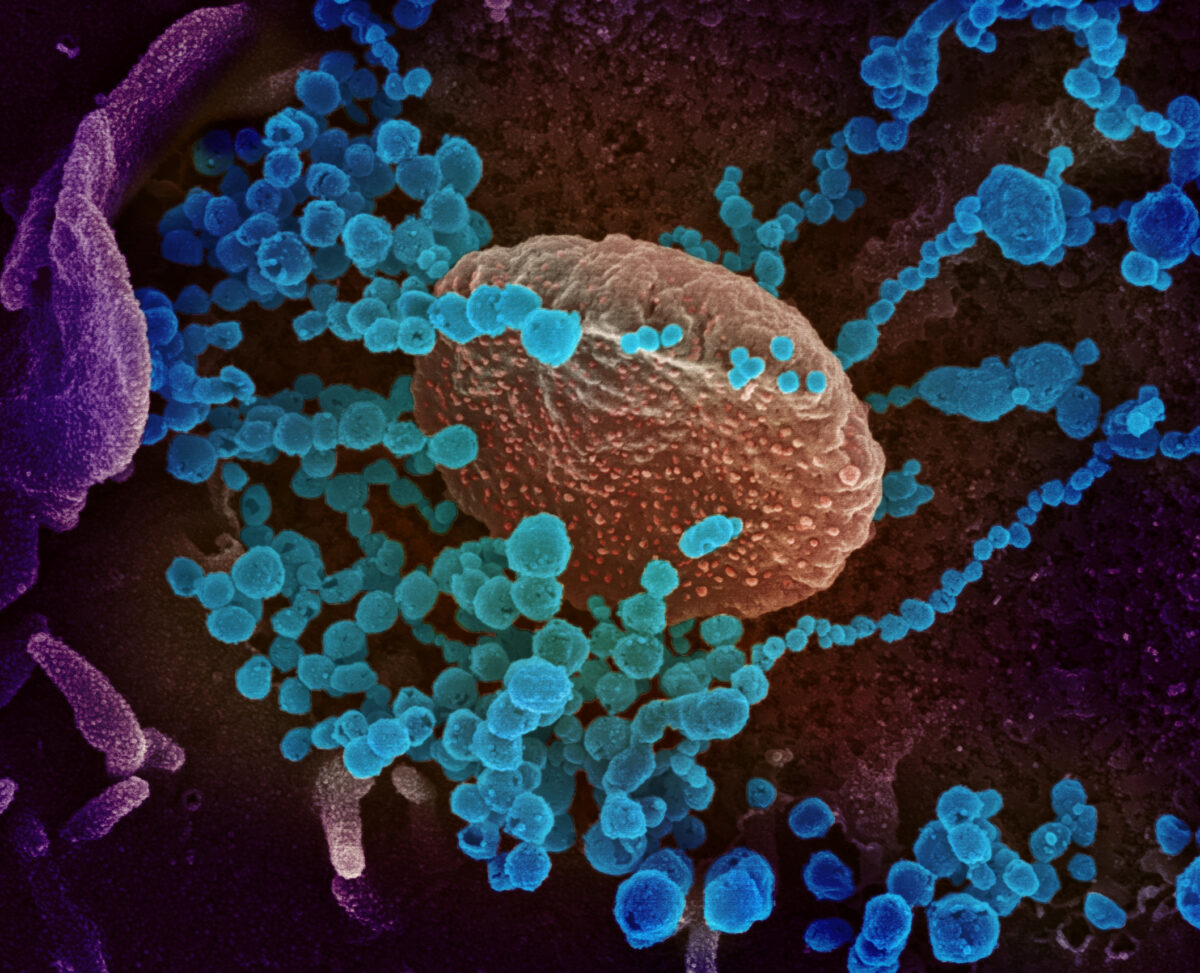 Portuguese researchers reported in the European Journal of Immunology that 90 percent of over 500 hospitalized patients had detectable antibodies from 40 days up to 7 months post-infection.
"Our immune system recognizes the virus SARS-CoV-2 as harmful and produces antibodies in response to it, which helps to fight the virus," Marc Veldhoen, the principal investigator, said in a statement.
"The results of this 6 months cross-sectional study show a classic pattern with a rapid increase of antibody levels within the first three weeks after COVID-19 symptoms and, as expected, a reduction to intermediate levels thereafter."
Other studies also show evidence of protection in people who recovered from COVID-19 months after their illness. For instance, a group of American researchers found evidence of T-cells months after recovery, British researchers found T-cell immunity six months following infection, and researchers from Massachusetts General Hospital found persistent Immunoglobulin G (IgG) antibodies beyond 90 days after symptom onset.
The Centers for Disease Control and Prevention says evidence shows that reinfection is uncommon in the 90 days after the initial infection.
Based on that and the estimated half-life of therapies like monoclonal antibodies, "vaccination should be deferred for at least 90 days, as a precautionary measure until additional information becomes available, to avoid interference of the antibody treatment with vaccine-induced immune responses," the agency states on its website.
Vice President Mike Pence received the COVID-19 vaccine on Friday, along with Second Lady Karen Pence and Adams. A slew of members of Congress got the shot in recent days.
Democratic presidential nominee Joe Biden is slated to get the injection on Monday. His running mate, Sen. Kamala Harris (D-Calif.), has not received it yet.
Trump said earlier this month that he was "scheduled to take the vaccine, but look forward to doing so at the appropriate time."
"When the time is right, I'm sure he will remain willing to take it," White House spokesperson Brian Morgenstern told reporters on Friday. "It's just something we're working through."