The winner of the crucial swing state of Pennsylvania may not be known on Wednesday, officials said in a press conference.
Pennsylvania's 20 electoral college votes could prove decisive in the 2020 election, as President Donald Trump and Democratic presidential nominee Joe Biden are in a close race for the White House.
Gov. Tom Wolf, a Democrat, told reporters that the delay in coming out with results for his state "is a sign that the system is working."
With 2.5 to 3 million ballots cast by mail—a huge jump from the 260,000 mail-in ballots cast in 2016—election workers are taking the time to make sure each vote is counted properly.
"And that takes longer than the way we used to do it with the standard in person voting. So we may not know the results even today. But the most important thing is that we have accurate results," Wolf said.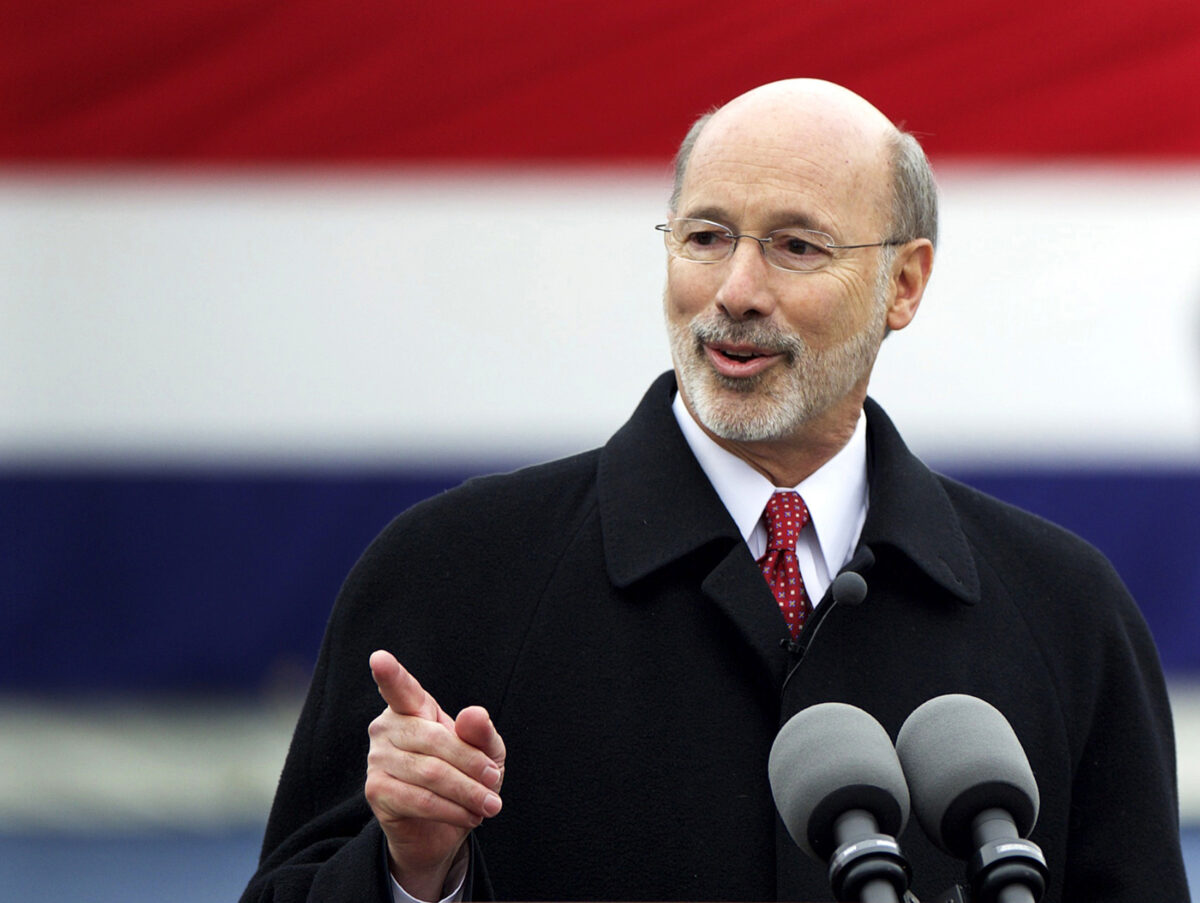 The election is coming down to a set of swing states that could go either way, including Pennsylvania, Wisconsin, and Michigan.
As of 11:30 a.m., Biden had 227 electoral votes to Trump's 214. Biden was ahead in Wisconsin, Michigan, Nevada, and Arizona, while Trump was in the lead in Georgia and North Carolina.
Both sides have claimed a win as the votes continue to be counted in the battleground states.
Pennsylvania Attorney General Josh Shapiro, a Democrat who said prior to the election that Trump would definitely not win the state, said during an appearance on CNN that there are 1.4 million votes yet to be counted.
Shapiro suggested most ballots would be for Biden, who would need an enormous gain to make up the 600,000-vote deficit to Trump.
"You're going to see a lot of movement in those numbers today just by virtue of the fact that these ballots are counted. You've correctly pointed out that there's a significant amount of ballots outstanding in southeastern PA, which historically has been a large Democratic vote," he said.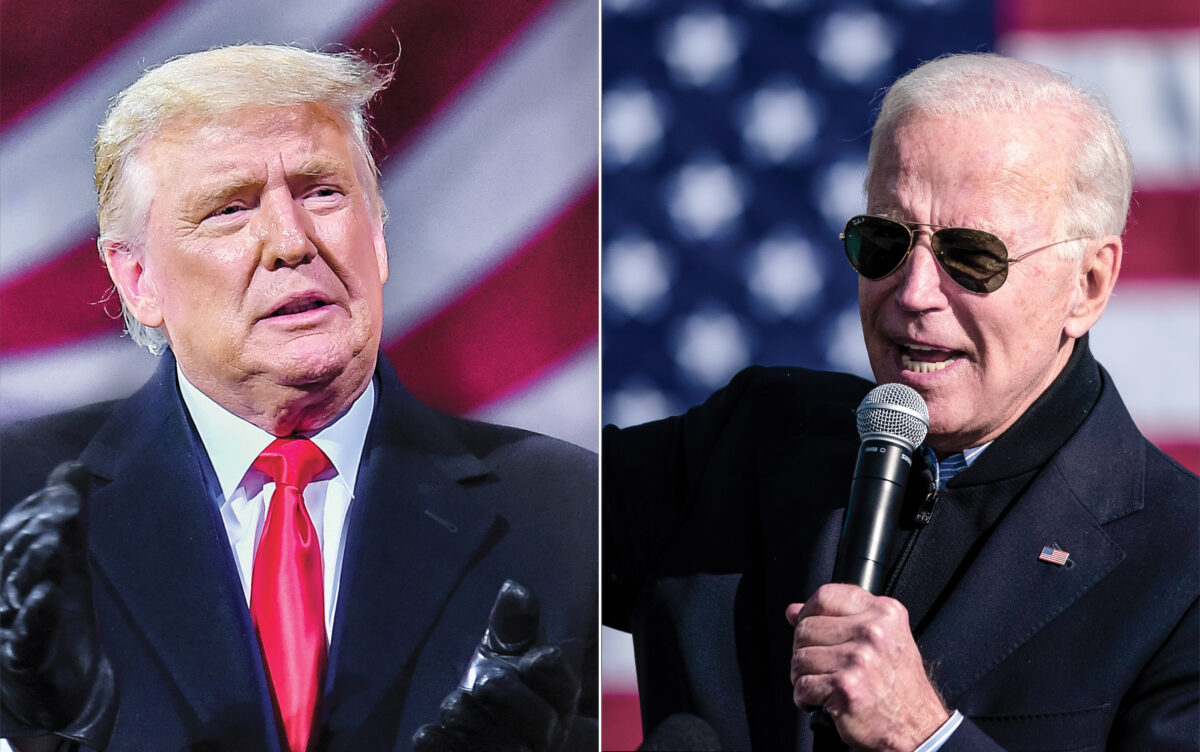 Pennsylvania Secretary of State Kathy Boockvar said at the briefing that the election was "incredibly smooth" with few issues.
"And that's a huge credit to all the election workers both at the state level and at the local level," she said, crediting law enforcement officials with preventing voter intimidation and other possible issues.
The state's vote count was approaching 50 percent of the mail-in ballots.
Pennsylvania's Supreme Court ruled in September that any ballots received by Nov. 6 and either postmarked by Nov. 3 or not definitively postmarked after Election Day must be counted.
"As long as it's, there's no affirmative evidence that it was postmarked after November 3, as long as it's received by November 6, at 5 p.m., it will be counted," Boockvar confirmed.
The Supreme Court later declined to reverse the decision.
Trump campaign officials on Wednesday predicted the president would win Pennsylvania by 40,000 votes but Biden's campaign has also expressed confidence in a win there.
Trump's win in the state in 2016 helped propel him to the presidency.