House Speaker Nancy Pelosi (D-Calif.), one of the top Democrats in Congress, said she accepted a statement from presumptive Democratic presidential candidate Joe Biden's campaign in response to a sexual assault allegation made by a former Biden staffer.
Tara Reade, 56, filed a lawsuit against Biden, 77, last week accusing him of sexually assaulting her at the U.S. Capitol in 1993. Reade said her impetus for filing the suit was the harassment she received since coming forward in April 2019 with allegations against her former boss.
In a statement sent to news outlets, Biden campaign spokeswoman Kate Bedingfield said: "Women have a right to tell their story, and reporters have an obligation to rigorously vet those claims. We encourage them to do so, because these accusations are false." Biden himself has not addressed the matter and has not been asked about it by reporters yet.
During an appearance on MSNBC's "The Beat" on Friday night, host Ari Melber asked Pelosi about the "accusation of misconduct." Was she satisfied with the response?
"Yes, I am," Pelosi said.
"I am very much involved in this issue.  I always want to give the opportunity that women deserve to be heard.  I am satisfied with his answer, yes."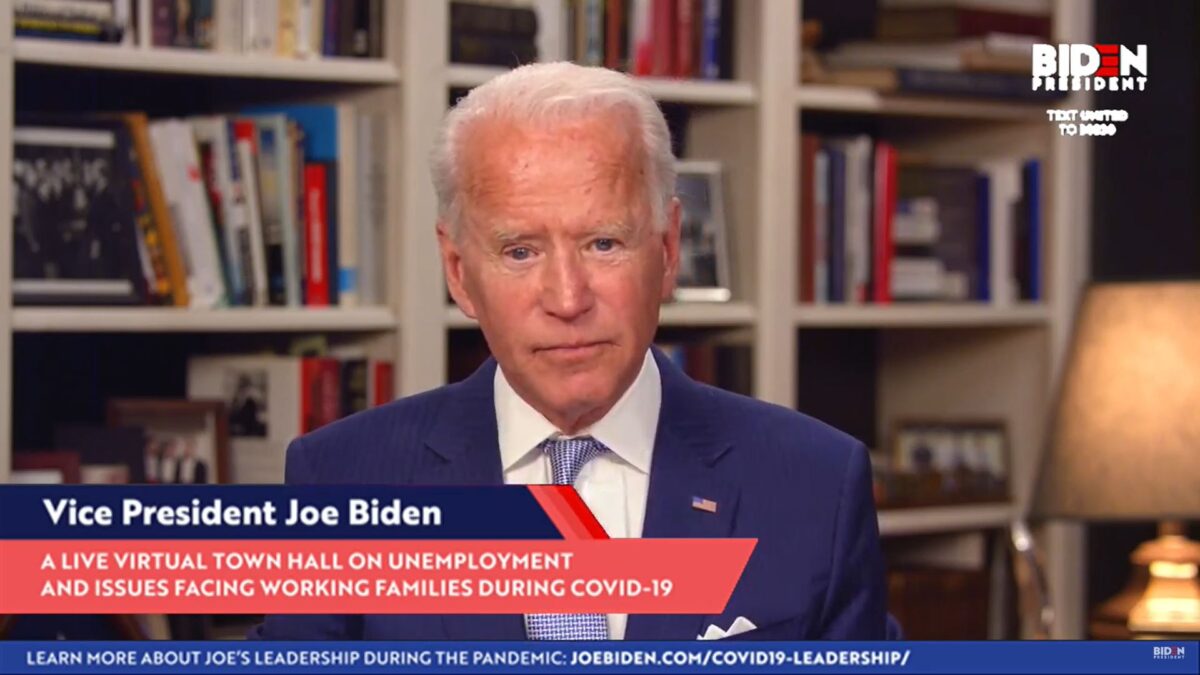 While Biden has been able to avoid questions on Reade's suit—his campaign has ignored multiple requests for comment from The Epoch Times—former rivals Sens. Amy Klobuchar (D-Minn.) and Bernie Sanders (I-Vt.)—both of whom have endorsed Biden—were asked about the allegation during interviews.
"He has said, and I agree with this, 'You've got to get to the bottom of every case and all allegations,'" Klobuchar said during an appearance on Melber's show.
She said that viewers should read a New York Times story about the matter before adding: "I think this case has been investigated. I know the vice president as a major leader on domestic abuse, I worked with him on that. And I think that, again, the viewers should read the article. It was very thorough."
The article in reference originally stated: "No other allegation about sexual assault surfaced in the course of reporting, nor did any former Biden staff members corroborate any details of Ms. Reade's allegation. The Times found no pattern of sexual misconduct by Mr. Biden, beyond the hugs, kisses, and touching that women previously said made them uncomfortable."
The second sentence was removed after Biden's campaign contacted the paper, executive editor Dean Baquet admitted.
Biden appeared on MSNBC on Thursday but was not asked about Reade's accusation.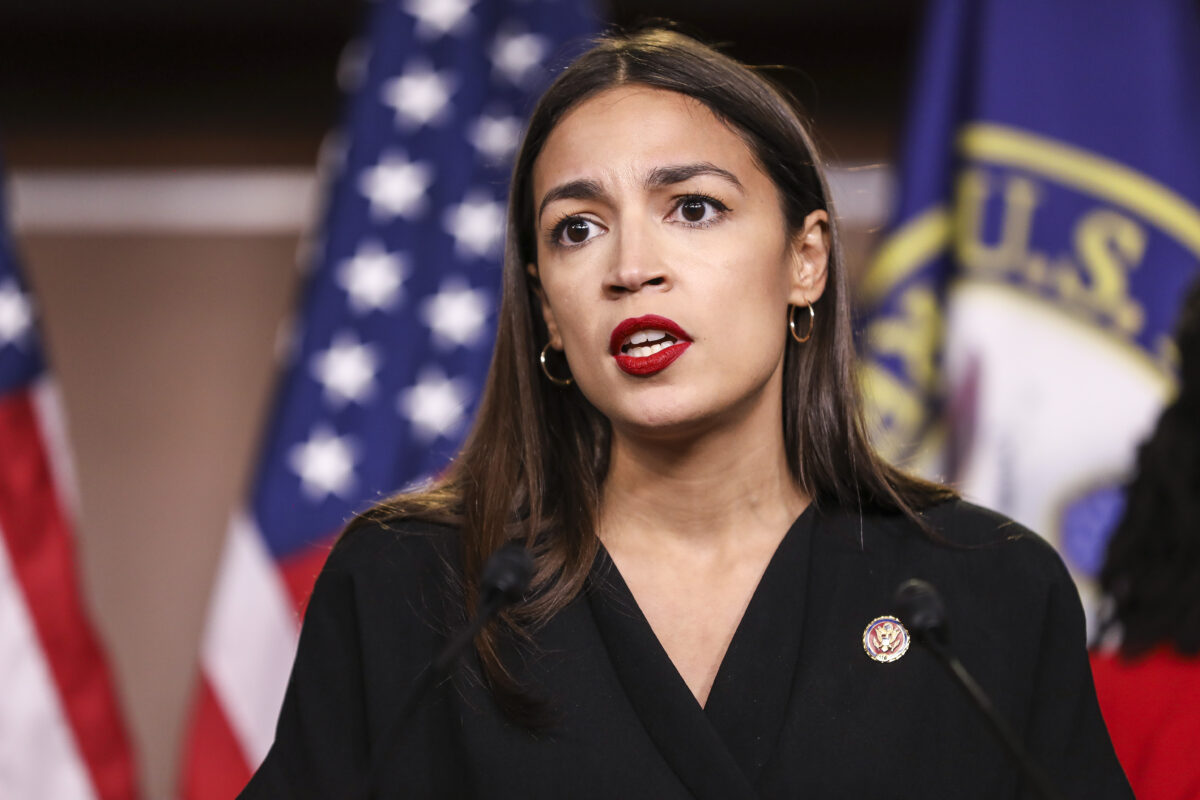 Rep. Alexandria Ocasio-Cortez (D-N.Y.) said during a forum Tuesday that Reade's accusation was "legitimate to talk about."
"If we want, if we again want to have integrity, you can't say, you know—both believe women, support all of this, until it inconveniences you, until it inconveniences us," she said, referring to assertions from Biden and others that all women should be believed.
Sanders, appearing on "CBS This Morning" this week, was asked if he agreed with Ocasio-Cortez, one of his proteges.
"I think it's relevant to talk about anything. And I think any woman who feels that she was assaulted has every right in the world to stand up and make her claims," Sanders responded. "I think that she has the right to make her claims and get a public hearing and the public will make their own conclusions about it. I just don't know enough about it to comment further."
Reade has said she filed a complaint about what Biden allegedly did to a Senate office. If the complaint was filed and still exists, it is likely part of Biden's archive, the Washington Examiner reported.
The archive was donated to the University of Delaware in 2011 and was supposed to be made public last year, but the university pushed back the date until whichever is later between two years after Biden retires from public life or two years after Dec. 31, 2019.
Reade told the magazine that she's putting together an official request to gain access to any of her own records that are part of Biden's Senate archives.