Paul Newman and Joanne Woodward were married for over 50 years and were considered to be "Hollywood's golden couple." While their story didn't begin as a fairy tale, their love would create one of the longest and most successful marriages in the film industry.
As per Country Living's lovely piece in 2017, the relationship between the two stars, spanning for over five decades, is nothing short of remarkable.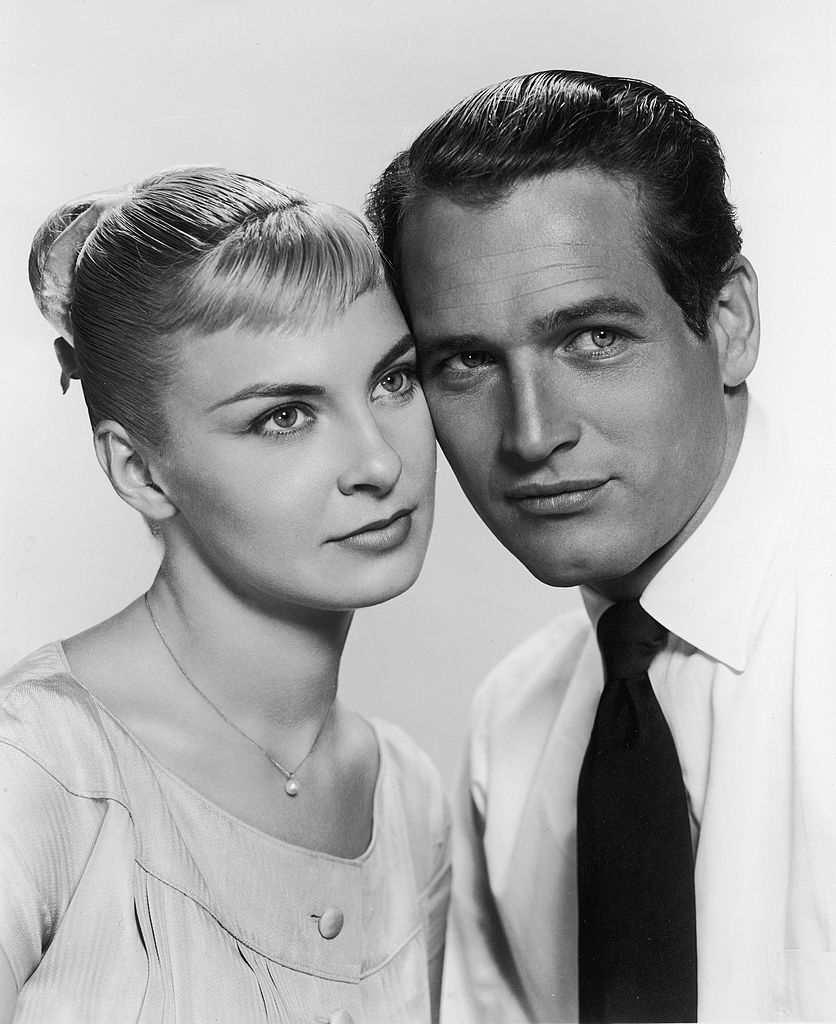 When the two first laid eyes on each other in 1953, Newman was 28 years old, married with three children, and making his debut on Broadway in a play called "Picnic."
Joanne was then an understudy for the same play. As Joanne told Today in 2002, they met on a "hot August day" when she was in her agent's office trying to cool off. She describes him as something out of "an ad for an ice cream soda," wearing a "seersucker suit, which looked so pristine, no sweat, big blue eyes, lots of curly hair and everything."
Surprisingly, she didn't find him attractive at all, and even uses the word "disgusting" to describe him.
Paul, on the other hand, did like Joanne. As he's quoted saying by Shawn Levy in Paul Newman: A Life, "She was modern and independent, whereas I was shy and a bit conservative. It took me a long time to persuade her that I wasn't as dull as I looked." But while the two became friends, the situation was complicated, for, at the time, he was married to his first wife, Jackie Witte.
It was only in 1957 that the pair met each other professionally again on the set of "The Long, Hot Summer." That's when neither of them could deny their feelings, and Paul got a divorce before marrying Joanne in January 1958 in Las Vegas.
They then moved in together in an old farmhouse in Connecticut. The pair had three daughters together: Elinor "Nell," Melissa "Lissy," and Claire "Clea" Olivia.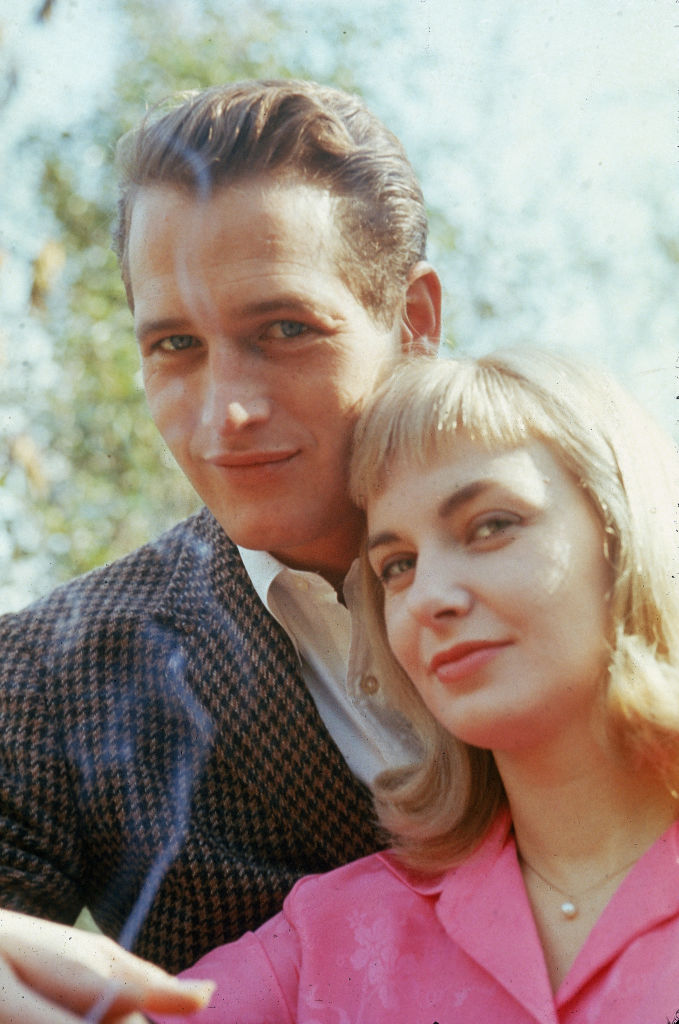 The two went on to co-star in two more films, "Paris Blues" in 1961, and "Mr. and Mrs. Bridge" in 1990. In 1968, Paul directed  "Rachel, Rachel" for which Joanne got her second Oscar nomination.
Outside of the spotlight, the couple did a lot of charitable work together, in particular for the Newman's Own Foundation.
When asked about what kept them together for so long, Joanne told Today, "He's very good looking and very sexy and all of those things, but all of that goes out the window and what is finally left is, if you can make somebody laugh […] And he sure does keep me laughing."
Likewise, Paul was quoted as saying, "People stay married because they want to, not because the doors are locked."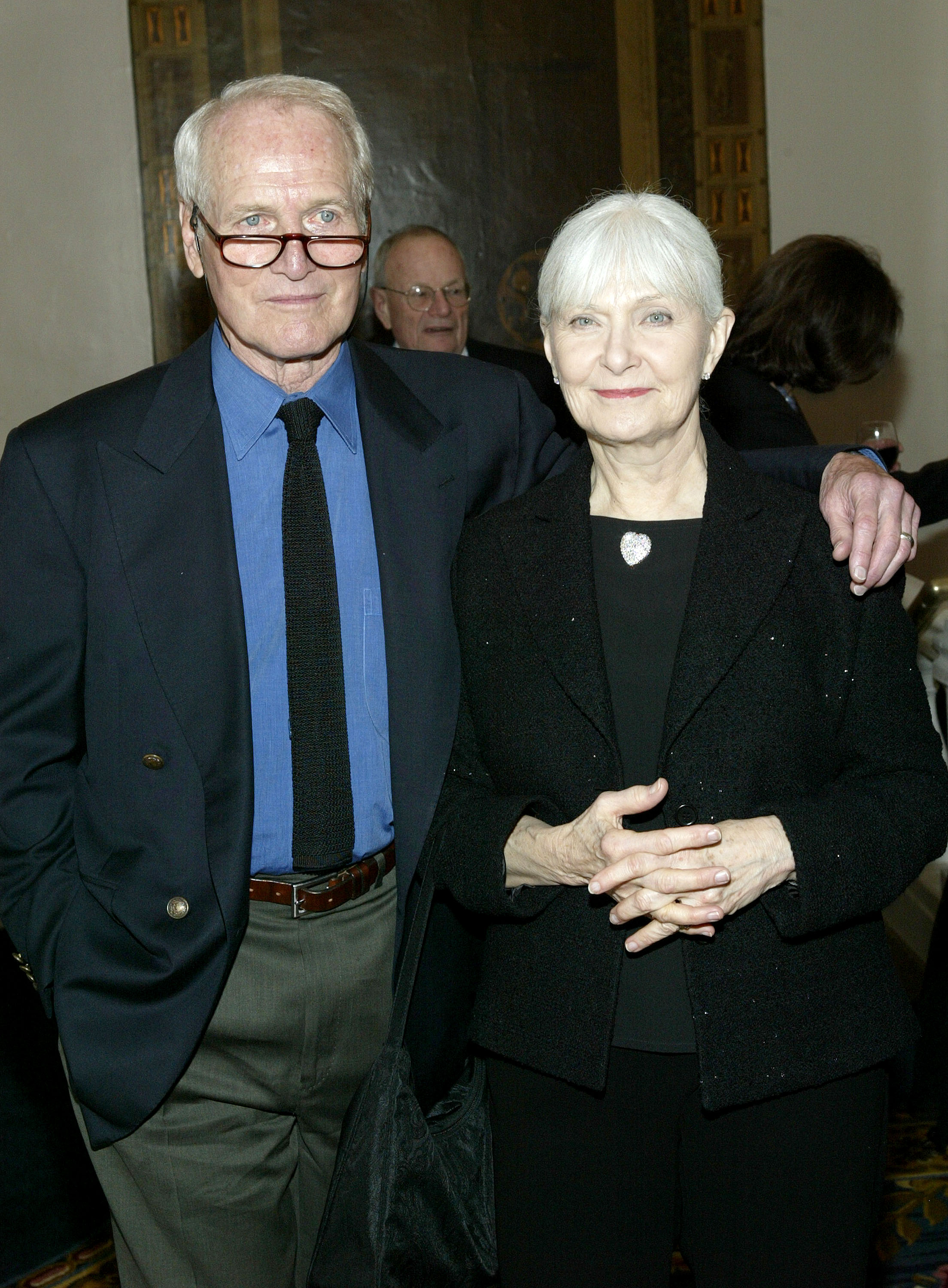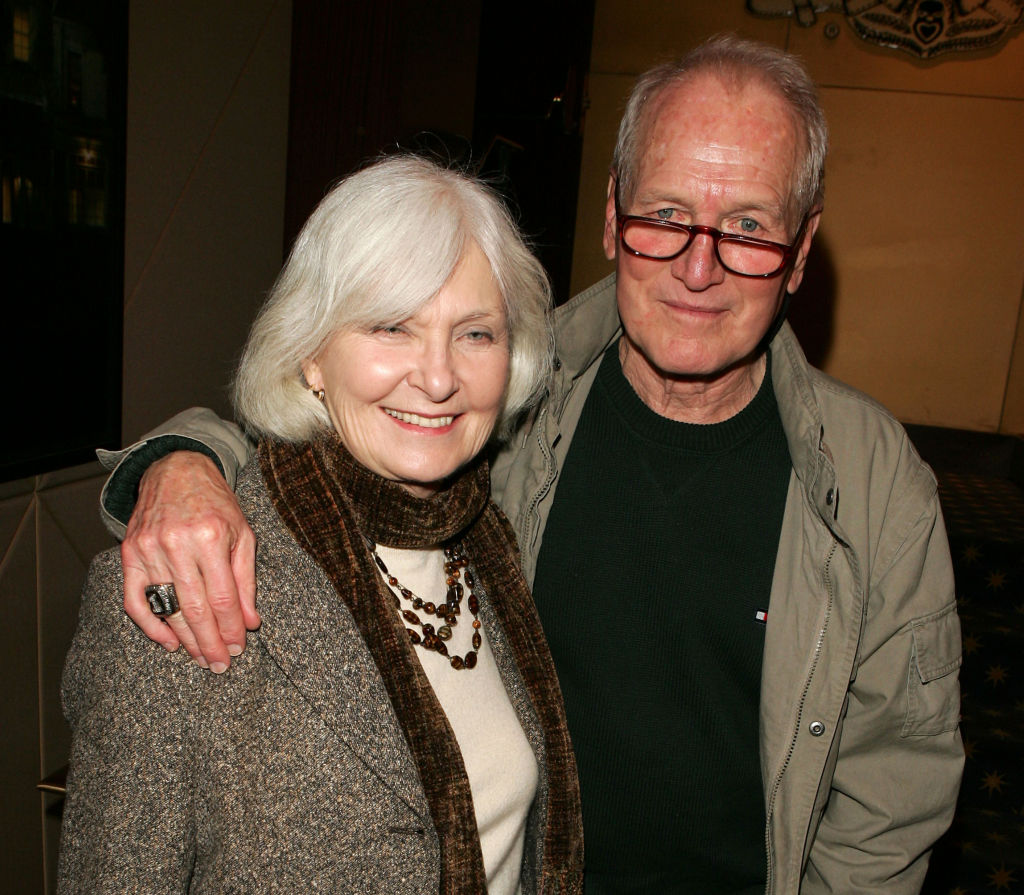 Incredibly, they are said to have stayed in love well into their later years. Young actor and model Ansel Elgort was quoted in an interview with Town and Country giving an anecdote of an older Newman, who looked "like 80," with his wife and "making out with his wife" in the back of a car.
"They were just PDA, and they were giggling and his arm was around her and he's kissing her.'"
Paul Newman passed away in 2008, and since then, Joanne has been retired from public life. However, their marriage, which thrived for 50 years, is an inspiration not only to Hollywood but also to older couples keeping the spark alive everywhere.
Watch the video: