The newly declassified list showing who submitted requests to unmask Michael Flynn, the incoming national security adviser in late 2016 and early 2017 for president-elect Donald Trump, leads one to believe the Obama administration used intelligence agencies to go after a political opponent, Sen. Rand Paul (R-Ky.) said Wednesday.
Dozens of officials in the administration submitted requests to unmask an identity in a National Security Agency foreign intelligence report that turned out to be Flynn just before Trump entered office, according to list.
Top officials John Brennan, James Comey, James Clapper, Joe Biden, and Samantha Power were among them.
"It sounds like the entire upper circle of President Obama was listening to this," Paul told reporters in Washington after the list was released.
"And realize, they did not have permission to listen to General Flynn. You have to get a warrant to listen to an American's conversation."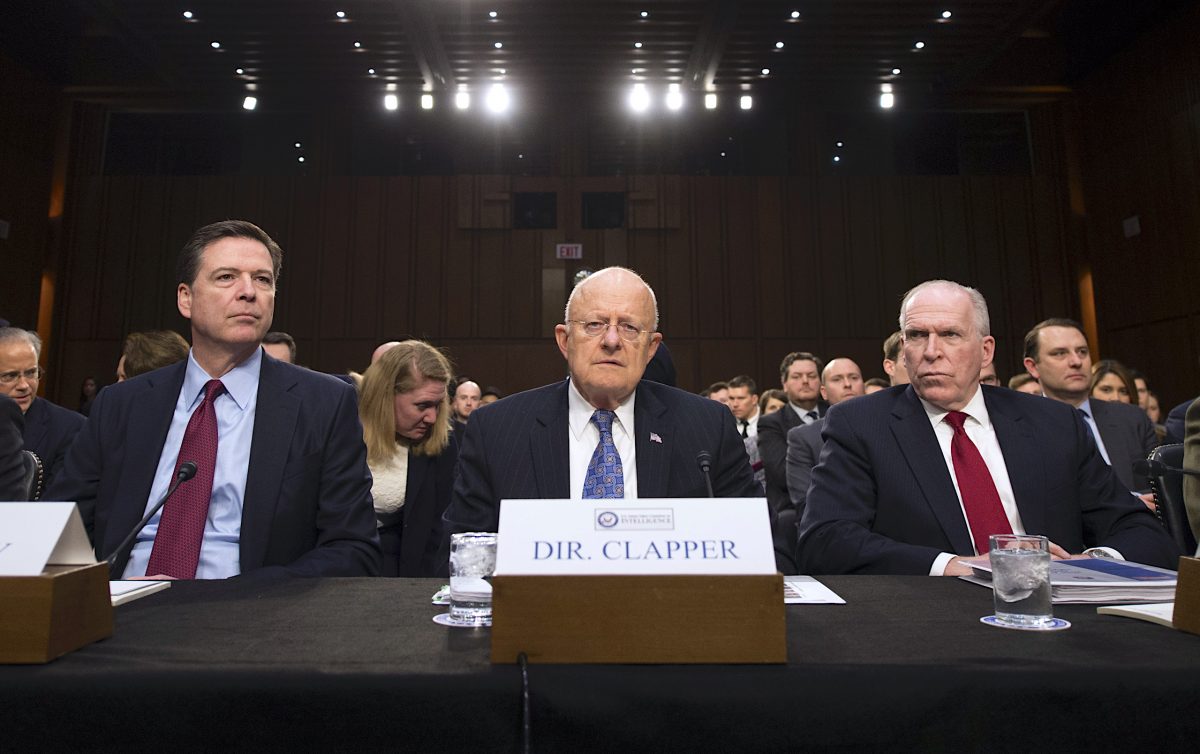 Flynn was under investigation by the Obama administration despite being one of Trump's top advisors. He was interviewed by FBI agents in early January 2017. He pleaded guilty to lying to the agents but recently moved to withdraw the plea. The Department of Justice last week said it was submitting a motion to dismiss the case because the interview wasn't part of a legitimate investigation.
Paul took aim at former Vice President Joe Biden, the presumptive Democratic presidential nominee, for being among those who asked to unmask Flynn.
"Vice President Biden accessed the identity and the private conversation of a political opponent. There is no more clear violation of a politician using their office and abusing their office to go after a political opponent," Paul said.
If Biden is elected, he might do the same thing, the senator alleged.
The Biden campaign didn't immediately respond to a request for comment, nor did the office of Obama.
Paul theorized that authorities could have started wiretapping Russian ambassador to the United States Sergey Kisylak, to get information on Flynn. Another possibility, he said, was a probe of Kisylak was underway and the recorded conversations with Flynn were recognized as something to "take advantage of."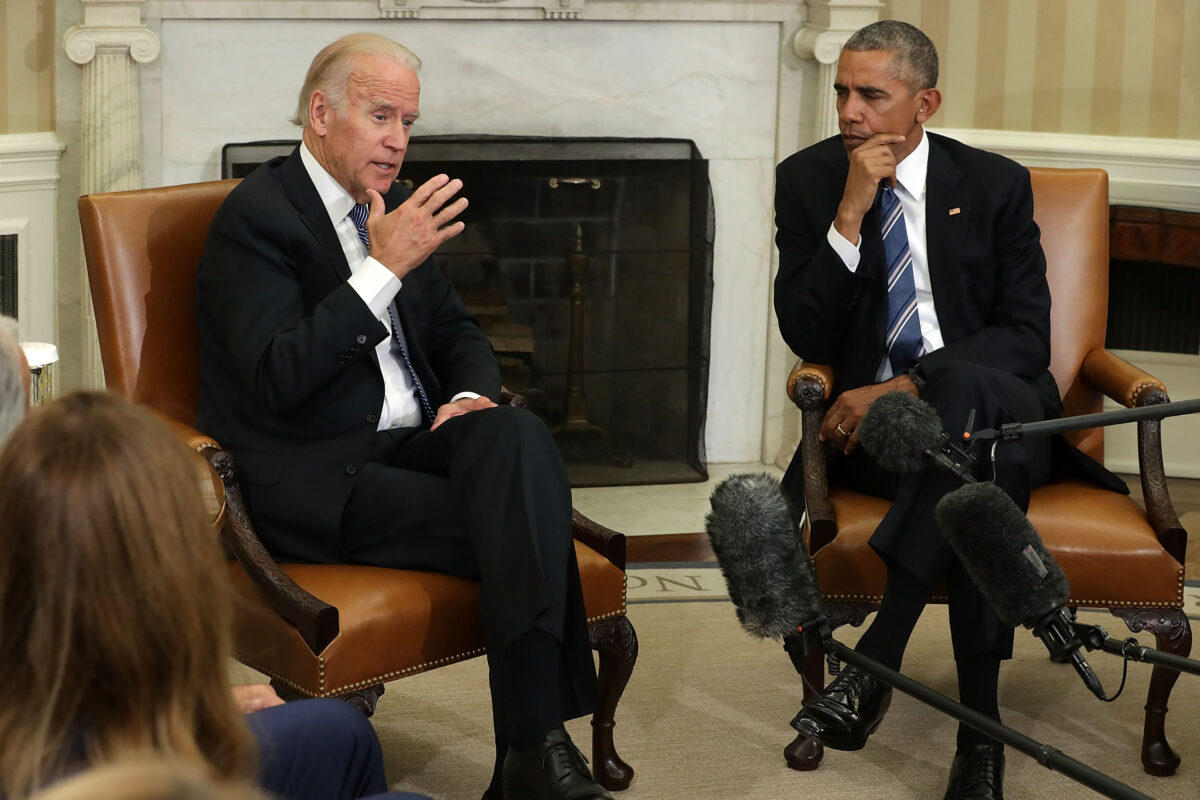 "This is very, very damning," Paul said.
"It sounds like this was directed from the very top," he said, adding later: "The question really is: was vice president leading this effort to go after General Flynn or was it President Obama?"
Paul said he plans to invite Ric Grenell, the Acting Director of National Intelligence, to testify before the Senate next week and answer questions about how unmasking usually works and how unusual the situation with Flynn was.
U.S. intelligence agencies routinely collect the communications of foreign nationals under the authorities granted in the Foreign Intelligence Surveillance Act. The names of U.S. persons are "masked" in such reports to protect their privacy. Certain U.S. officials can formally request the unmasking of the U.S. persons in these intelligence reports.
The unmasking requests are subject to limitations and have to be approved by the agency which produced the intelligence.
Ivan Pentchoukov contributed to this report.