Paris Air Show Highlights Biofuels
June 22, 2011 2:26 am Last Updated: October 1, 2015 4:27 pm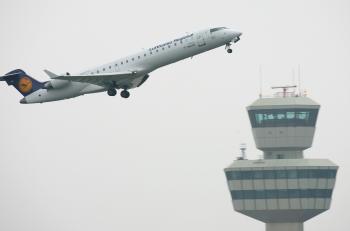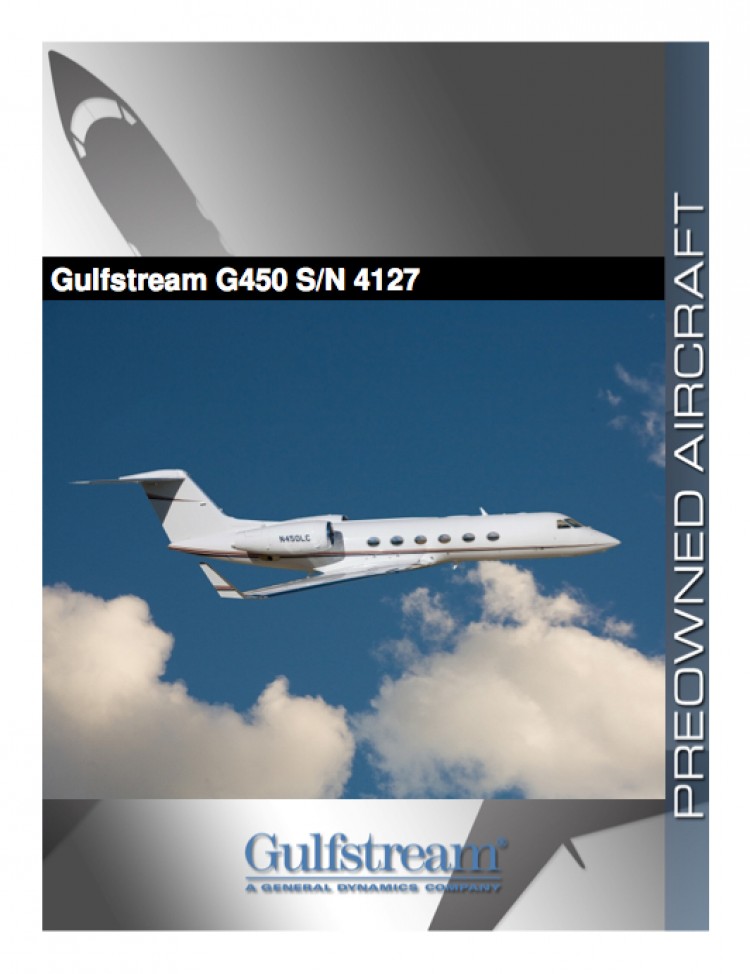 Biofuels are getting a lot of attention this week at the Paris Air Show. Airlines have shown their support of the technology and its viability with Honeywell and Boeing planes using a blend of biofuel and conventional jet fuel.
Honeywell called the flight on Sunday of its Gulfstream G450 jet from New Jersey to Paris, "the first-ever transatlantic biofuel flight" in history.
Meanwhile, Boeing flew its new 747 freighter from Seattle to Paris on a blend of conventional jet fuel and 15 percent camelina-based biofuel, also vying to be first to fly the Atlantic on biofuel. Boeing says the use of biofuels will substantially reduce carbon emissions.
The show also included a special exhibition area for alternative aviation fuels.
Also this week, seven airlines announced their intentions to work with biofuel producer, Solena Fuels, to provide fuel for their flights out of the San Francisco Bay area. Solena's fuel is made from a multistep process that starts with recycled urban and agricultural wastes.
Solena's facility in Northern California will produce as much as 16 million gallons of jet fuel from this waste per year by 2015, to support airline operations at Oakland, San Francisco, and San Jose airports. The process Solena employs makes all three major distillates: gasoline, diesel, and jet fuel. In addition, the plant is able to provide its own source of energy and even produces excess electricity.
Solena's biofuel manufacturing process was approved in 2009 for use as jet fuel by ASTM International, the worldwide consensus standards organization. This approval made Monday's deal possible, as airlines need a standard fuel content and quality in order to be considered a reliable fuel source.
American Airlines and United Continental Holdings led the development of the deal that resulted in letters of intent. They were joined by Alaska Airlines, FedEx, JetBlue, Southwest, Frontier, US Airways, as well as Air Canada and Lufthansa German Airlines.
On June 10, another alternative biofuel received approval from ASTM. Review of the fuel is complete and standards for this alternative bio-derived jet fuel should be released by August, says the Air Transport Association in a press release.
Standardized fuel properties will ensure the quality of this new fuel and will lead the way for its use as "HEFA" fuels (Hydro-processed Esters and Fatty Acids), derived from biomass products such as camelina, jatropha, or algae. Conventional jet fuel will be used in conjunction with this new fuel at up to a 50/50 ratio.
One of the startup producers of this type of fuel is Sapphire Energy, which uses algae to produce what the company calls green crude.
The company says that algae can be grown without soil and is one of the most prolific photosynthetic plants. Algae's energy is found in the chloroplast, which uses photosynthesis to turn sunlight and carbon dioxide into organic carbon. This organic carbon is in the form of oils that can then be refined into gasoline, diesel, and jet fuel, according to Sapphire Energy's site.
This fuel, says Sapphire, will work with existing transport systems and has an equivalent or greater energy density than current fossil fuels in use.
However, scaling up these biofuels will take some time. By 2015 Sapphire Energy expects to be producing millions of gallons of jet fuel and diesel at its new 300-acre facility being built, according to ThinkProgress. According to the United States Energy Information Administration, the airline industry uses hundreds of thousands of gallons of jet fuel per day.