Their one and a half-year-old daughter weighed the same as a six-month baby and was a few hours from death by starvation by the time her parents brought her to the emergency room, where doctors saved her life.
The Swedish couple, who are vegan, claimed that she had been suffering from a stomach bug.
But prosecutors argued that the girl had been pushed to the brink of death by a diet driven by the strange ideologies of the couple, who claimed to be "world citizens," refused to give her supplements despite her vegan diet and espoused the virtues of a lifestyle without food and water.
On May 23, the Gothenburg District Court pronounced them both guilty of causing bodily harm by gross negligence and sentenced to three months imprisonment.
The girl has been in an emergency foster home since she was taken to Queen Silvia's children's hospital in February.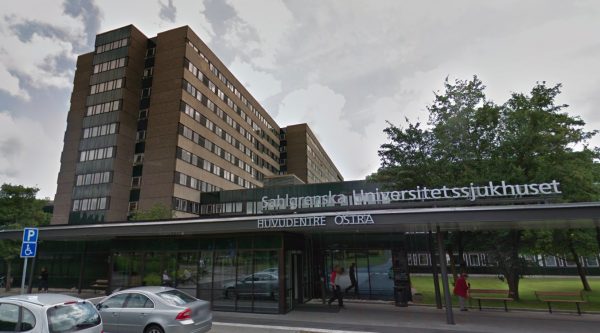 "The parents have stated that they have given the girl child plenty of well-balanced, nutritious and varied vegan diet," said the court judgment. "Their explanation for the girl's condition and very low weight—similar to that of a six-month baby—on arrival at the emergency room was that she had suffered a five-day, severe stomach disorder."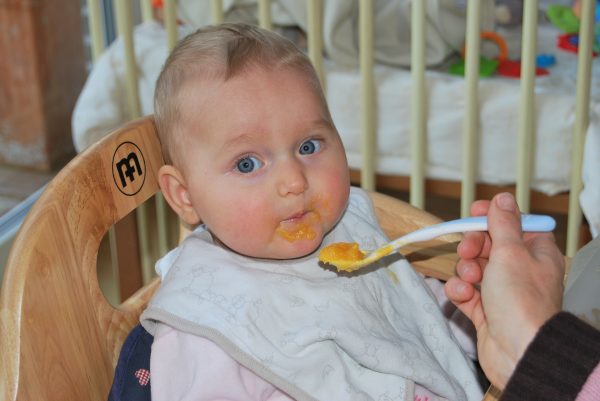 However, the judge accepted the testimony of three doctors, who said that it was clear that her condition had been caused by prolonged starvation.
"According to her ideological belief that the daughter was a world citizen, her parents have failed to even report birth to any authority and have failed to control her at the child care center or even weigh or measure her growth. The girl has also not been vaccinated or examined by a doctor."
The court noted that a vegan diet in itself is not inherently dangerous, but said that such a diet requires detailed knowledge of the art of cooking and nutritional science to be healthy.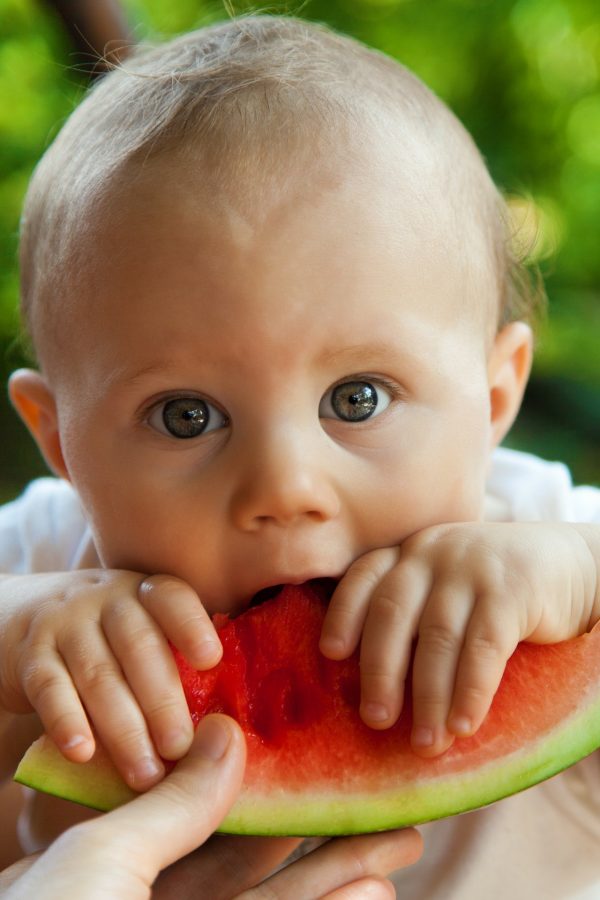 According to nutritionists, some substances—most notably vitamin B12—cannot be found in a vegan diet, but can easily be added through supplements.
The court could not establish exactly what her parents had been feeding her—only that it was far from enough and far being well enough adapted.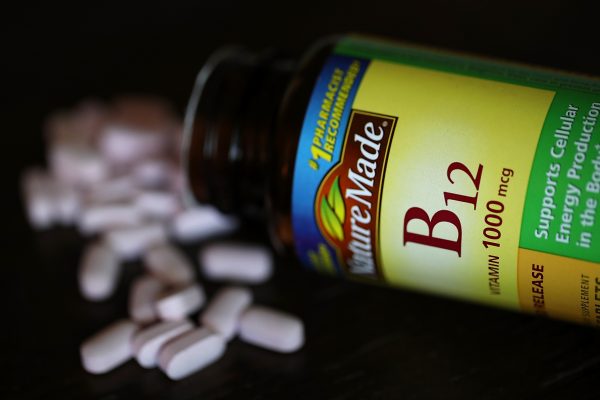 The chairman of the court said the parents did not intentionally harm their daughter and had acted in accordance with their beliefs about what was best for their child.
At the same time, the court also noted concerns over those beliefs.
"For example, during her interrogation, the mother has explained her view that after long-term mental and physical exercise one can achieve a stage where one can live without food or water, that one is then a so-called breatharian."
The district court has assessed the penalty value to 3 months imprisonment. The parents must also pay damages to the daughter with SEK 60,000. ($6,200)
According to Expressen, the father said that meat products are toxic and that their daughter instead received breast milk and vegan products.
When asked whether she received any nutritional supplements, he replied. "No, no drops or such. She gets sunshine, laughter, and hugs."
The court verdict stated that the mother said, "She is convinced that a person who, through dedicated training, has made himself mentally and physically ready, can cope completely without food or water."
During questioning, she told the court,  "The universe takes care of us."
A similar case is currently being heard in an Australian court, with two Sydney parents accused of neglecting their youngest daughter, who developed rickets on a plant-based diet, and weighed the same as a three-month baby when she was 19 months and had not developed any teeth.
Her parents have pleaded guilty, reported AAP, and will be sentenced in July.