Parenthood and Community Season 6, and Almost Human Season 2, Basically Set: Report
April 25, 2014 4:52 pm Last Updated: July 18, 2015 5:15 pm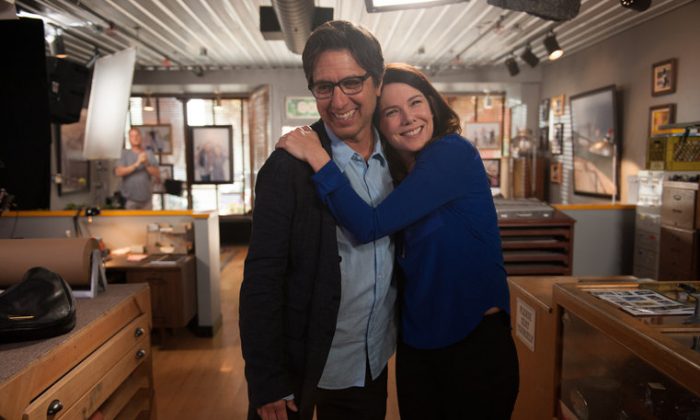 Parenthood, Community, Almost Human, and Nashville are among the shows that were once considered on the bubble but are now basically set to be renewed.
That's according to TV Wise.
Community and Parenthood are fan favorites that have core followings but it was unclear if they would get renewed or canceled (or one of each).
But sources told TV Wise that Parenthood is set for renewal, and Community's sixth season basically done.
"Sources at the network are calling the fifth season "creatively very strong" and given the comparable ratings to the already renewed Parks and Recreation and SPT's desire to keep the show going, a sixth season order is more or less considered a lock," it said.
Meanwhile, Almost Human–a show definitely up in the air–is "a sure thing" to be renewed. Fox hinted at the renewal by scheduling an encore of the season finale for May 17.
At ABC, Nashville is considered good for renewal, along with The Middle, The Goldbergs, Revenge, and Last Man Standing.
Several other shows on people's minds: The Crazy Ones is still on the bubble, but could be beaten out by Friends With Better Lives or Bad Teacher; Beauty & The Beast could actually end up being renewed; and Law & Order: SVU should be back.