More than half of Australia's population will soon be in lockdown as health authorities continue to battle coronavirus outbreaks of the infectious Delta strain.
South Australia (SA) will enter tough restrictions for one week from 6 p.m. on Tuesday after five cases of the variant were detected in Adelaide.
Nine new local cases in Victoria have sparked a seven-day extension to the state's lockdown which is now set to stretch until at least next Wednesday.
Victoria is also banning all travel from NSW for two weeks under new rules which will only exempt authorised workers and people with compassionate reasons.
NSW recorded 78 new local cases spread across Sydney with 29 spending part or all of their infectious period in the community.
While the Sydney and surrounds lockdown is slated to end on July 30, there's also increasing concern an extension may be needed as the virus circulates in the nation's biggest city.
Reimposing restrictions in SA means more than 13.5 million people will be living under harsh stay-at-home orders across the nation.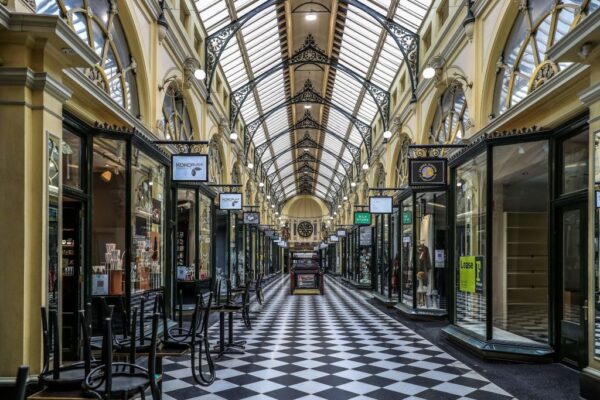 There are also renewed calls for welfare recipients to be made eligible for federal government coronavirus disaster payments of up to $600 a week.
The Australian Council of Social Service (ACOSS) estimates 800,000 people who support 400,000 children have been excluded.
ACOSS chief executive Cassandra Goldie is urging state and federal leaders to fill the gap ahead of a national cabinet meeting on Friday.
"People on social security are people on the lowest incomes, the most financially vulnerable and they've been completely left out of these disaster payment arrangements," she told ABC radio.
"It just highlights the two tiers, the two classes that have been introduced with this mess of a system."
Victorian Premier Daniel Andrews said he was in constant conversation with Morrison about support measures.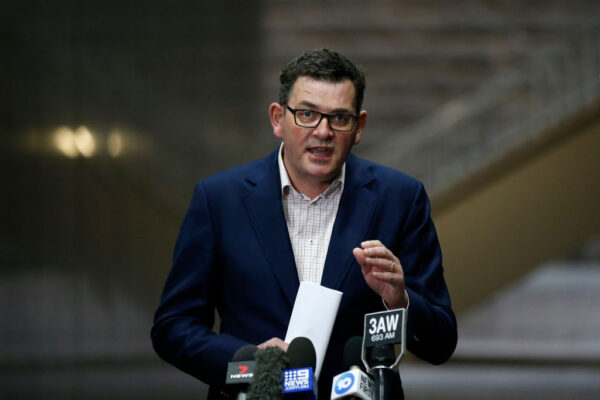 Emergency Management Minister Bridget McKenzie signalled support could be adjusted if areas are put under prolonged lockdown.
"We're going to make sure that we step up when it's required. We're always going to adjust our response to the changing nature of this virus," she told the ABC.