Thousands of retired Georgia nurses have asked to come back to work to help with the state's frontline medical response amid the spreading COVID-19 outbreak, according to a report.
Richard Lamphier, president of the Georgia Nurses Association, told CNN that between 3,000 and 3,500 retired nurses in the state have asked to return to work amid a critical shortage of nursing staff.
"There were about 10,000 [nursing professionals] a day that were retiring [nationally]," Lamphier told CNN. "As of right now, with nurses coming back to the bedside from retirement and also nurses that may have worked in nonclinical roles, those nurses will be activated to come back to take care of patients as well."

The Georgia Department of Public Health (DPH) said that as of Tuesday, there were 3,817 confirmed COVID-19 infections, with 818 people hospitalized and 108 deaths.
"Today's significant increase in cases is in part due to additional laboratories reporting to DPH, and also improvements in electronic reporting from other laboratories," the department said.
Earlier, the state warned of a critical shortage of nursing staff.
"The nursing shortage has reached a crisis level in Georgia's public health," DPH said in a note. "The primary contributing factors are non-competitive salaries and the loss of personnel to retirements without the capacity to recruit new nurses."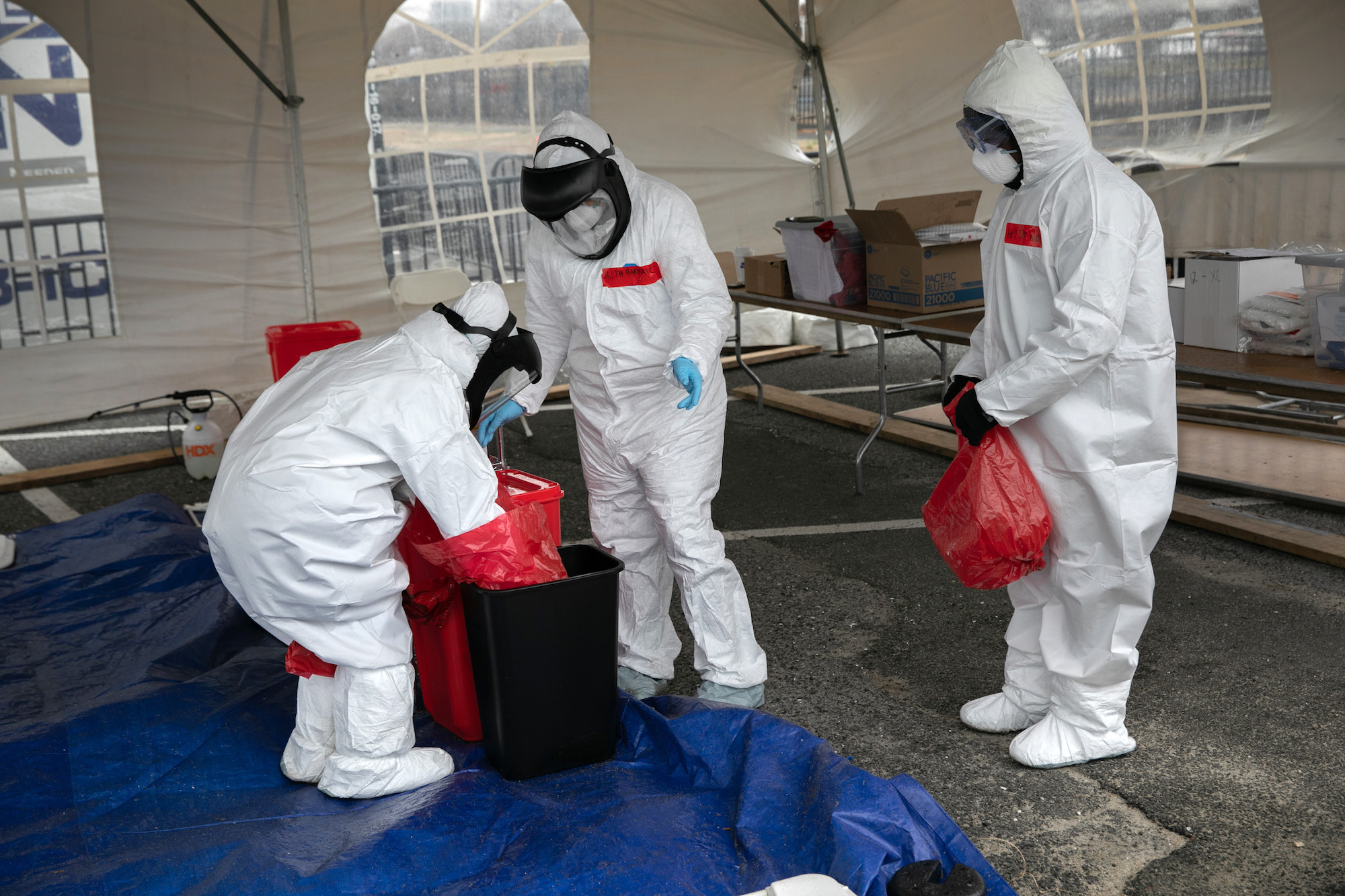 The department last week put out a call for both medical and non-medical volunteers to help with the COVID-19 crisis.
"Medical volunteers may be used to answer medical questions coming into the COVID-19 hotline, or assist at test specimen collection sites. Nonmedical volunteers may be used in administrative roles at either the call-center or test collection sites, or provide interpretation or other skills as needed," the DPH said.
Matt Caseman, the executive director of the Georgia Nurses Association, told WABE that as the virus spreads, he worries that "our nurses will get burned out and that we have enough nurses on the front line."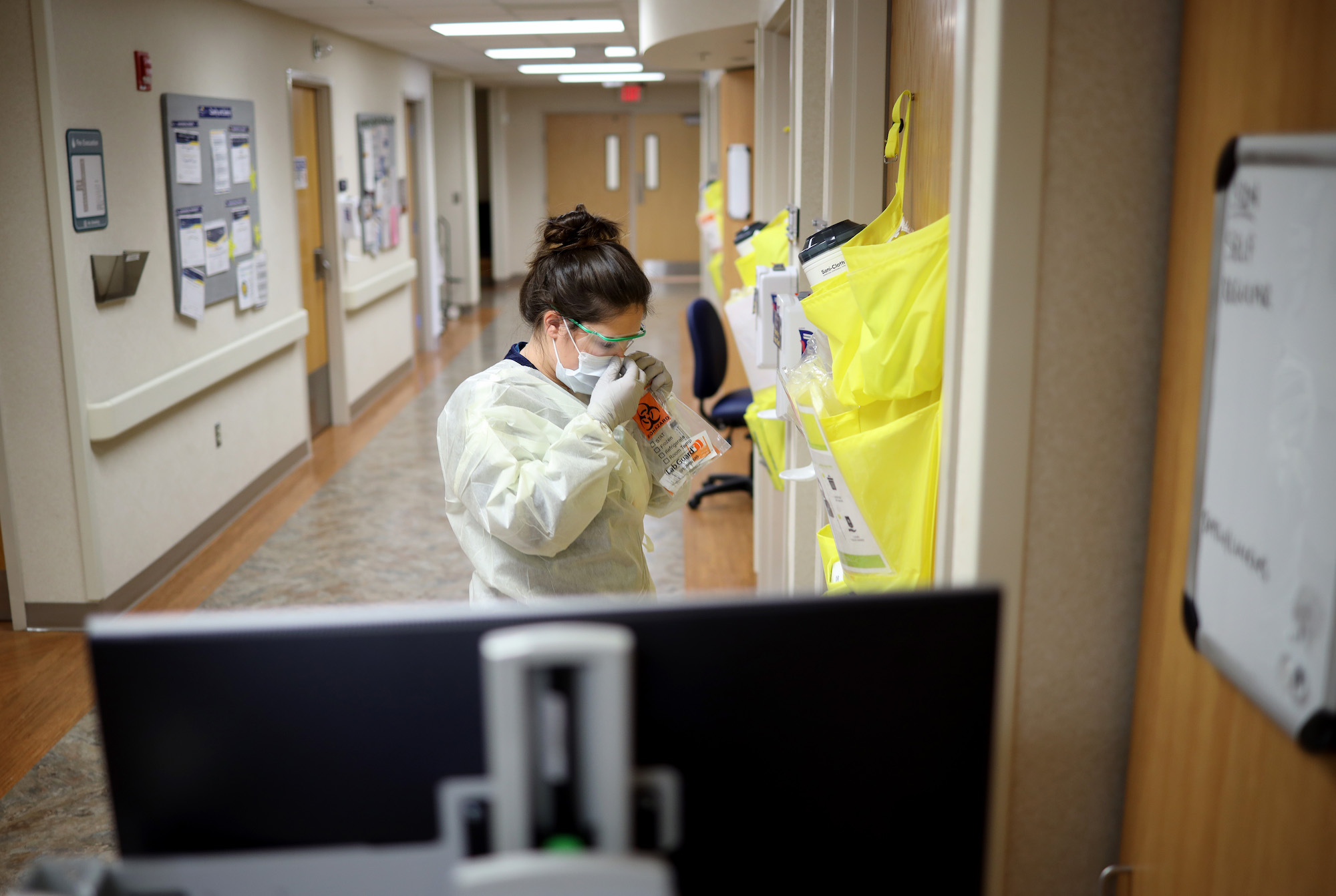 Lamphier told CNN that some hospitals in Georgia are trying to cope with nurse shortages by asking staff to work overtime.
Regarding the DPH request for volunteers, the agency told CNN that "there has been a significant influx in March with nearly 800 new volunteers answering the call."
Other states have made similar requests for volunteers amid the outbreak.
New York's governor urgently appealed for medical volunteers Monday amid a "staggering" number of COVID-19 deaths, as he and health officials warned that the crisis unfolding in New York City is just a preview of what other communities across the country could soon face.
"Please come help us in New York now," New York Gov. Andrew Cuomo said as the state's death toll climbed by more than 250 people in a day to a total of over 1,200, most of them in the city. He said an additional 1 million health care workers are needed to tackle the crisis.
"We've lost over 1,000 New Yorkers," Cuomo said. "To me, we're beyond staggering already. We've reached staggering."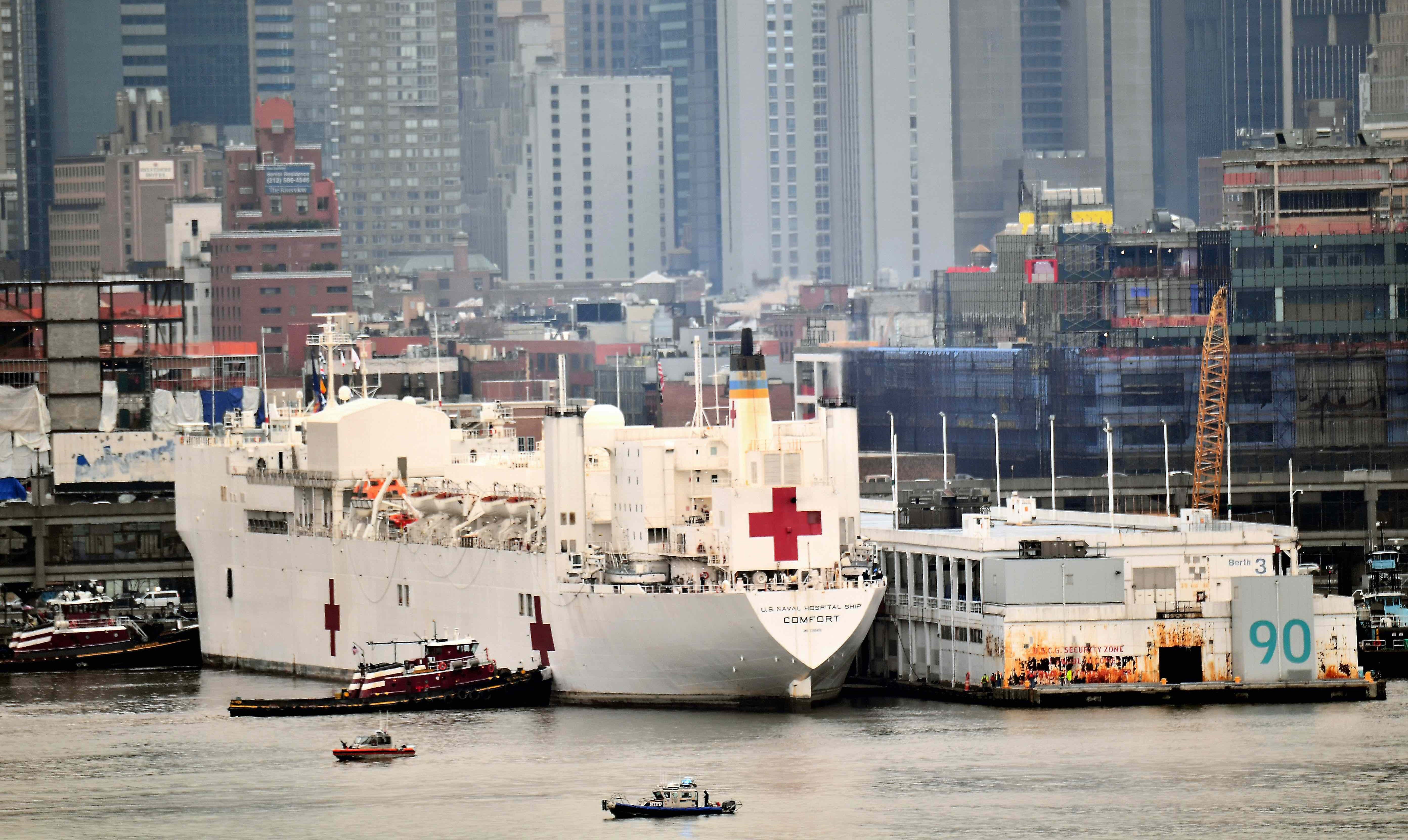 Even before the governor's appeal, close to 80,000 former nurses, doctors, and other professionals were stepping up to volunteer, and a Navy hospital ship, also sent to the city after 9/11, had arrived with 1,000 beds to relieve pressure on overwhelmed hospitals.
In California, officials put out a similar call for medical volunteers as CCP virus hospitalizations doubled over the last four days and the number of patients in intensive care tripled.
"Challenging times are ahead for the next 30 days, and this is a very vital 30 days," President Donald Trump told reporters. "The more we dedicate ourselves today, the more quickly we will emerge on the other side of the crisis."
The Associated Press contributed to this report.