Israel's foreign ministry said that it is in contact with more than ten countries who are considering moving their embassies to Jerusalem.
The news comes after President Donald Trump announced earlier this month that the United States would officially recognize Jerusalem as the capital of Israel and move its embassy there.
The move has been required under U.S. law since 1995 but had been repeatedly postponed by presidents Bill Clinton, George W. Bush, and Barack Obama.

Trump said that preparations, such as the design of a new embassy, are being made. It is unclear when exactly the embassy will move from Tel Aviv to Jerusalem.
Guatemala announced last week that it had decided to move its embassy to Jerusalem, the first country to do so following Trump's announcement.
Deputy Foreign Minister Tzipi Hotovely told Israel's Kan Bet public radio that over ten countries were considering making a similar move, but declined to identify which countries.
The Times of Israel reported that the head of Romania's parliament, Liviu Dragnea, said that the country should "seriously consider" also moving its embassy to Jerusalem.
Guatemala was also one of nine nations who voted against a non-binding United Nations resolution that objected to America's decision to move its embassy.

The United States had condemned the vote and President Trump said that he would be taking the names of the countries who voted in favor of it.
Among those who supported the controversial resolution were U.S. allies the United Kingdom and Germany.
"The president's decision reflects the will of the American people and our right as a nation to choose the location of our embassy," said U.S. ambassador to the U.N. Nikki Haley prior to the vote.
"The United States will remember this day in which it was singled out for attack in the General Assembly for the very act of exercising our right as a sovereign nation," she said.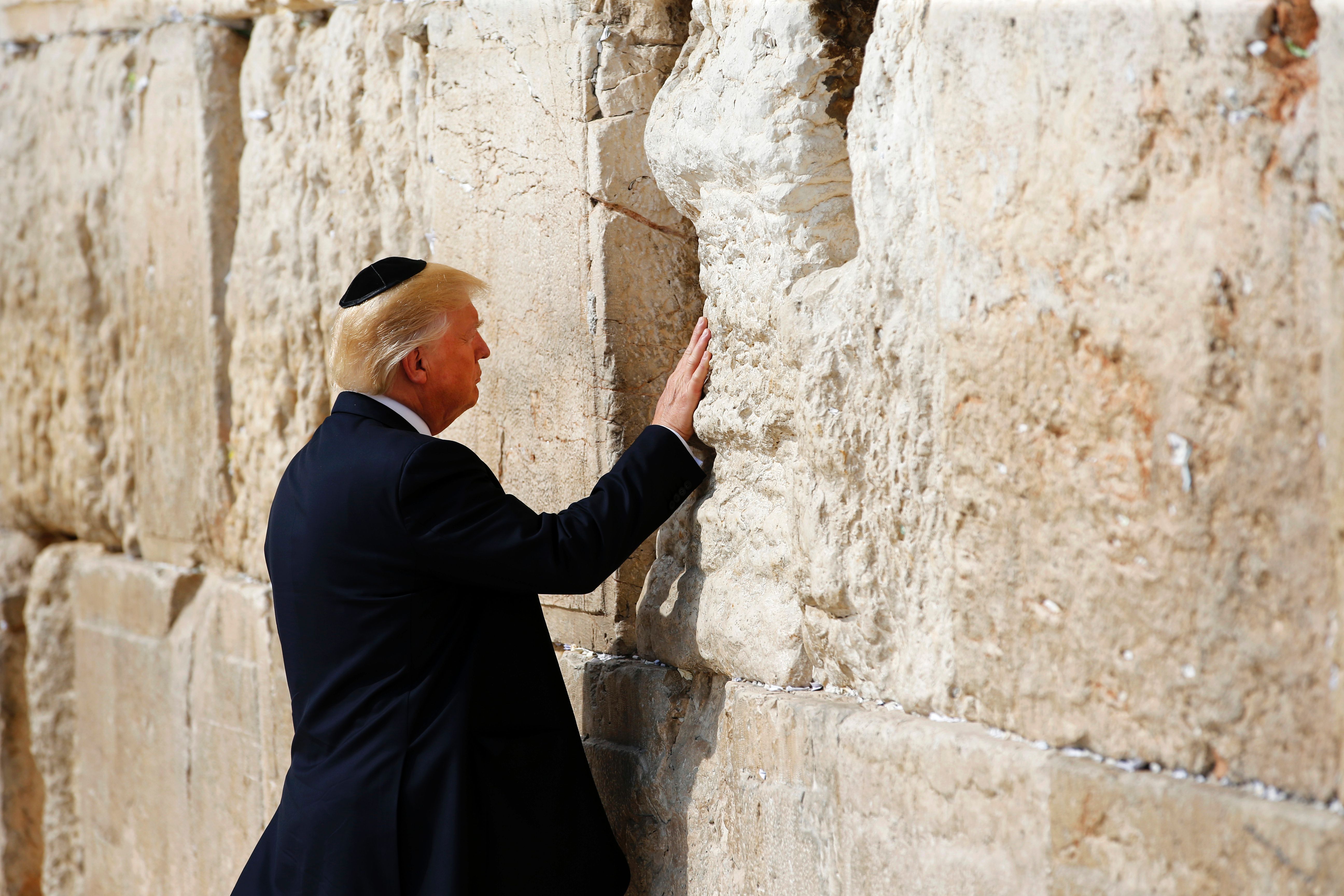 The resolution was passed with 128 countries voting in favor of it, nine countries voting against it, and 35 abstentions.
The United States contributes by far the most to the annual U.N. budget, having provided $594 million in 2016, or 22 percent.
In total, the United States contributes around $3 billion to the U.N. each year, including the annual budget and other items, such as funding peacekeeping missions.
On Dec .26, Haley announced a $285 million cut in the United States' contribution to the U.N. operating budget.
Melania Trump's First Year as First Lady