Our World in 7 Headlines: Sept. 25
September 25, 2013 7:07 am Last Updated: September 25, 2013 7:07 am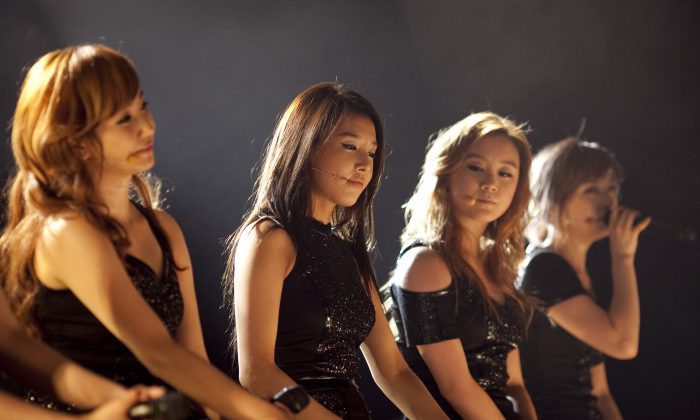 Five years ago, I was doing my best to inspire reluctant Daegu kids to read, speak and write in English. In a few cases, I may have been successful. It was a two-way street, as I learned things from them. I had not been in the classroom long before one black-haired girl inquired breathlessly, "Teacher, do you know Big Bang?" I was then unfamiliar with that all-male musical group, but I went to Google and got hip. Ah, K-pop. …
Korea Times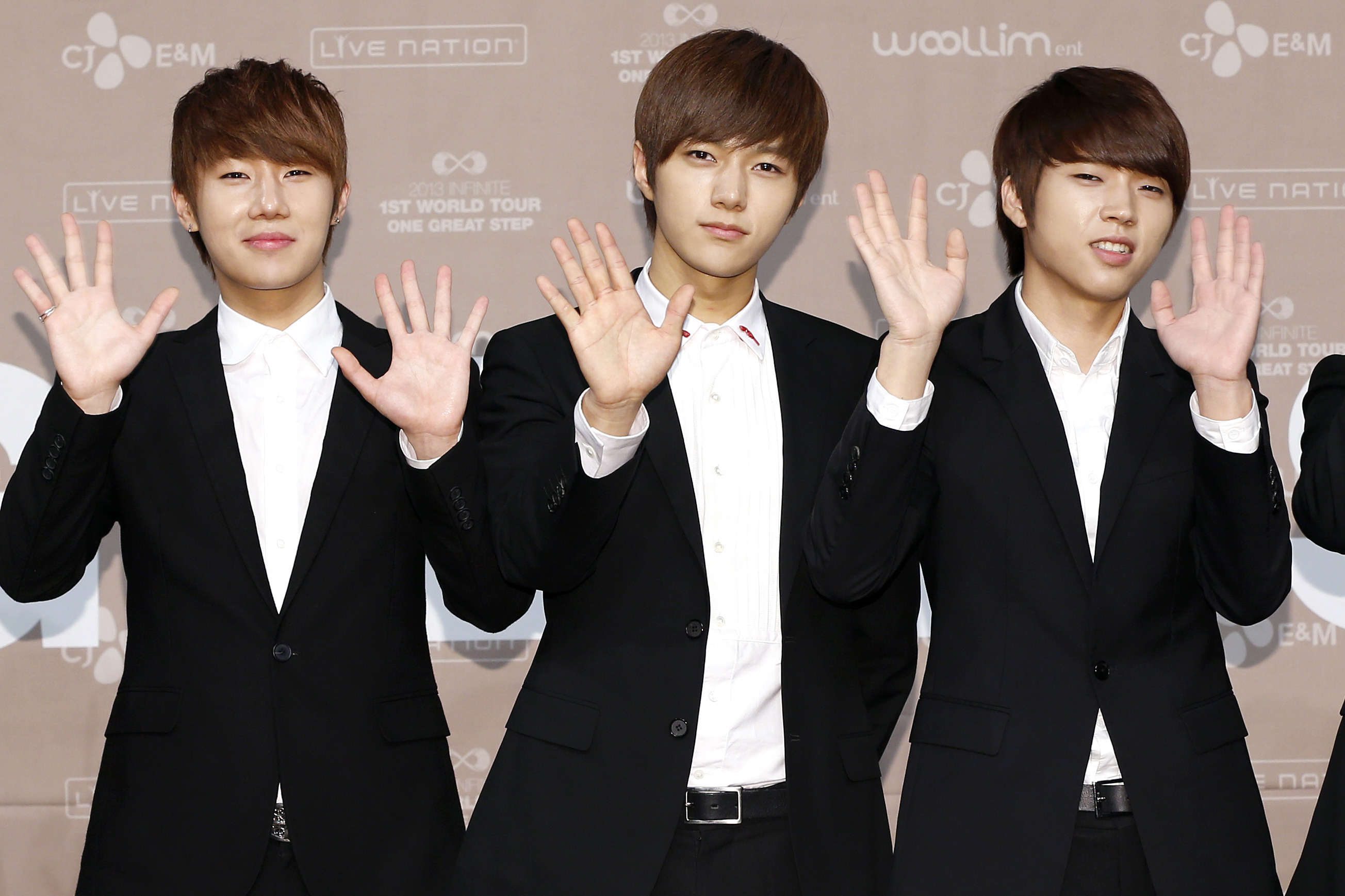 South Korean pop band Infinite. (Starnews/AFP/Getty Images)
The German right-wing extremist party NPD asks candidates for German parliament with a migration background to return 'home' by sending hate mail. But NPD opponents are now fighting back with creativity and humor.
"Heimwandern statt einwandern," which translates to "go home instead of immigrating," read the headline of a recent letter sent out by the German right-wing extremist party National Democratic Party of Germany (NPD). The letter was sent to candidates for German parliament who have a migration background as a means of intimidation.
"Your political influence on the German ethnic group might even be considered punishable from a human rights perspective," the letter read, which included a self-made, one-way ticket back to "the homeland."
Özcan Mutlu was one of the candidates who received the letter. He has Turkish roots and has represented the Green party in Berlin since 1999. …
Deutsche Welle
Tamaulipas, Mexico – Swollen lakes and rivers caused by heavy rains from Hurricane Ingrid have drawn crocodiles into the streets of at least three of the municipalities in the northeastern Mexican state of Tamaulipas.
According to Animal Politico, around 25 crocs – some of which were up to 10 feet in length – have been captured by Mexico's Secretariat of Agrarian Development and Urban Planning, the agency in charge of environmental protection, which will return them to their habitat in the southern part of the state. …
Banderas News
There are 10 suppliers competing for a share of Panama's burgeoning Pay TV market.The number of customers has increased from 15,000 six years ago to 133,000 today says the National Authority of Public Services (ASEP). …
"Digital TV has found in Panama one of the most exciting markets in the region, because up until now there is real competition where there was none before," said Abdiel Antonio Gutiérrezof Cable & Wireless Panama, a company with more than 37,000 customers. …
Newsroom Panama
Law enforcement officials have seized 274 kilograms of ephedrine in what they say is one of the largest single hauls of the drug in Australian history.
The drug, used in small amounts to make cold medicine but a key ingredient in crystal methamphetamine, was hidden in a shipment of rice from India to Melbourne.
Authorities estimate the quantity seized could be used to manufacture up to 200kg of crystal meth with an estimated street value of up to $200 million. …
ABC
Is there an energy problem in Jamaica? The growing energy crisis in Jamaica has been a cause for concern ever since the Government divested the Jamaica Public Service Company (JPS). …
The lowest consumers pay in Jamaica is $40, or US39 cents per kilo watt hour, compared to the United States where energy cost is as low as 12 cents per kilo watt hour in some places. …
Jamaica Gleaner
The World Energy Council ranked Costa Rica as Latin America's energy sustainability leader in its 2013 report, thanks in part to the fact that the country generated over 90 percent of its electricity from renewable sources. 
Costa Rica held steady at the No. 2 spot, just behind Switzerland, in the World Energy Council's global "environmental sustainability" ranking. The dimension was one of three used by the organization to assess global energy sustainability.
Costa Rica may have missed the "green" ring but the Central American nation remains at the head of the Latin American pack. Nicaragua had the lowest sustainability ranking in the region (88), just below the United States (87). …
Tico Times