PRAGUE—Milos Forman, the Czech-born movie director who found fame in Hollywood with the Oscar-winning classics "One Flew Over the Cuckoo's Nest" and "Amadeus," has died at the age of 86, Czech news agency CTK reported on Saturday, April 14.
Forman died on Friday in the United States after a short illness, his wife, Martina, told CTK.
"His departure was calm and he was surrounded the whole time by his family and his closest friends," she said.
Forman was born in the Czech town of Caslav on Feb. 18, 1932, but moved to the United States after the Communist crackdown on the "Prague Spring" uprising in 1968. He became a U.S. citizen in the 1970s.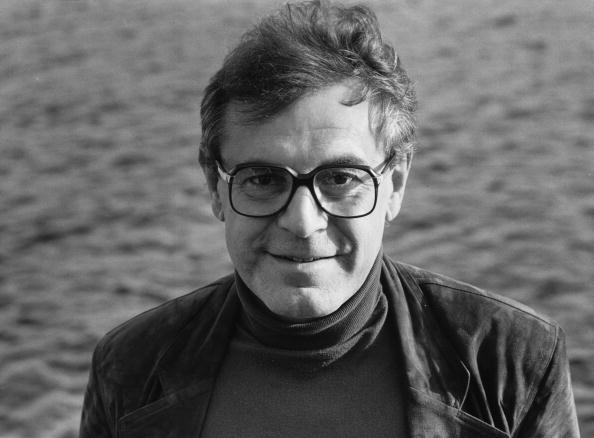 "One Flew Over the Cuckoo's Nest," in which a psychiatric institution becomes a microcosm of the contemporary world, and "Amadeus," the life of 18th-century composer Wolfgang Amadeus Mozart through the eyes of his rival Antonio Salieri, earned 13 Oscars between them, including those for best director to Forman.
Farewell to Miloš Forman, who never made the same film twice, and never made one without interest. Now's a good time to seek out the wonderful TAKING OFF if you've never seen it.

— Guy Lodge (@GuyLodge) April 14, 2018
Very sad to hear that the great director Miloš Forman has passed away. He had a tremendous filmography that documented the rebel heart and human spirit. I have seen 'One Flew Over The Cuckoo's Nest' enough times to be able to silently mouth along with the movie. RIP. pic.twitter.com/4QwOHL7tS4

— edgarwright (@edgarwright) April 14, 2018
His other notable work included the rock musical "Hair" in 1979, "Ragtime" in 1981 and "The People vs Larry Flint" in 1996, which was nominated for an Academy Award that year.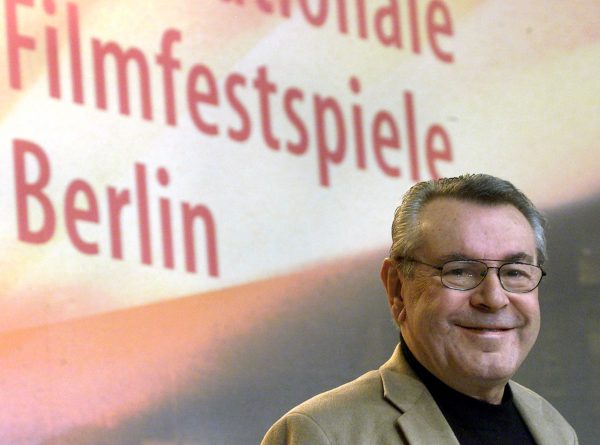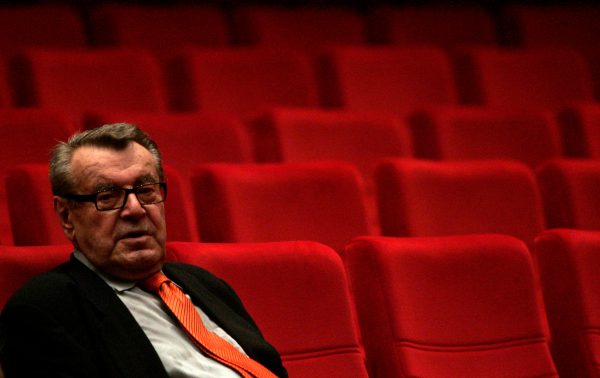 By Jason Hovet
Recommended Video:
Supermarket Clerk has Sensational Voice