MISSION VIEJO, Calif.—A 1976 Mission Viejo High graduate and astronaut and test pilot, Michael López-Alegría, returns to low-Earth orbit for the fifth time next month as commander of Axiom Mission 1 (Ax-1), the first all-private crew to the International Space Station.
López-Alegría also serves as vice president of business development for Axiom Space, a privately funded space infrastructure developer headquartered in Houston. He joins three other multinational crew members on a 10-day mission to complete more than 25 health and science research experiments for microgravity, which interest people who create materials and micro-technology, researchers told Space.com.
"This has really been a dream come true for me, and it's been amazing to see both the crew and the company mature and gel as we get ready for this very important step into the future," López-Alegría said on Feb. 28 during a virtual press conference.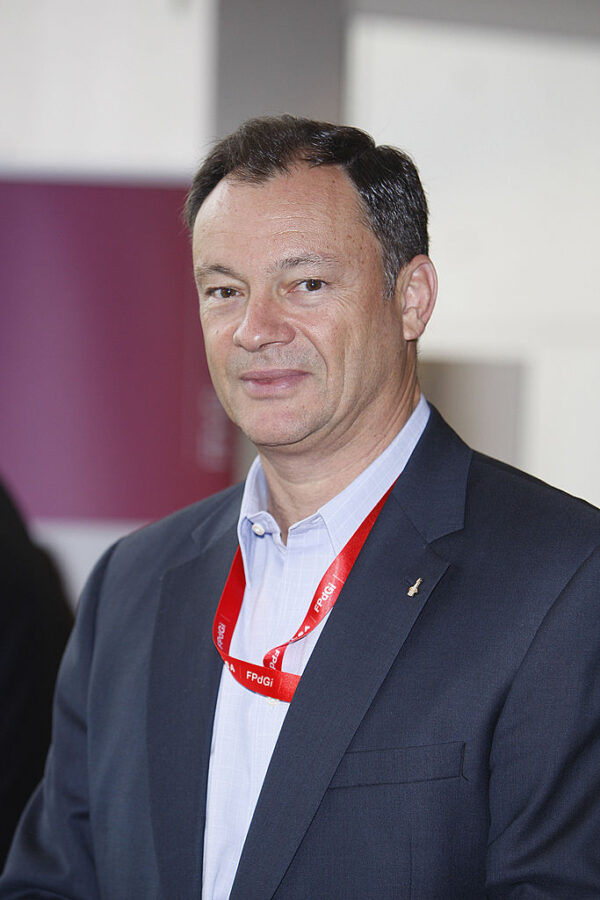 Those joining López-Alegría on the private mission to space will fulfill a particular role. They include American entrepreneur and nonprofit activist investor Larry Connor of Dayton, Ohio, who will serve as a pilot. In addition, investor and philanthropist Mark Pathy of Canada and impact investor and philanthropist Eytan Stibbe from Israel will serve as mission specialists.
Aside from Ax1 Commander López-Alegría, all paid approximately $55 million for the trip to space.
Although it sounds like a tour, López-Alegría reiterated the crew is not a group of "space tourists."
On Mar. 30, he will prepare for lift-off to fly inside a SpaceX Dragon capsule, hitching a ride on a Falcon 9 rocket.
López-Alegría, who spent more than 40 years in aviation in space experience in the U.S. Navy and NASA, said it's a pleasure for him and the crew working in SpaceX's integrated technology like portable computers stationed in the space shuttle's cockpit.
"We're just like kids in a candy store," he said.
Joining López-Alegría at the press conference were six other officials from Axiom Space, NASA, and SpaceX.
"This is really a meaningful mission, not only for those four gentlemen but for all of us," Michael Suffredini, president and CEO of Axiom, said. "What they're doing is really advancing the state of humanity and human knowledge, which is what our company was built for."
The quartet's mission is a "flagbearer" for private astronaut missions and future research of microgravity which Axiom, according to its website, believes is the most promising environment for innovation and problem-solving since the internet.
During their 10-day stint in space, the crew will focus on life science and technology research like stem cells, cardiac health, and spacecraft self-assembly that would become a pathfinder for opportunities in low-Earth orbit and open a space technology ecosystem.
In addition, the crew will return life science samples for NASA that have been in orbit and a nitrogen tank for refurbishing.
Axiom is a selection of companies picked by NASA to develop space station designs and other commercial destinations in low-Earth orbit for a space travel economy.
The Ax-1 mission is the first of "probably hundreds of missions" to build the Axiom space stations, which will launch the first module by late 2024.
"We are really trying to set the bar high for future private astronaut missions to the International Space Station," López-Alegría said. "We have a very ambitious timeline filled with a lot of experimentation and a lot of outreaches to educational organizations all over the world. If we could get through all of that and make our International Space Station hosts want us to come back, I think that would be a win."