Orange County will provide up to $150,000 to aid local victims of a series of shootings at half a dozen 7-Eleven stores across Southern California on July 11—affecting three cities in the county—leaving three dead and three injured.
The county Board of Supervisors unanimously voted on July 19 to use funds from the discretionary budgets of the affected county districts for a relief fund to help pay for medical bills and funeral expenses.
"It's scary when you think about the fact that these are neighborhood stores. You might go there for a cup of coffee or a quart of milk," Supervisor Doug Chaffee said during the meeting. "Our hearts go out to the victims' [families] for their loss."
The motion was introduced by Chaffee, whose District 4 includes Brea and La Habra, in collaboration with Supervisor Katrina Foley, whose District 2 includes Santa Ana.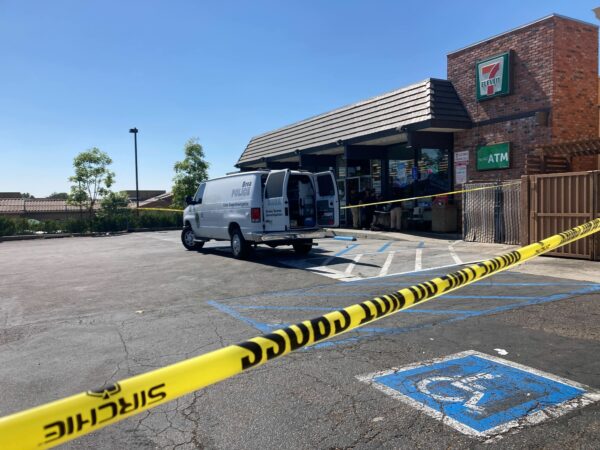 Ahead of the vote, Chaffee said the funds were originally designated as a reward for the suspects' capture, but since they were quickly arrested, the supervisors decided to designate the money, instead, to the victims and their families.
The relief fund will be set up through Waymakers, an organization that partners with the county's Health Care Agency and oversees support for crime victims for the county District Attorney's Office.
Foley said some of her staff members also planned to stop by the same Santa Ana store at 302 E. 17th Street later that day, as July 11 is the National 7/11 Day—when 7-Eleven gives out free slurpees, its iconic carbonated slushies.
"It's a terrible tragedy," Foley said. "No one should have to go to the 7-Eleven and worry about being shot and killed."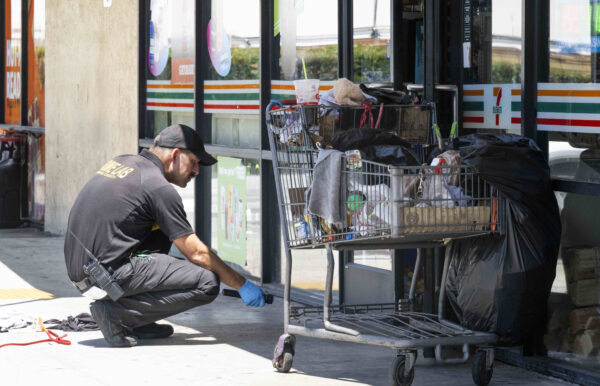 Los Angeles residents Malik Patt, 20, and Jason Payne, 44, were arrested July 15 in the killing spree.
The county District Attorney Todd Spitzer July 18 said Patt will be charged with killing a clerk in Brea and a man who intervened in a robbery in a store parking lot in Santa Ana.
Police have also linked Patt and Payne to a string of robberies in Los Angeles on July 9 and 11, as well as the fatal shooting of a homeless man in the city on July 9.

Patt's full charges include murder, attempted murder, robbery, and carjacking. If convicted, his case could result in a life sentence without the possibility of parole at the minimum—or the death penalty.
Authorities said Payne was not involved in the killings but faces multiple robbery charges.
Both men appeared in court in Santa Ana on July 19, but their arraignment was delayed until Aug. 18.