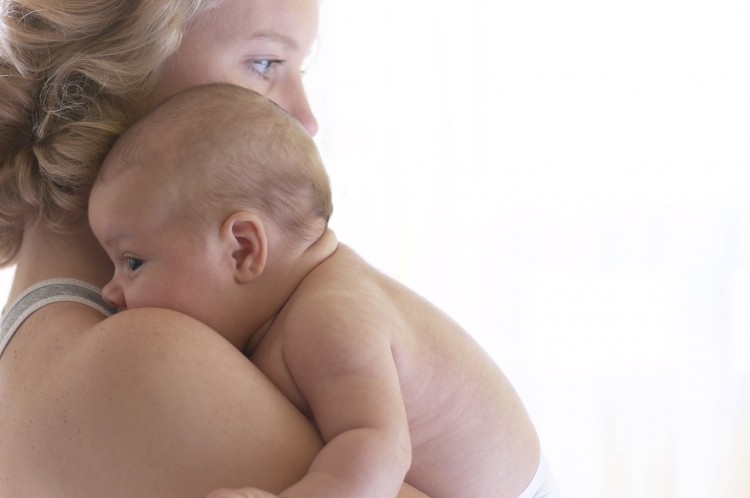 Ontario will be opening two birthing centres run by midwives, Premier Dalton McGuinty announced this week.
"We want mothers to have more choices, and for them and their babies to get quality care," McGuinty said in a statement.
McGuinty, along with Health Minister Deb Matthews, made the announcement at Ryerson University's Centre for Studies in Community Health.
While announcing the new plan, McGuinty and Matthews met with students at the Centre's Midwifery Education program and with midwives and mothers, and indicated that the new birthing centres allow women more choices in giving birth while freeing up hospital beds that can be dedicated to high-risk births.
"We know birthing centres can provide good value for everyone, while letting hospitals focus on high-risk care," McGuinty said.
According to provincial data, there are over 580 registered midwives in Ontario. Midwives helped deliver some 15,000 births in the province in 2010 out of the 145,000 births.
"Evidence shows midwives provide quality care—excellent patient outcomes and good value for health care dollars. Midwifery care also leads to fewer medical and surgical interventions which benefits both mother and baby," Matthews said in a statement.
The Association of Ontario Midwives (AOM) welcomed the move and called it a "great start."
"Birth centres will help make midwifery more accessible and help more women and their families realize their goal of a normal and healthy childbirth," Katrina Kilroy, midwife and president of the AOM, said in a statement.
The pilot project is part of the province's Action Plan for Health Care that, according to the provincial government, includes moving routine procedures out of hospitals and into the community "where evidence shows quality care and better results for patients can be achieved for good value."