Rep. Ilhan Omar (D-Minn.) was challenged by a Fox News Host to say something positive about the United States after she blamed the Trump administration's policies for Venezuela's current political crisis.
"A lot of the policies that we have put in place has kind of helped lead the devastation in Venezuela," Omar said during an interview with the "Democracy Now!" program, adding that "we've sort of set the stage for where we're arriving today."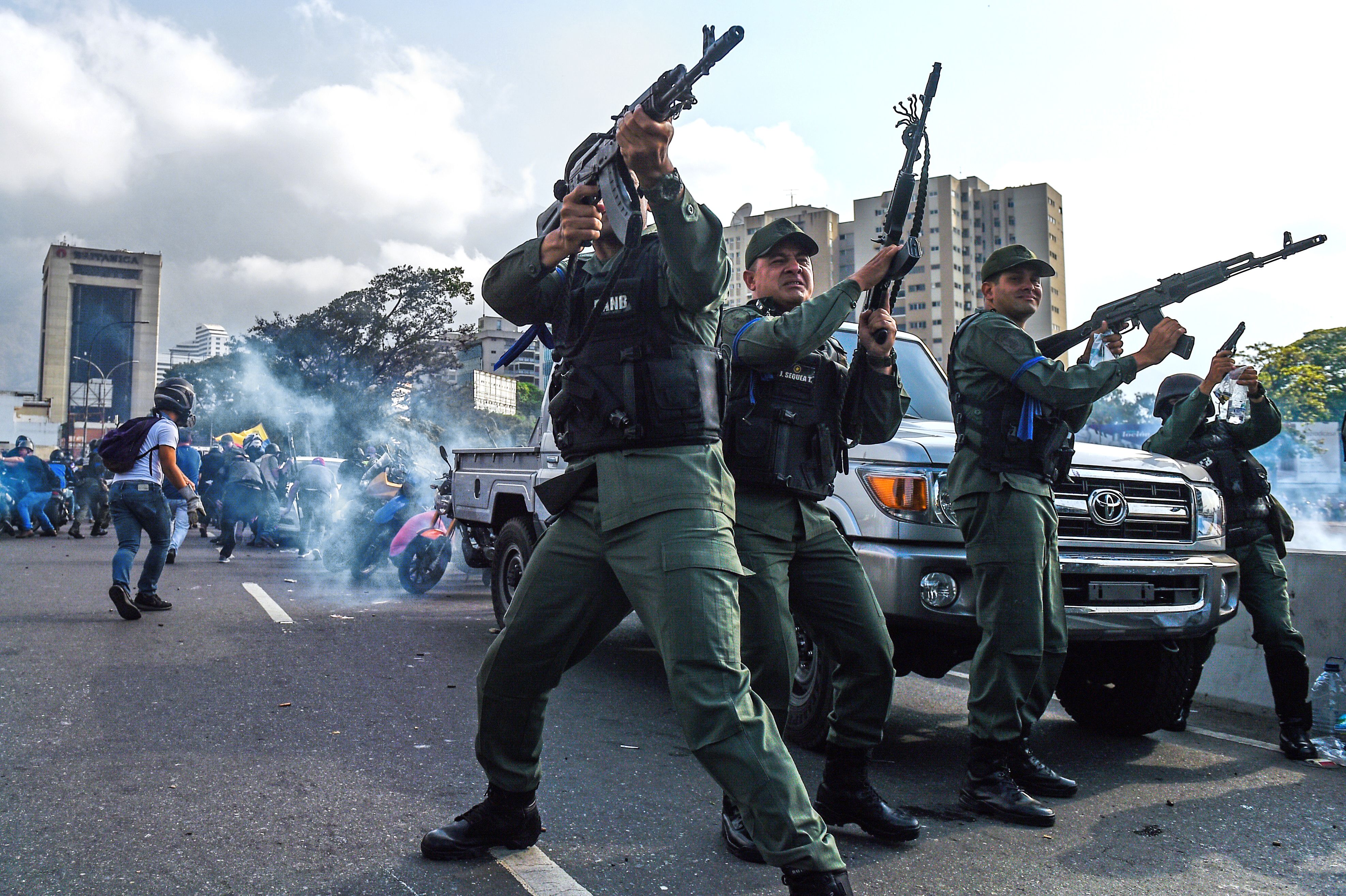 "This particular bullying and the use of sanctions to eventually intervene and make regime change really does not help the people of countries like Venezuela and it certainly does not help and is not in the interest of the United States," Omar said.
Jesse Watters, co-host of "The Five," took issue with Omar's claims that the U.S. sanctions were to blame for Venezuela's crisis. The Trump administration has issued a number of sanctions in order to pressure Maduro to step down according to the will of the people.
"I would issue a challenge to her. Omar, please say one good thing about America," Watters said. "We hear her so much saying what's wrong with America. Just say what you're proud of. I think that would counterbalance some of the negativity that you hear coming out of her mouth."
Watters also disputed Omar's claims that the administration was "bullying" Venezuelans.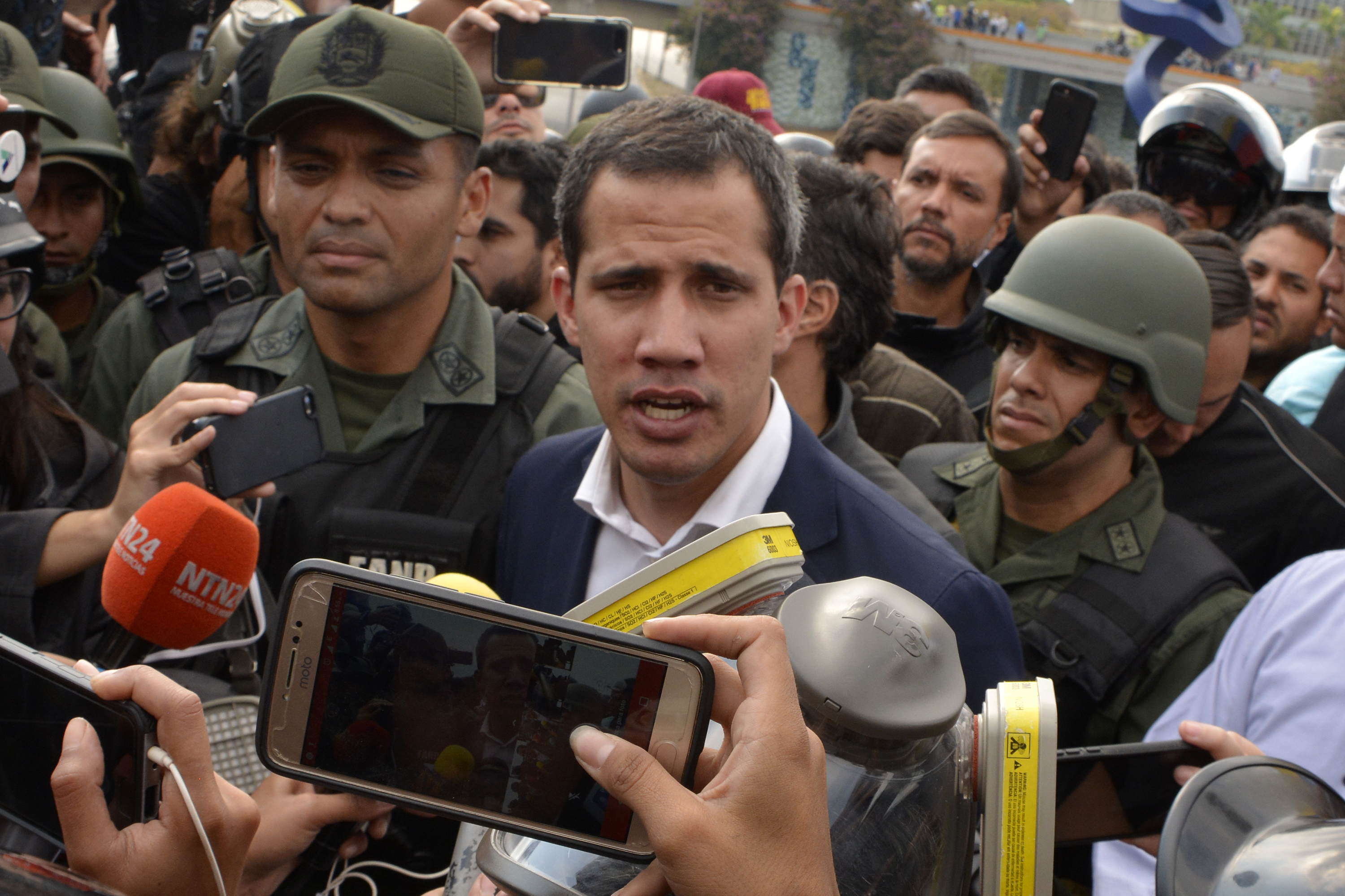 President Donald Trump and other top U.S. officials have repeatedly said that they stand with the people of Venezuela and their freedoms over Maduro's socialist regime. Administration officials also indicated their support to Guaidó's latest bid in liberating Venezuela.
"America is not bullying the people of Venezuela," Watters said. "It is Maduro and the Russian-backed military that are taking away people's rights and shooting into the crowd and doing all those things. Also, this is what socialists do.
"When something good happens in the world, what they do is they say why can't America be like that country? And then when something bad happens in the world, they say that's America's fault that that's happening. They can never see the point that socialism is failing on its own."
Omar's comments come amid a military uprising in Venezuela as the country's legitimate interim president, Juan Guaidó, called for the "largest march" in the country's history on May 1. The march was part of his "final phase" plan to oust illegitimate dictator Nicolás Maduro, who has refused to step down even in the face of mounting international pressure.
The oil-rich nation that was once among the wealthiest in the world has been crippled by the socialist policies implemented by Maduro and his predecessor, Hugo Chavez. Almost 90 percent of Venezuela's population now live below the poverty line and more than half of families are unable to meet their basic food needs, according to humanitarian group Mercy Corps.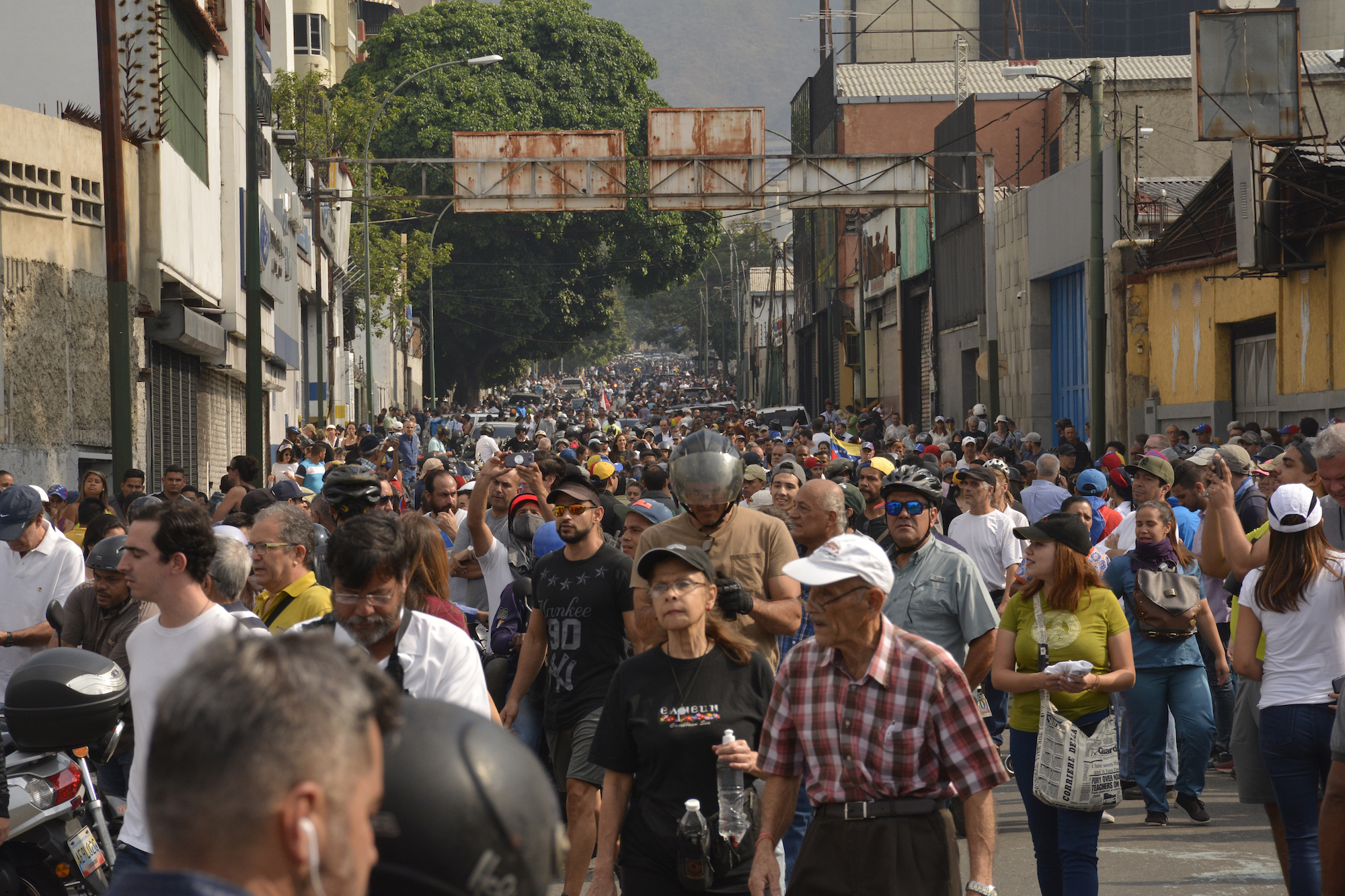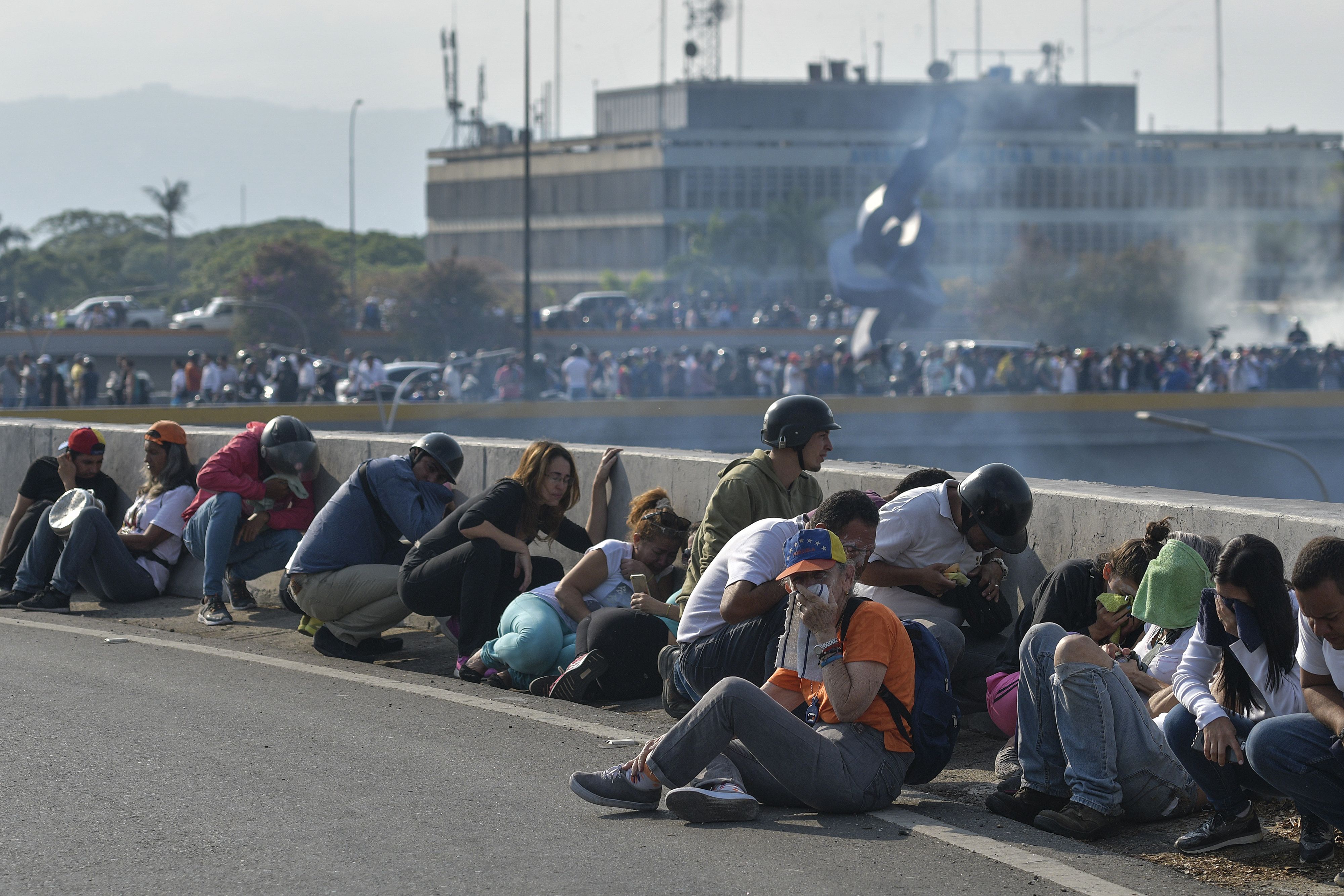 For years, Venezuela has been fed billions of dollars from both Russia and China, through loans and energy deals. They both continue to support Maduro over Guaidó, who has the backing of more than 50 nations.
Secretary of State Mike Pompeo said recently that Maduro was ready to leave Venezuela when the uprising started but didn't follow through after Russia coaxed him into staying.
"We literally had Nicolás Maduro getting prepared to get on this airplane and head out of the country before he was stopped, stopped really at the direction of the Russians," Pompeo said at a gala in Washington.
Watters also appealed to Omar to stop siding with the Russians over America.
"At this point I want her to do this. Stop siding with the Russians. You say you want to start World War III over Russian interference with the election; now they are interfering physically in our hemisphere and you're siding with them," Watters said.