Rep. Ilhan Omar (D-Minn.) said she believes Tara Reade's sexual assault claim against former Vice President Joe Biden, but would still vote for him in the upcoming election if it means preventing a second term for President Donald Trump.
"There's a lot of unsavory stuff. It is troubling, I do believe Tara Reade, I believe it's important for us to give space for women to come forward and share their stories," Omar said in an interview with British newspaper The Sunday Times.
"It takes years and years for sexual assault survivors to come forward. Justice can be delayed, but it should never be denied."
Omar said that if it were up to her, Biden wouldn't be the Democrats' nominee for the November election, but noted that she would vote for him against Donald Trump.
Following criticism over her comments in the interview, Omar on May 25 wrote in a tweet that "believing survivors" is consistent with her values and added that the Sunday Times interview was conducted on May 6 and that the "quotes aren't always in context."
"Believing survivors is consistent with my values," she wrote. "Yes, I endorsed against Biden and I didn't pick him as our nominee. With that said, in this interview I did on May 6, we talked about that and quotes aren't always in context. I will vote for him and help him defeat Trump."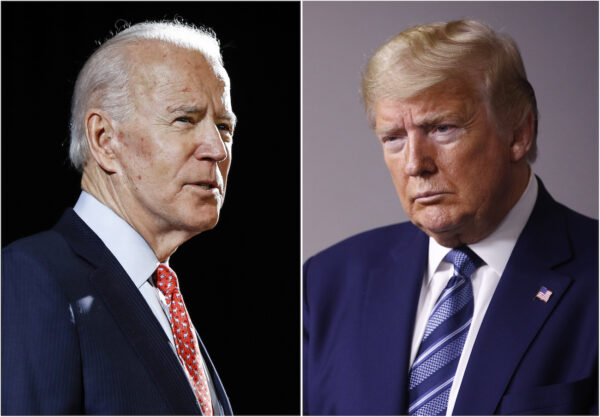 The Minnesota congresswoman didn't provide further details on the context of her quotes.
Reade filed a report with police on April 9, in which she said she was a victim of sexual assault, but did not name Biden. The court filing stated, "Subject-1 disclosed that she was the victim of a sexual assault which was committed by Subject-2 in 1993."
She told The Associated Press that the former vice president and presumptive 2020 Democratic presidential nominee pushed her against a wall in the basement of an office building on Capitol Hill in 1993 before sexually assaulting her. At the time of the incident, Reade was working for Biden while he was a U.S. senator representing Delaware, his home state.
Reade is one of several women who came forward in early 2019 to accuse Biden of inappropriate touching, hugging, or kissing. In April last year, Biden collectively addressed the allegations from the seven women in a Twitter post in which he pledged to "be more respectful of people's personal space," but has denied Reade's claims against him.
Speaking to MSNBC in an interview earlier this month, the former vice president said he didn't remember Reade and that anyone who believed her allegations "probably shouldn't vote for me."
"Well, I think they should vote with their heart, and if they believe Tara Reade, they probably shouldn't vote for me. I wouldn't vote for me if I believed Tara Reade," Biden said. "Look at Tara Reade's story. It changes considerably. And, I don't want to question her motive, I don't want to question anything other than to say the truth matters. This is being vetted, it's been vetted, and people, scores of my employees over my whole career. This is just totally, thoroughly, completely out of character. And, the idea that in a public place, in a hallway, I would assault a woman? I mean, it's just—I—anyway, I promise you. It never happened."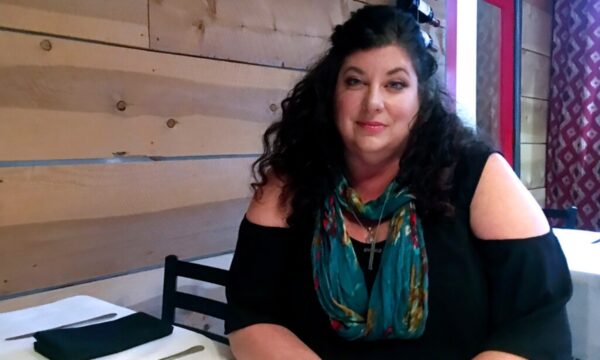 On May 22, the lawyer representing Reade said his firm is no longer representing her but noted the decision to do so wasn't motivated by doubt that she was assaulted by Biden.
"Our decision, made on May 20, is by no means a reflection on whether then-Senator Biden sexually assaulted Ms. Reade," Douglas Wigdor said in a statement sent to news outlets. "On that point, our view—which is the same view held by the majority of Americans, according to a Harvard CAPS-Harris Poll—has not changed."
Wigdor, who donated in 2016 to then-candidate Donald Trump, said he believes Reade has been unfairly portrayed by the media, with most stories "intended to victim-shame and attack her credibility on unrelated and irrelevant matters."
The lawyer didn't disclose the motivation for dropping Reade as a client but said the firm's lawyers "genuinely wish Ms. Reade well and hope that she, as a survivor, is treated fairly."