A member on the Tokyo Olympic organizing committee's executive board said he's going to suggest potentially delaying the 2020 Olympics for a year or two.
"We need to deal accordingly with (the crisis) based on reality. Time is running out," Haruyuki Takahashi told Kyodo News, a Japanese news agency.
Takahashi said that the Olympics won't be cancelled but said a two-year delay would be the easiest to arrange because the sports schedule for next year is already set in some countries.
Takahashi described his position as a personal opinion.
Yoshiro Mori, president of the organizing committee, told reporters in Tokyo that organizers aren't currently "considering making changes in the direction or the schedule of the games." He said he spoke with Takahashi and asked him to choose his words more carefully. Takahasi apologized, Mori said.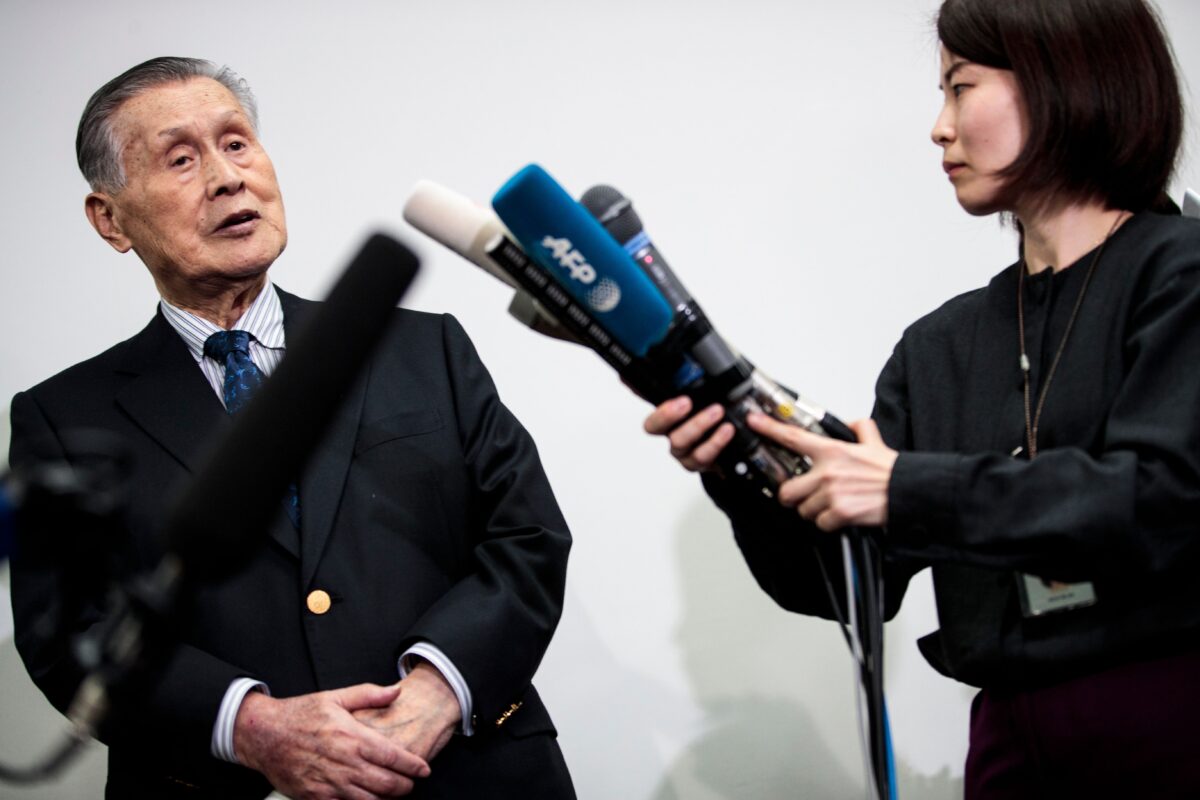 "Could we use the same venues one or two years later? There's no guarantee. If Mr. Takahashi can arrange it, OK, but it's unthinkable. And in two years it's the Beijing Winter Olympics," Mori said, the Wall Street Journal reported.
Takahashi told the paper earlier this week that the board hasn't met since December 2019 and has not discussed the impact of the virus on the Olympics. He's one of 25 members on the board.
Olympics organizers, including the International Olympic Committee, have repeatedly said the Olympics won't be postponed or canceled. The Olympic Torch Relay is starting this week in Athens without spectators, Greece's Olympic Committee said. Tokyo's committee said it was reducing the size of its traveling delegation and "will take every consideration for protecting public health."
The Torch Relay will begin the Japan leg of the tour on March 26.
A search of the Tokyo Olympic organizing committee's website for coronavirus turned up just one article. It said a boxing qualifying tournament was moved to Jordan from Wuhan, China, because of the virus. Other articles reference the virus without directly talking about it.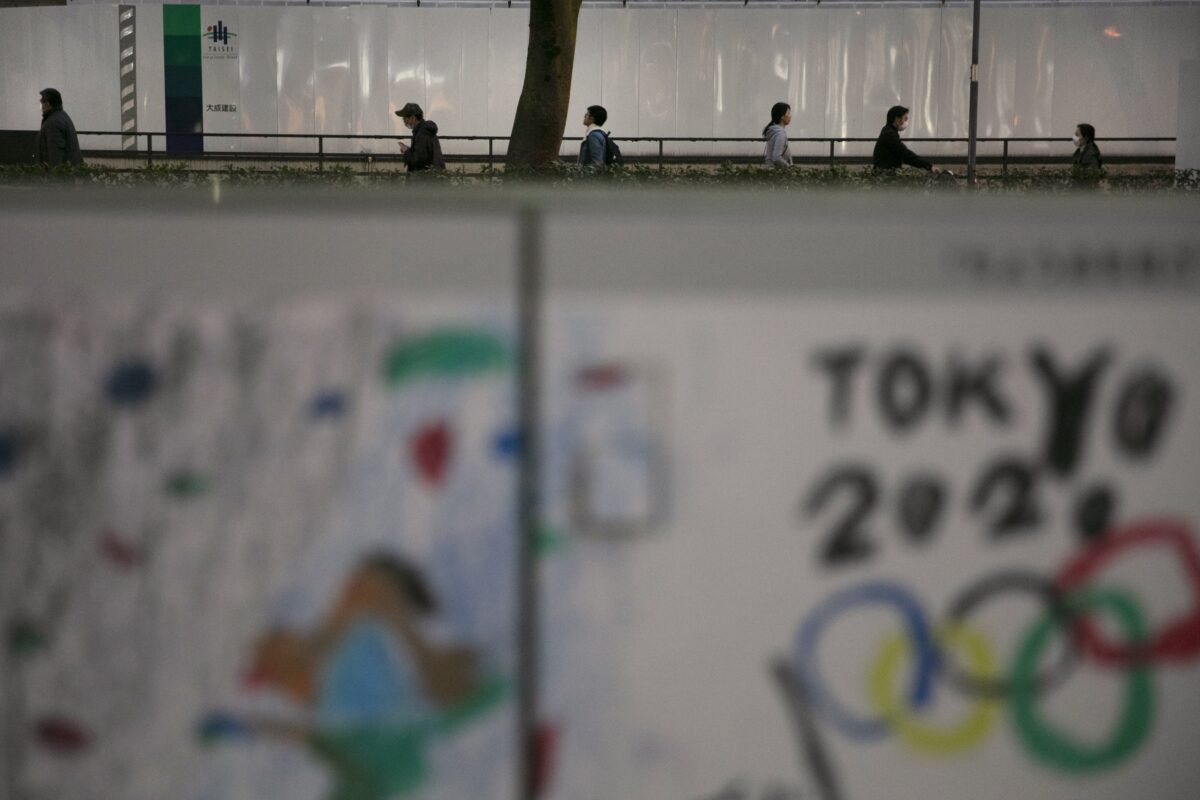 All new permanent venues for the games were completed on schedule, the committee said.
The 2020 Olympics are slated to start on July 24 and run through Aug. 9. The 2020 Paralympic Games are slated to start on Aug. 25 and run through Sept. 6.
Sports leagues across the world have planned to take measures or are already taking measures because of the virus. Some have canceled games, others are or are planning to hold games without spectators.
The virus emerged in China late last year and has spread to over 100 countries around the world. It causes a disease, COVID-19, which has symptoms similar to the flu. There is currently no vaccine or proven treatment.
Experts recommend washing hands frequently, regularly cleaning surfaces, and avoiding sick people. Those who feel ill should stay home and contact their doctor or health authorities.