"We know there are three waves with this pandemic," Anaheim, California-based licensed clinical psychologist Dr. Martin J. Eaton says.
"First and foremost, medical; second and understandably, economic; but the hidden, and possibly the most devastating, is the negative impact on children's and adults' mental health," he told The Epoch Times.
A recent survey conducted by the Public Policy Institute of California has found that half of Californians report mental health concerns because of the COVID-19 pandemic.
Nationwide, as many as 75,000 "deaths of despair"—due to suicide or substance abuse—could result from the pandemic's mental toll over the next several years, according to Well Being Trust research.
Amid soaring reports of domestic violence, child abuse, and suicide in Orange County, medical professionals such as Eaton are studying the traumatic experiences people are facing.
Eaton, the founder of Well Family, a counseling and educational support center with multiple locations in Southern California, and his team are collaborating with high schools statewide to identify mental health issues in minors, through an online interactive screening survey launched in May.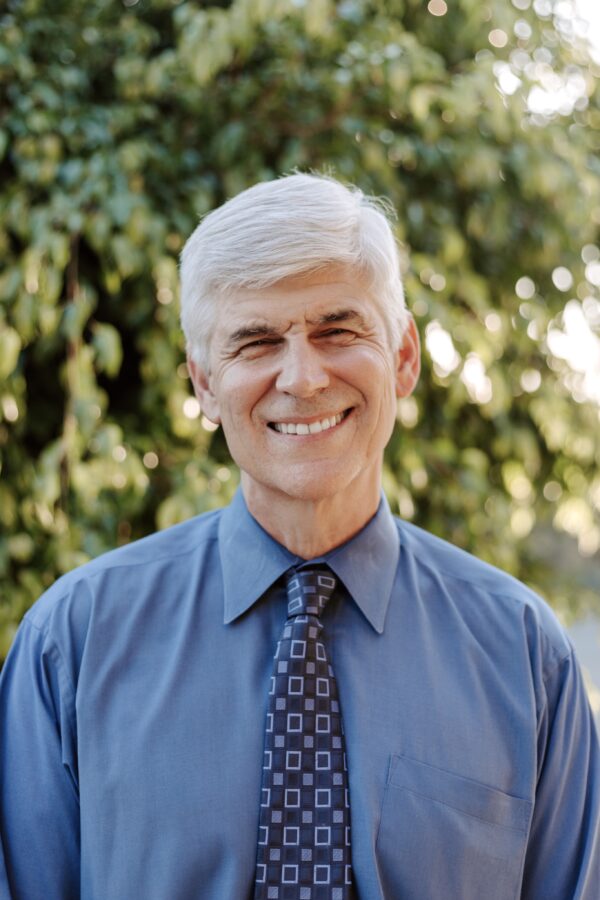 Pilot screenings, which are taking place at Santiago Middle School in Orange and Samueli High School in Santa Ana, are completed in less than 10 minutes, and allow Eaton's team to identify children who need further outreach.
The screener is "like talking to a psychiatrist," Eaton explained; based on how a user responds, there are related questions.
"So what it was able to do was to create this kind of interactive dialogue," Eaton said. In less than 10 minutes, researchers will "be able to have a fairly thorough screening for 90 percent of the most common mental health issues."
Respondents receive a follow-up call from a psychologist on Eaton's team and resources are available.
"We will then proactively reach out to that individual and talk to that individual … really determining if someone is potentially imminently dangerous to themselves or others," he said.
For people who are experiencing minor negative issues, they will still be able to access resources through the platform's portal. Some of those resources range from cost-free counseling, hotline calls, and an "on call now" feature that allows users to connect with a psychologist.
"And though our focus has been more on the issues with kids, just because sometimes they're the silent population that not everyone is able to see, our screener reaches out to both kids and adults," Eaton said.
In addition to helping individuals, the program allows Eaton to understand the mental health situation in the county.
"The goal is to create this data point with as many different schools who want to participate, and then provide basically an overview kind of like a snapshot of what we see is going on in Orange County, as well as potentially with youth today," he added.
On April 7, Gov. Gavin Newsom said during a press conference that "our children are most vulnerable because they're not able to communicate as effectively as many of the adults and caregivers."
He noted that some adults are understandably struggling with mental health issues more than others, especially those who have been furloughed or laid off.
Eaton divides the difficulties people are combating into two categories: the ongoing mental health issues pre-COVID-19 and the arising mental health issues due to COVID-19.
He has found a significant increase. The ratio is generally about one in five people have mental health issues. Because of the pandemic, he said, that ratio is getting closer to two in every five people.
"You're seeing new people impacted because many people had a sense of consistency in their life that now this epidemic disrupted from a loss of income, or a loss of social support, or a loss of predictability," he said.
Didi Hirsch Mental Health Services, an agency that serves Los Angeles and Orange counties, reported a jump in calls on its suicide and disaster helplines related to COVID-19 to 1,800 in March from 22 calls in February.
"Coronavirus callers' top concerns are anxiety/stress and health issues, but financial concerns also weigh on them, and suicide was mentioned by 20%," according to a press release.