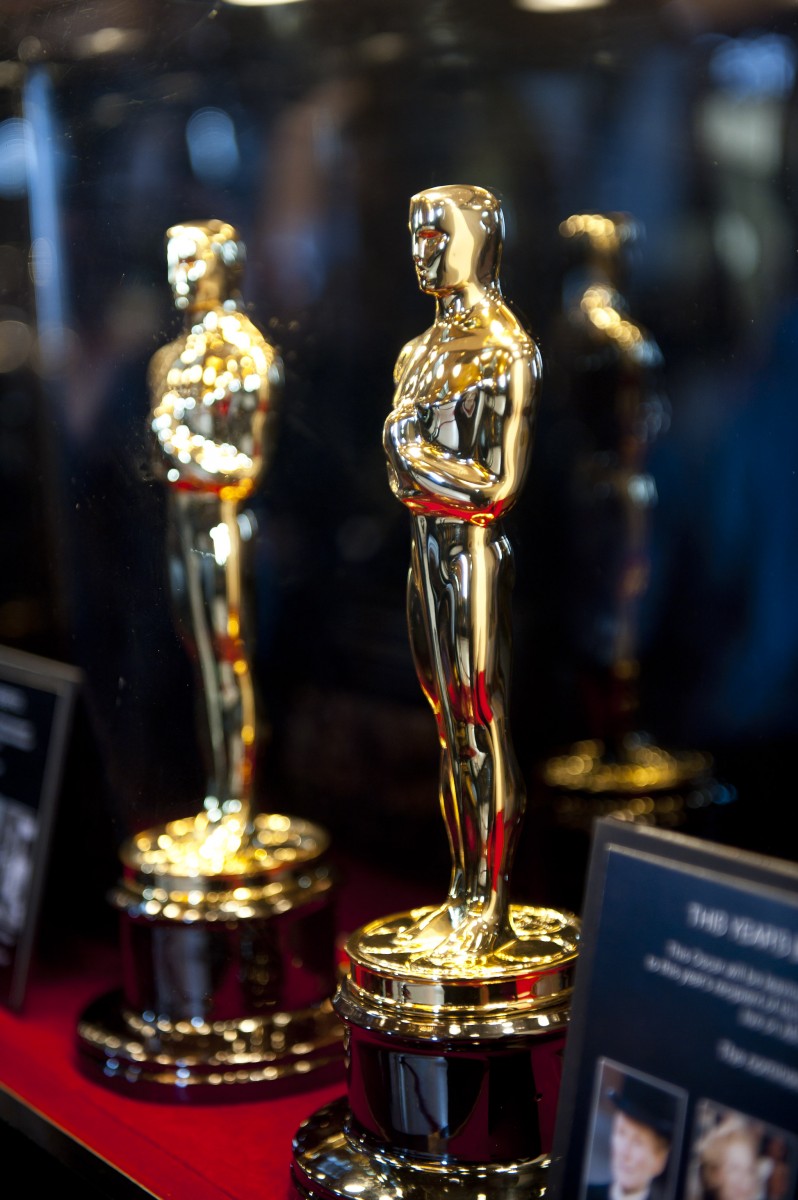 NEW YORK—For the upcoming Oscar Awards, New York directors claim 5 of the 10 documentary nominations and New York documentary film producers claim 4 of the 10 nominations in the category.
"Year after year, New York City—not Hollywood—is the unrivaled star performer in one key Oscar category: documentary film," declares a February report issued by the Center for an Urban Future, a think tank that works on public policy.
Between 2005 and 2011, New York documentary directors have won 7 of the 14 Oscars in the category and New York documentary producers have taken home 10 of the 14 Oscars in that category.
The 84th Oscar Award ceremony will air on ABC on Sunday, Feb. 26.