A New York Times reporter speculated about the state of a woman who declined to be interviewed during a radio interview on Sept. 17, alleging the woman was drunk.
Robin Pogrebin and Kate Kelly, writers for the paper and co-authors of "The Education of Brett Kavanaugh," claimed that their reporting corroborated sexual assault claims against Kavanaugh.
One of the claims they've highlighted is one brought by a man, former Bill Clinton lawyer Max Stier, who said he witnessed Kavanaugh assault a woman while they were in college.
The woman was named in the book by the authors. She declined to speak to them. Friends of hers told the reporters that she did not recall the alleged incident and the reporters provided no evidence of corroboration for the claim.
An article based on the book that first highlighted the claim to the public initially left out that the woman declined to speak to Pogrebin and Kelly and what the friends told them. A major correction was issued. The writers blamed their editors.
Speaking during an interview on Tuesday, Pogrebin began speculating about the woman's state at the time of the alleged incident, claiming she may have been too inebriated to remember what happened to her.
"I think it's a distinction to say she has no memory. Basically, yes, she has said to her friends that she has no memory of this. But also importantly, and sort of what's equally sort of real is that we have a witness, an eyewitness, who is highly credible, who is Max Stier," Pogrebin said.
Pogrebin admitted the other claims against Kavanaugh lack corroborating evidence, including the claim by Deborah Ramirez that she and her co-author have been hyping ahead of their book release.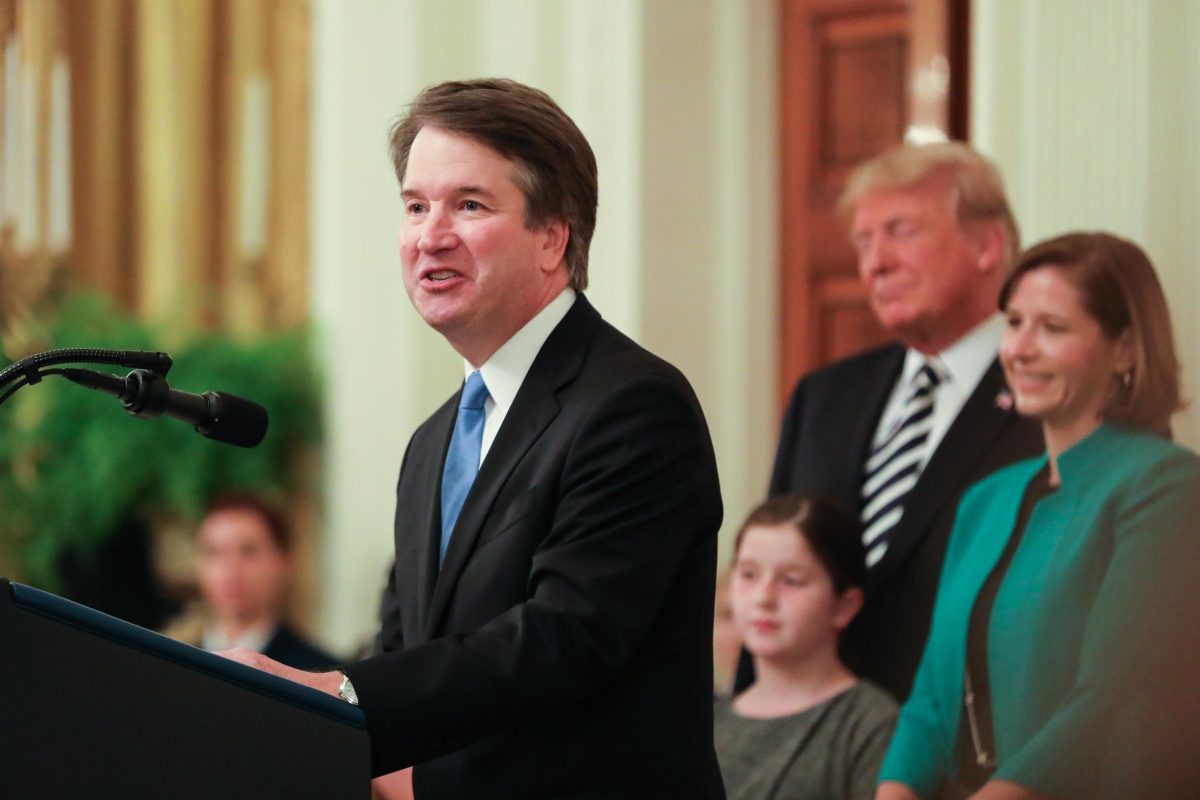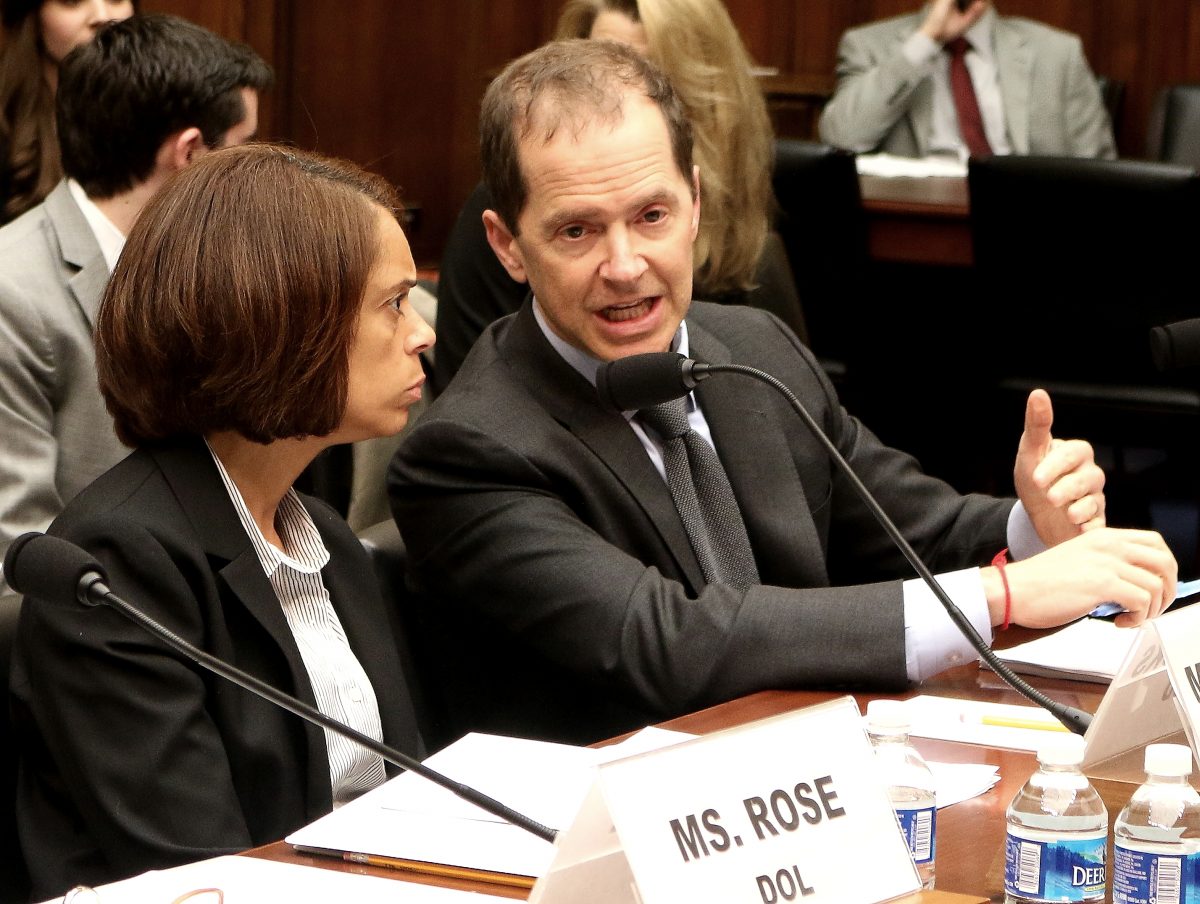 "This is Max Stier having seen something. And he felt strongly enough about what he had seen that he went to various Senators, as well as the FBI, and brought that information to their attention, hoping that it would have some bearing on the confirmation process but it didn't," Pogrebin said. "To not include an account like that would have been irresponsible."
Pressed on why they still published the account despite the woman not recalling the alleged incident, Pogrebin said they wanted to present what kind of person Kavanaugh is, with the authors concluding the alleged incidents "likely happened" despite the lack of evidence supporting the claims.
She dismissed criticism about Stier, saying his partisan past was actually a strength because it caused him to hesitate to come forward. The reporters were not able to get Stier to speak on the record.
Pogrebin later addressed a question from host Vince Coglianese about the thinly sourced claim, saying: "Remember, she was incredibly drunk at that party, as was everyone. And so I think we're talking about memory here, which is really a kind of questionable issue."
"There are plenty of things that are conceivable that could happen when people are too drunk to remember them," she said.
Pogrebin, a classmate of Kavanaugh's at Yale University, was immediately condemned by a number of media observers.
"She declined to be interviewed, her friends say this never happened, but here are NY Times reporters speculating on her state of mind anyway on national TV to save their own face. They should both be fired and journalists who care about credibility should want them fired," wrote Stephen Miller, a frequent media critic and commentator, on Twitter.
"Fine, you won't let me interview you? I'll just go on national TV and tell everyone you were drunk. You don't like that? Dispute it to me on record in an interview."