New York's health commissioner on Wednesday dismissed a call from White House officials for anyone who left or is leaving the New York metro area to self-quarantine for two weeks.
"I would not follow that," Dr. Howard Zucker told reporters in Albany.
"These cases are all over the country, it's not just in New York," he added.
Zucker spoke after a reporter asked New York Gov. Andrew Cuomo to speak on the White House guidance as well as answer whether he, himself, would enter quarantine because he was in New York City on Tuesday.
"The most important thing in life is to know what you don't know. I don't know medicine," Cuomo answered, directing Zucker to answer.
Zucker said that people should follow guidelines established by the Centers for Disease Control and Prevention before dismissing the guidance issued by White House Coronavirus Response Coordinator Debbie Birx late Tuesday.
Birx told reporters in Washington that officials are "deeply concerned" about the explosion of CCP virus cases in New York City and New York state. New York was up to 30,811 confirmed cases as of Wednesday.
The Epoch Times refers to the novel coronavirus, which causes the disease COVID-19, as the CCP virus because the Chinese Communist Party's coverup and mismanagement allowed the virus to spread throughout China and create a global pandemic.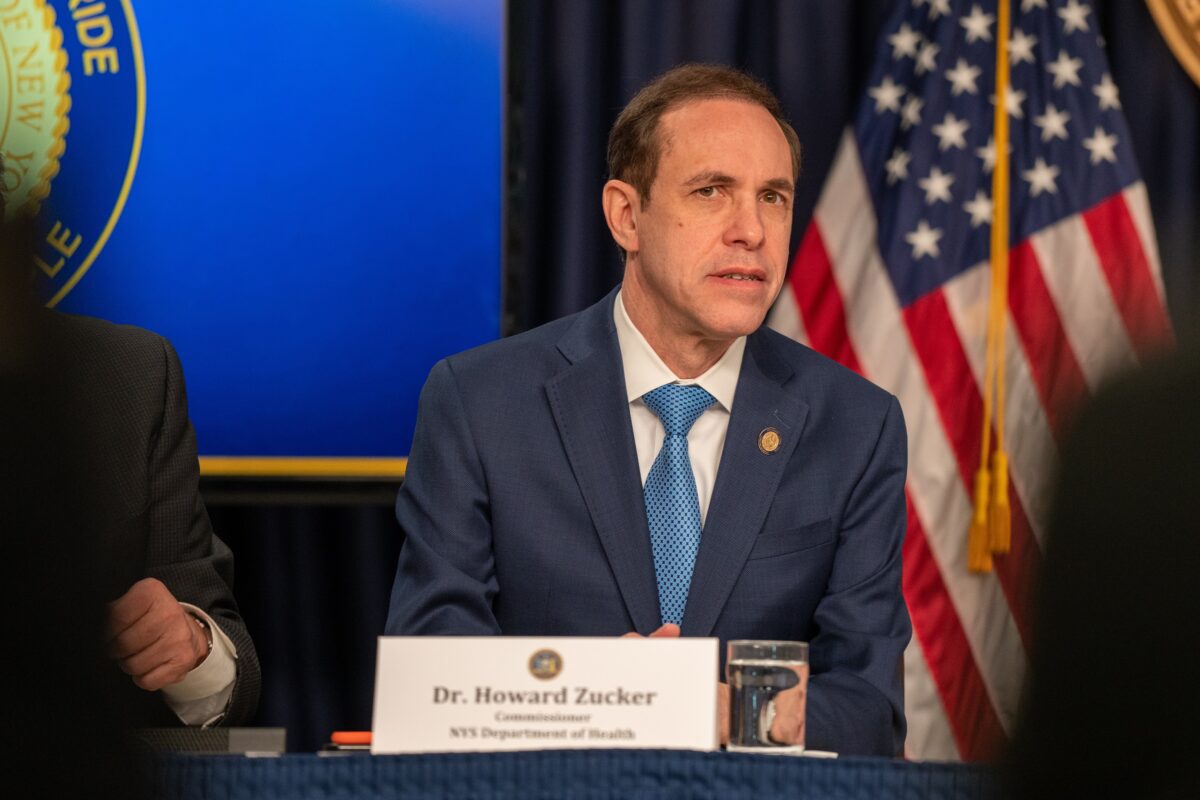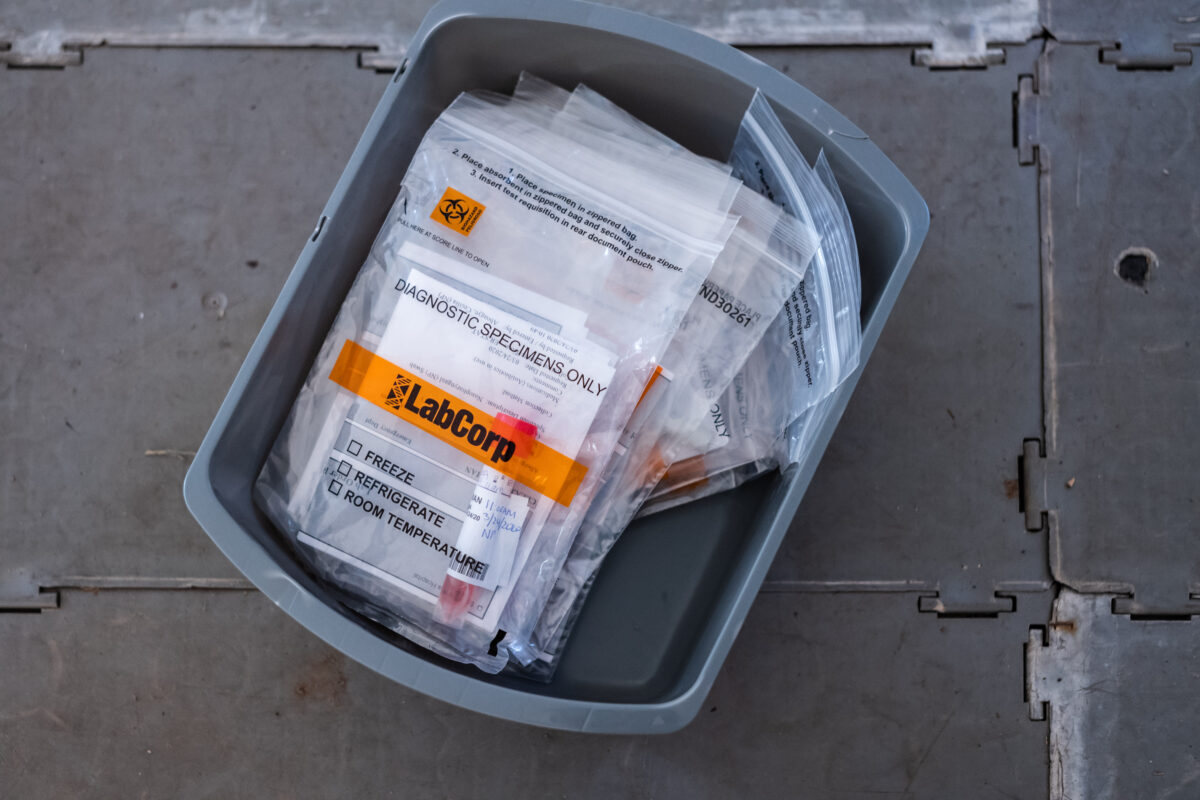 "Everybody who was in New York should be self-quarantining for the next 14 days to ensure that the virus doesn't spread to others, no matter where they have gone, whether it's Florida, North Carolina, or out to far reaches of Long Island," Birx said.
"We are starting to see new cases across Long Island that suggests people have left the city. This will be very critical that those individuals do self-quarantine in their homes over the next 14 days to make sure that they don't pass the virus to others based on the time that they left New York. So if they're already 4 days out then it's just 10 more days."
Florida earlier in the week announced it was requiring anyone entering the state from New York or New Jersey to enter a 14-day quarantine.
The mandatory quarantine "is the only way that we can be sure that that virus is not going to be reintroduced in the state of Florida and then spread," Gov. Ron DeSantis said at a press conference, adding that he discussed the measure with President Donald Trump.
DeSantis said people in New York "fled" after Cuomo announced an order for people to stay at home except for essential trips.
"We're getting huge amounts of people flying in," he said.