House Intelligence Ranking Member Devin Nunes (R-Calif.) predicted CNN and the Daily Beast will "run for cover" when he files lawsuits against them next week.
Nunes said over the weekend he was going to sue the outlets over stories they published about him claiming that he met with a Ukrainian prosecutor last year to try to get dirt on former Vice President and 2020 contender Joe Biden.
"We've seen so many times over the last three years, every time House Republicans on the Intelligence Committee come up with real information and put it out there, what do they do? They smear the messenger," Nunes said on Fox News' "Hannity" late Nov. 25.
"And the problem that CNN has this time, and the Daily Beast is—look, I understand the last week and a half, it was a disaster for them, it was a train wreck for them—so what did they have to do? They had to come out and say, well, look, Devin Nunes was actually the one that was meeting with all of these Ukrainians. So sorry, CNN. It's totally false."
Nunes said his team is going to take the outlets to court the week after Thanksgiving.
"For all of the last three years, including the Russia hoax to the Ukraine hoax, this is the mother of all fake news stories. There is not one bigger than this. And so next week, we are going to take them to court. They will have an opportunity to come to court so that we can subpoena each other. We can get discovery. We can set people down for depositions," he said.
"And I have a bet for you, Sean. CNN and The Daily Beast are going to run for cover. They're gonna fight this, they're not going to show up in court, they're not going to accept service."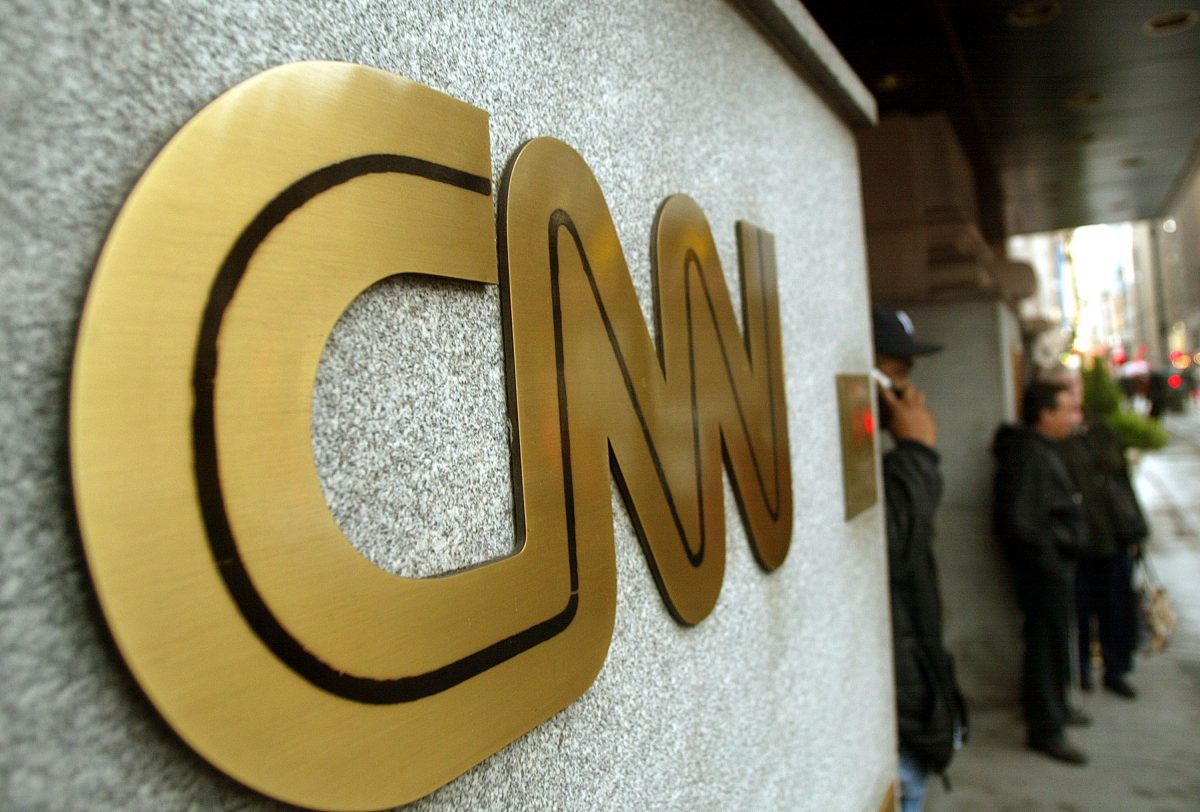 The Epoch Times emailed the Daily Beast and CNN for comment on Nunes's upcoming lawsuits. Neither immediately responded.
"At the end of the day, I'm going to track them down and I'm going to hold them accountable because this has just gone on for too long," Nunes continued. "And this is the only way we're going to be able to to get retribution and get in and be able to seek fairness and transparency in the media is by holding them accountable."
Nunes reiterated his initial statement, saying the stories were "demonstrably false." He said five media other outlets were shopped the story but all declined to run it.
After host Sean Hannity noted the bar for such lawsuits is higher for public figures like himself and Nunes, the congressman said there is established malice towards him, referring to a series of stories published by the Beast and CNN.
"Clearly they have malice towards myself and the House Republicans," he said, in addition to malice towards Trump.