Rep. Devin Nunes (R-Calif.) plans to sue the Daily Beast and CNN after the outlets published articles about him this week.
"These demonstrably false and scandalous stories published by the Daily Beast and CNN are the perfect example of defamation and reckless disregard for the truth," Nunes told Breitbart late Nov. 22 shortly after the CNN story was published.
"Some political operative offered these fake stories to at least five different media outlets before finding someone irresponsible enough to publish them. I look forward to prosecuting these cases, including the media outlets, as well as the sources of their fake stories, to the fullest extent of the law. I intend to hold the Daily Beast and CNN accountable for their actions. They will find themselves in court soon after Thanksgiving."
CNN claimed, citing a lawyer for Lev Parnas, that Nunes met with a former Ukranian prosecutor last year to try to obtain dirt on former Vice President Joe Biden.
Parnas' lawyer Ed MacMahon told the Beast that Parnas, an associate of President Donald Trump's lawyer Rudy Giuliani, helped arrange meetings in Europe for Nunes last year. The outlet cited congressional records placing Nunes and three of his aides in Europe in 2018.
Similar to explosive claims made by Trump's former lawyer Michael Cohen, MacMahon said that Parnas was working closely for Trump and is now ready to testify about insider knowledge about that work. Cohen's claims were widely promoted by media outlets but ultimately proved underwhelming. Multiple stories about Cohen's claims turned out to be wrong, with some being corrected.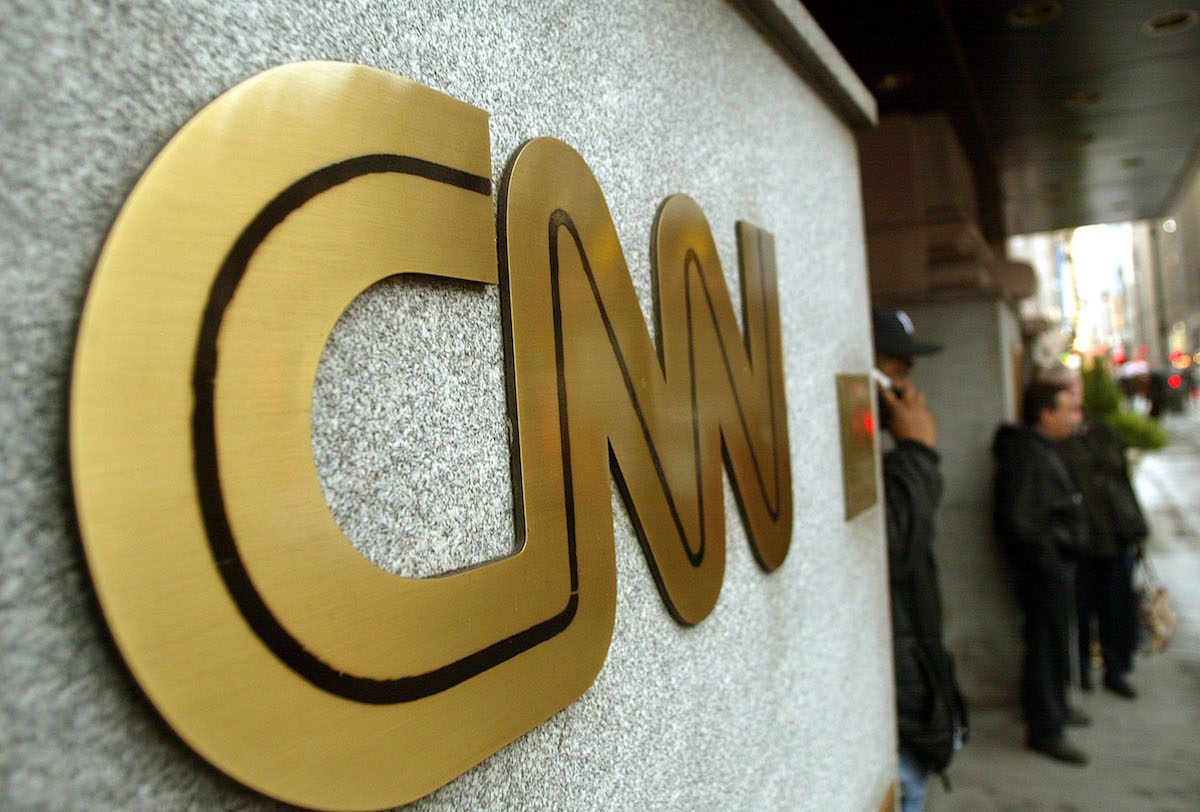 Nunes has had a contentious relationship with both CNN and the Daily Beast. Nunes called CNN the "leading Democratic Party propaganda" outlet last year and said in a statement that "CNN's slavish adherence to the Democrats' comical talking points is an amazing sight to behold."
He has also criticized the Beast, which has gotten entire stories about him wrong. One article attempted to link the Congressman to an indicted financier by reporting that both attended the same event.
"Fakenews goes up in flames this week. They really think American people are pawns in their march towards socialism," Nunes said in response to that piece.
"The Daily Beast does not practice journalism, it's just a Pravda-like messaging apparatus for the Democrats and resistance leakers," Nunes' spokesman Jack Langer told the Daily Wire.
"They flout fundamental journalism ethics and won't even print responses they themselves request if the statements counter their narrative. They're scribes and mouthpieces for their ridiculous anonymous sources, and they'll regurgitate whatever dreck these unknown people spoonfeed to them."
Nunes, the ranking member of the House Intelligence Committee, has been at the forefront of probing the origin of the Trump-Russia allegation that was widely promoted by CNN, the Beast, and a slew of other media outlets before special counsel Robert Mueller's team concluded there was no conspiracy or cooperation between Trump or his campaign and Russian actors.