The National Rifle Association (NRA) endorsed former Sen. Jeff Sessions over ex-football coach Tommy Tuberville in the Senate Republican primary run-off in Alabama.
The NRA's political arm, the Political Victory Fund, sent a letter to Sessions this week announcing the endorsement.
Jason Ouimet, chairman of the fund, cited Sessions's actions while in the Senate, including his votes against proposed bans on modern rifles like the AR-15 and his vote for legislation that would let people conceal carry in some states outside of their own.
"Based on your strong leadership on Second Amendment issues as a U.S> Senator and U.S. Attorney General, you have earned the highest attainable rating, an 'A+,'" Ouimet said.
Sessions touted the endorsement on social media, writing, "This is an extremely important and valuable endorsement that sends a strong message to Alabama voters about who they can trust to defend their rights in Washington."
Sessions, 73, and Tuberville, 65, are locked in a run-off after neither secured a majority of the vote in the Republican primary.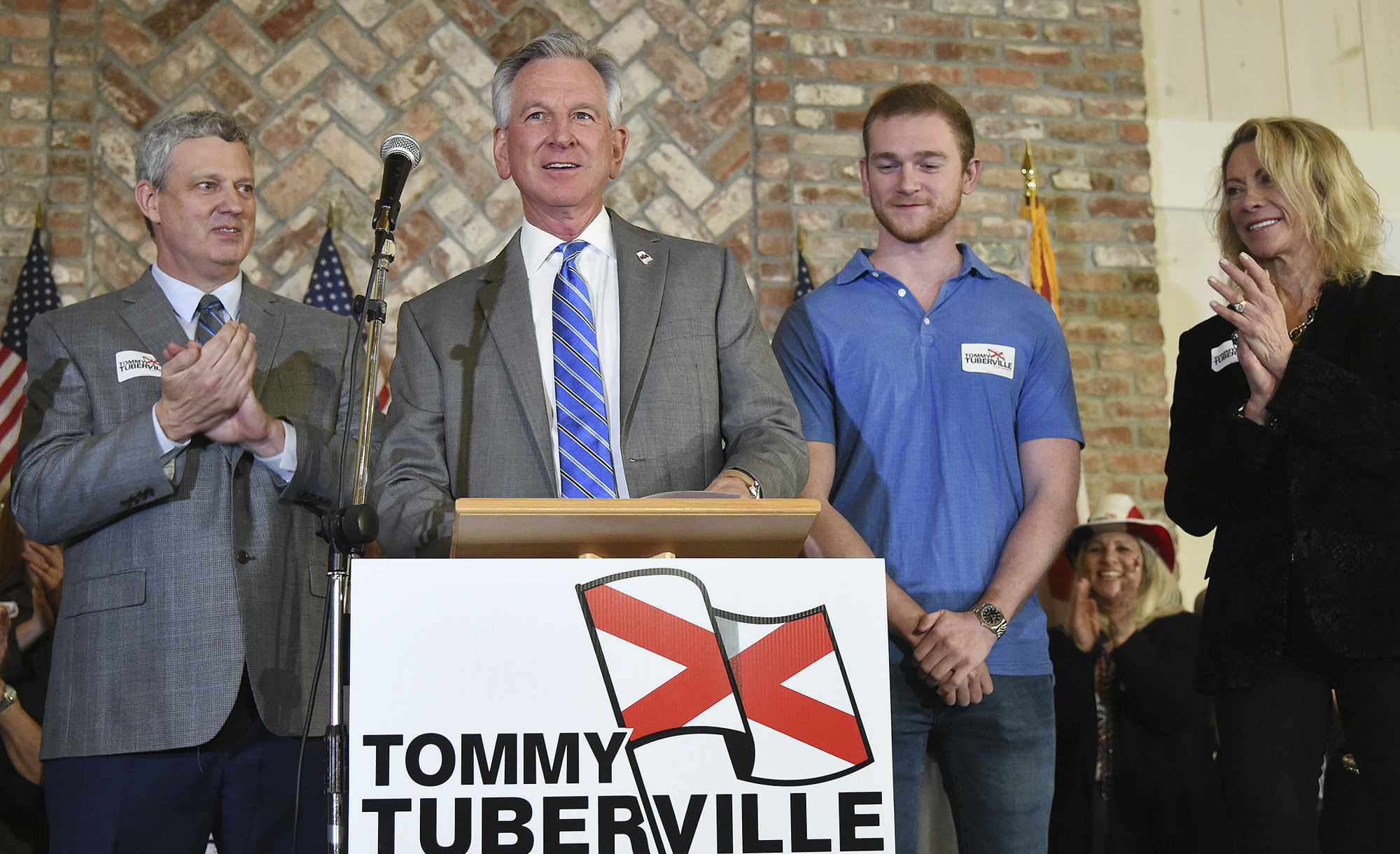 Sessions served as President Donald Trump's attorney general but was ousted in 2018. Trump endorsed Tuberville earlier this week, calling him "a REAL LEADER" who won't let the "Make America Great Again" movement, or America, down.
"Tommy will protect your Second Amendment (which is under siege), is strong on Crime and the Border, and truly LOVES our Military and our Vets. He will be a great Senator for the people of Alabama," Trump wrote on Twitter.
Tuberville shared the endorsement and said he was looking forward to helping Trump "drain the swamp" and keep America great.
Sessions responded by saying Trump can endorse anyone he wants.
"But the Constitution expressly empowers the people of Alabama, and only them, to select their Senator. I intend to take my case directly to the people of Alabama," he said in a statement.
The run-off is slated for March 31. The winner will take on incumbent Sen. Doug Jones (D-Ala.)