North Korea fired its first missile in 74 days early on Wednesday, Nov. 29 local time, about a week before a massive U.S. and South Korea joint Air Force exercise begins on the Korean peninsula.
South Korea's Joint Chiefs of Staff said the unidentified ballistic missile flew eastward from South Pyongan Province, according to South Korea's Yonhap News Agency.

The U.S. and South Korean militaries are analyzing the details now.
The launch comes 6 days before the United States and South Korea will launch a massive military exercise. While the U.S. Pacific Air Force emphasized in a Nov. 25 release that the exercise is "regularly scheduled," it will take on additional significance following the launch.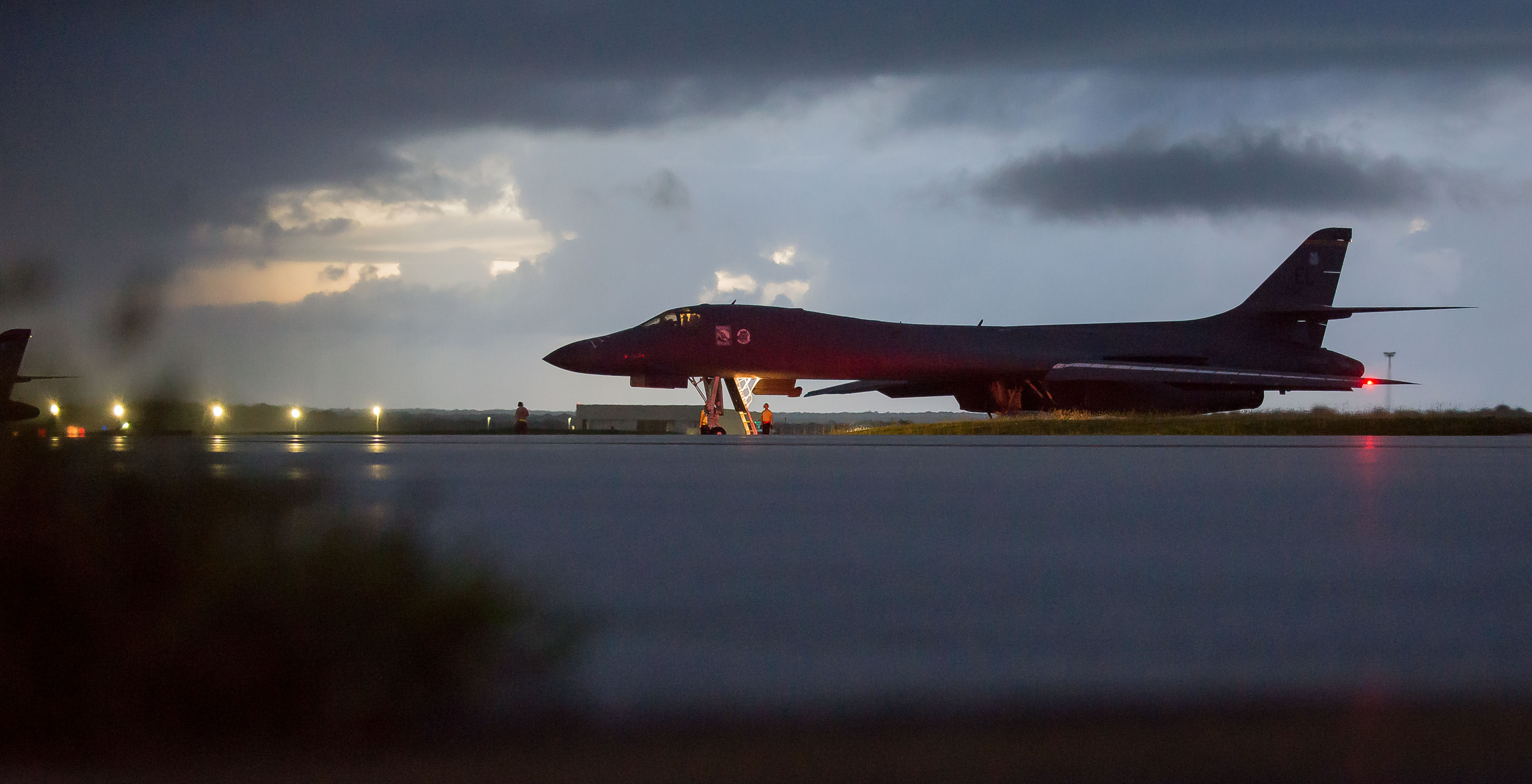 The ballistic missile launch also comes after months of threats by the North Korean regime to attack the U.S. mainland, as well as Japan and South Korea, with nuclear weapons.
Vigilant Ace, which began in 2015, is a new kind of military exercise born in the era of North Korea's nuclear missile ambitions.
That first year, the military said it brought higher level command and control into tactical exercises, letting the Air Force practice "strategic to operational to tactical level linkages," according to exercise planner Lt. Col. David Villa, the 7th Air Force Inspector General.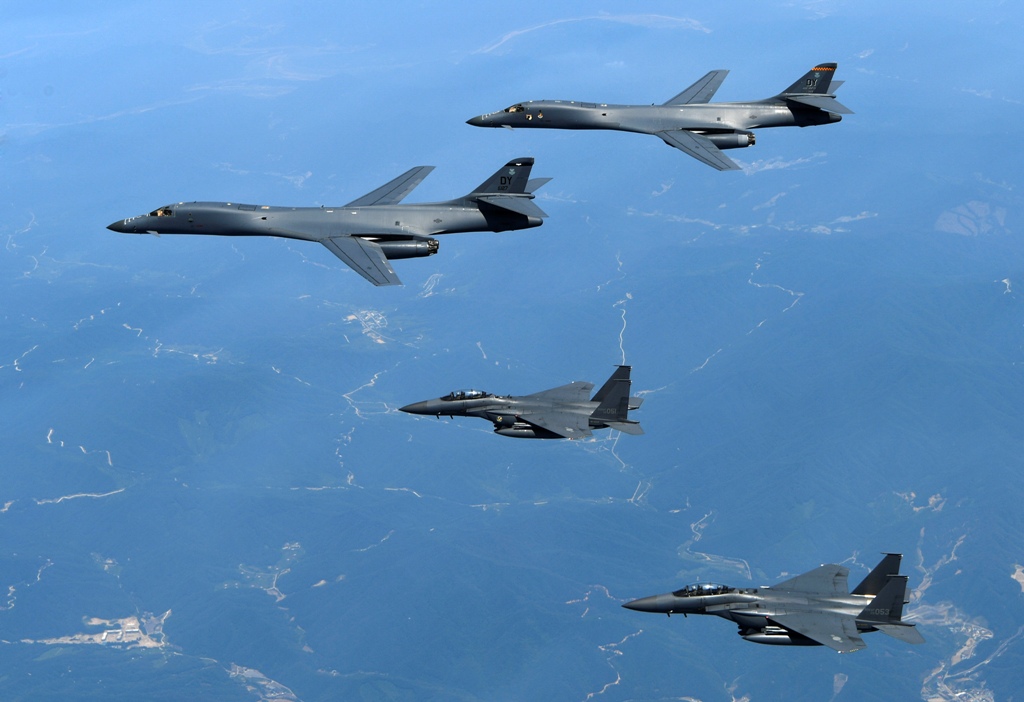 In other words, the exercise lets the Air Force practice the kind of planning and execution that a real war would require.
North Korea's pause in missile tests had given some hope that the communist regime was attempting to meet the State Department's requirement for a 60-day pause in launches to precede any negotiations. Wednesday's launch erases that notion.
It remains to be seen if the launch has any impact on Vigilant Ace. This year, the brief statement on the exercise repeats that it is regularly scheduled but also mentions it highlights the longstanding alliance of the United States and South Korea, and reaffirms U.S. commitment to the peninsula.  
While other exercises operate at the more strategic level, leaving tactical level exercises to be simulated, this exercise aimed to prepare the U.S. and Republic of Korea (ROK) air forces for real-world battle situations that require dealing with the immediate realities of war.
In 2015, Vigilant Ace included 200 aircraft and 20,000 U.S. and ROK participants.
This year, the Air Force did not release the number of ROK personnel involved but said that 12,000 U.S. personnel and 230 aircraft would participate.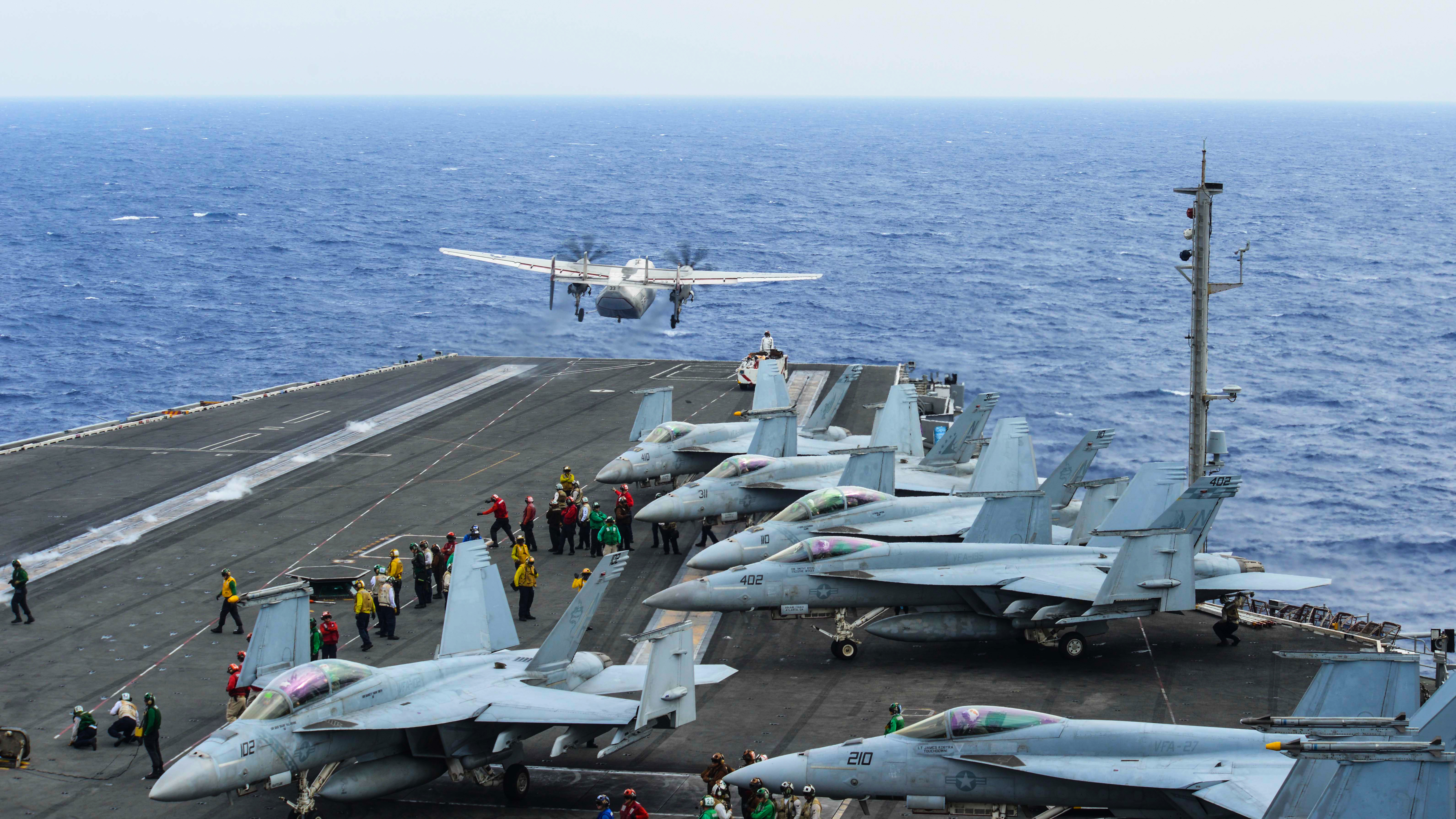 "This realistic air combat exercise is designed to enhance interoperability between U.S. and Republic of Korea forces and increase the combat effectiveness of both nations," said a statement released by the Air Force.
Last year the exercise included a squadron-sized chemical, biological, radiological, and nuclear defense. Marines and air force personnel trained under a simulated contaminated environment—one in which chemical, biological, or radiological weapons may have been deployed.
This year the United States will send six F-22 Raptor stealth fighter jets to participate, South Korean military officials told Yonhap News Agency.
It will be the first time for six F-22 stealth fighter planes to have flown over South Korea at once.
Wednesday's launch also comes after an agreement in late September for the United States to increase its rotation of strategic assets to the region. Those assets can include aircraft carriers, nuclear-powered submarines, stealth fighters, or missile defense systems and other assets.
The 7th Fleet, which patrols the region, hosted an additional two aircraft carriers and their associated strike groups until last week, temporarily boosting the Navy's posture in the region.
North Korea's test comes on the heels of their departure.
If you enjoyed reading this article, support our independent journalism by sharing it on social media.