North Korean leader Kim Jong Un has put his regime's survival in the hands of scientists and engineers responsible for developing a nuclear-tipped intercontinental ballistic missile. But while these personnel get accolades and parades, reports continue to emerge of common soldiers struggling to stay fed.
While North Korea's "songun" policy prioritizes military needs over everything else, reports have emerged of common soldiers being forced to steal and gather their own food. The situation has become so severe in some regions that now soldiers are being given leave to abandon their posts and secure survival rations.
According to Daily NK, a Seoul-based news site that specializes in getting information from inside North Korea, food rations for the military have been down this year, with widespread reports of underfed soldiers.
Two sources in Ryanggang Province gave Daily NK details of soldiers returning home and scavenging fields for food.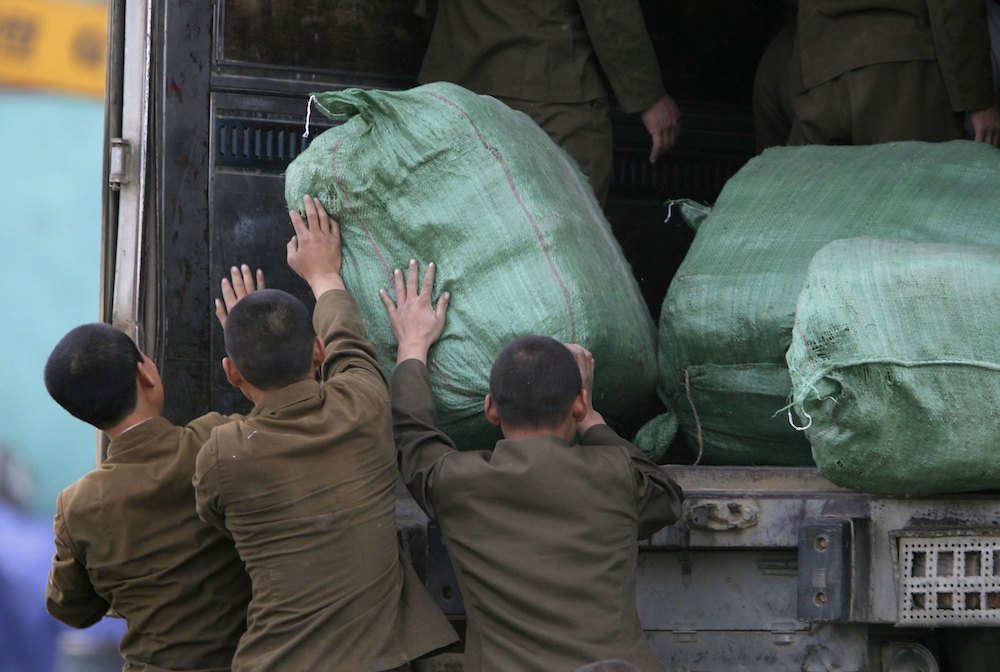 "Border military forces have been given time off to go home and collect food to bring back. There were soldiers all over the fields in October, and I heard many people expressing pity about the situation," one female source told the outlet on Dec. 27.
Another person in the same province confirmed the situation, saying soldiers were given a two- to three-month leave to gather food. 
"Even small private plots near military installations have performed poorly, so some officers are sending their families to sell their livestock in the market," said the source.
"The wives are also taking soap, shoes, and other emergency supplies held by their husbands (military officers) to sell in the rural markets," he added.
"The officers know better than anyone that they must feed their soldiers in order to maintain morale, and that rations of cornmeal with very few calories only serve to instill disillusionment among them."
The cause of the problem is three-fold: sanctions are curbing North Korean revenues, leading the Kim regime to direct limited resources to priority areas, like its nuclear missile programs; a spring drought has reduced crop yields, leading to an overall shortage; and endemic corruption and the inefficiencies of North Korea's communist dictatorship create mass inequality.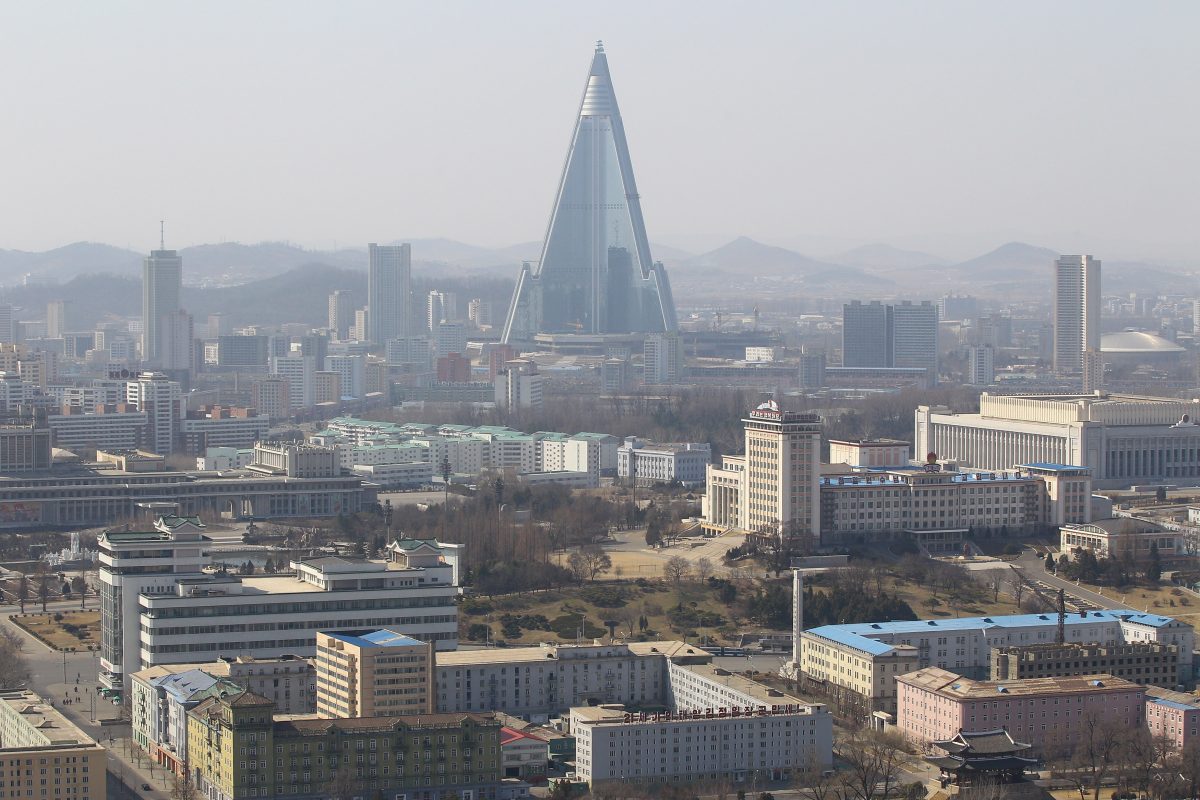 For common soldiers, many of whom are mobilized without pay, or with pay that is largely symbolic because of how low it is, this year has proven difficult.
Earlier this year, sources in North Korea reported that soldiers were no longer given full rations and were tasked with collecting their own food.
Later, reports emerged that soldiers had taken to raiding farmers fields to obtain provisions.
When the 24-year-old North Korean soldier Oh Chong Song ran across the border that separates North from South in November, he took five bullets and required extensive surgery that revealed parasites, and pre-existing illnesses.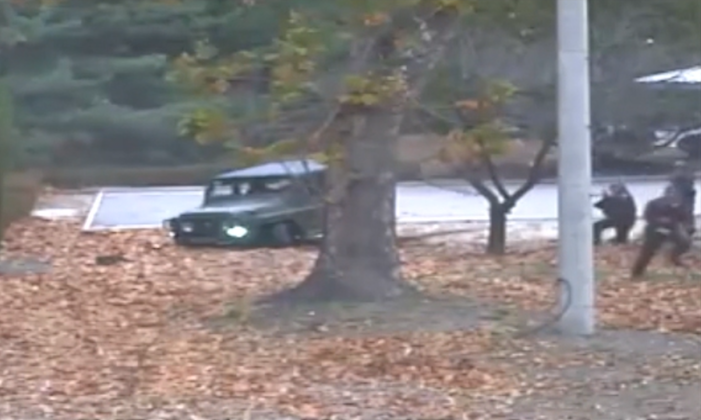 Parasites like those in Oh's stomach are typically a result of impoverished conditions found in the poorest areas of the world, where conditions are unsanitary and water or soil can be contaminated with sewage.
Such illnesses are reportedly common in North Korea.