North Korea has an heir to its brutal regime, South Korean spies reportedly found out.
While North Korean dictator Kim Jong Un has been frequently filling the news pages, he's largely kept his family matters from public view.
Still, South Korean intelligence recently informed the South's lawmakers that Kim's first child, born in 2010, is a boy, according to the Sunday Times.
That is important, since the North regime's ideology requires that a male of the leading family bloodline inherits power.
Questions over transition of power within the regime have also been fueled by the death of Kim's estranged half brother Kim Jong Nam. The man was poisoned with the VX nerve agent at a Malaysian airport in February, presumably at the behest of Kim.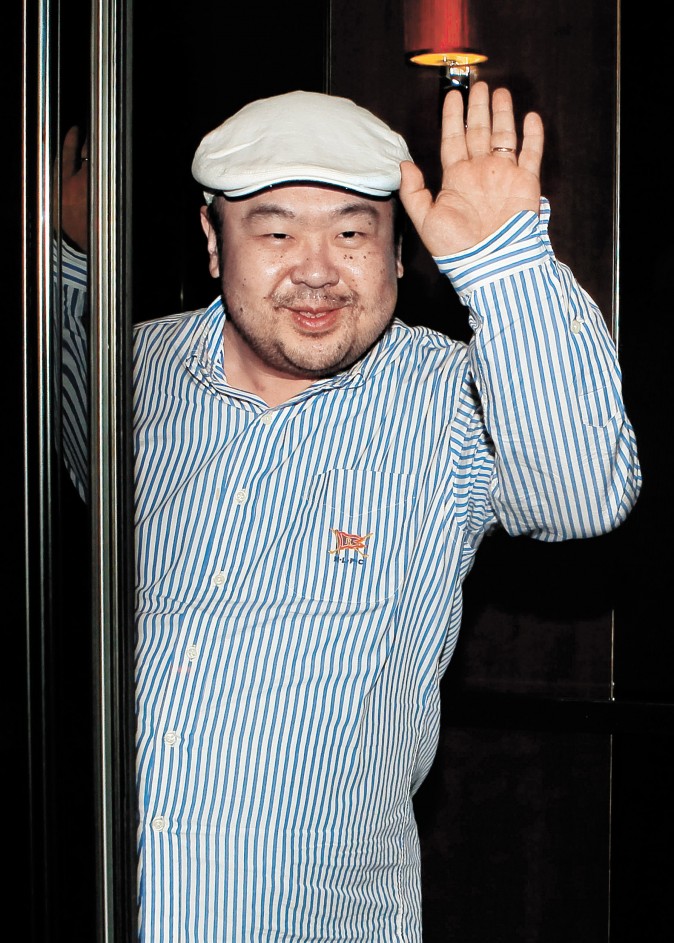 The death is presumed to be connected with the execution of Jang Song Thaek, Kim's uncle, in 2013.
Jang was the second most powerful man in the regime. In 2012 he reportedly talked to the then-Chinese leader Hu Jintao about replacing Kim Jong Un with Kim Jong Nam. The North Korean dictator learned about the conversation and thus had Jang executed, it was reported.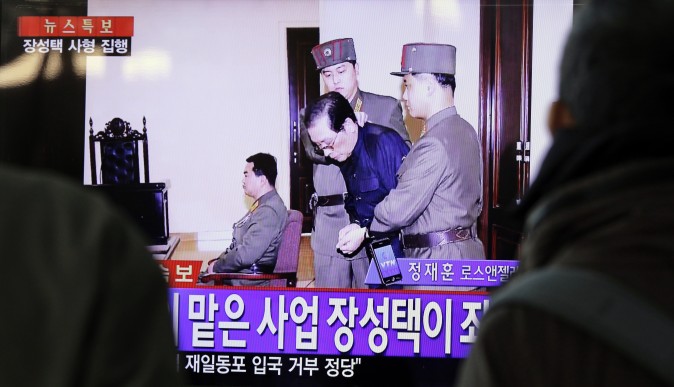 North Korea has also been especially brazen with its nuclear program recently.
On Sunday, it claimed that it tested an advanced hydrogen bomb that it could mount on an intercontinental ballistic missile, known more commonly as an ICBM. The test reportedly set off a man-made earthquake. The U.S. Geological Survey called it a magnitude 6.3 "possible explosion" that was "located near the site where North Korea has detonated nuclear explosions in the past."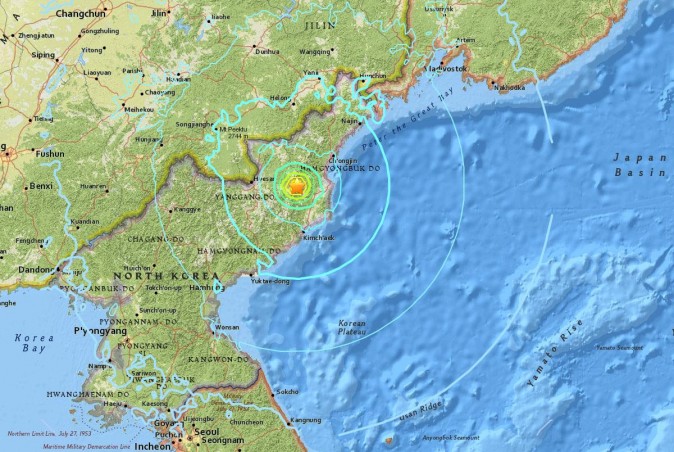 South Korea's state weather agency, Yonhap News,  said that the recent blast was 11.8 times more powerful than the "fourth blast in January" 2016. Previous tests occurred in 2006, 2009, 2013, and twice last year.
"South Korea is finding, as I have told them, that their talk of appeasement with North Korea will not work, they only understand one thing!" President Donald Trump tweeted on Sept. 3.
"The United States is considering, in addition to other options, stopping all trade with any country doing business with North Korea," Trump tweeted later that day.
China is North Korea's biggest trading partner. North Korea is also a chess piece in the power struggle within the Chinese regime.