The increased U.S. military presence near the Korean peninsula appears to have unsettled the North Korea's leadership, which appears increasingly worried about the deployment of U.S. nuclear assets into the region.
The communist regime's state-controlled media reported on Nov. 1 that "there is constant danger of a nuclear war on the Korean peninsula and peace and security is always at peril." It also expressed concern about the deployment of the USS Ronald Reagan aircraft carrier and other nuclear assets in the region.
Over the weekend the United States flew a nuclear strike capable B-2 bomber over international waters in the Pacific.
The United States currently has three aircraft carriers under command of the 7th Fleet, whose area of responsibility includes the Korean Peninsula.
North Korea has for months threatened the United States and its allies with nuclear weapons, vowing to turn the U.S. mainland into ashes.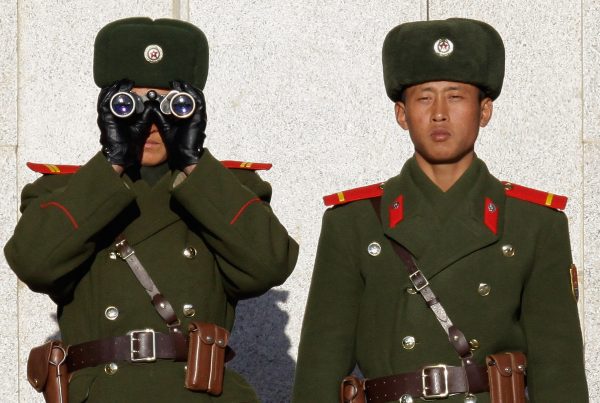 In response, President Trump has taken a different approach from previous presidents.
Trump's strategy is largely two-fold. On the one hand, he is pursuing a diplomatic solution to get North Korea to abandon its nuclear weapons program. On the other hand, he is using economic pressure and the threat of military force to push North Korea.
National Security Adviser H. R. McMaster said on Thursday that the only solution to the crisis is for North Korea to denuclearize.
Tensions have risen ahead of Trump's visit to Asia next week, including a visit to South Korea.
During his visit to China, Trump is expected to pressure Chinese leader Xi Jinping to do more about the North Korean problem.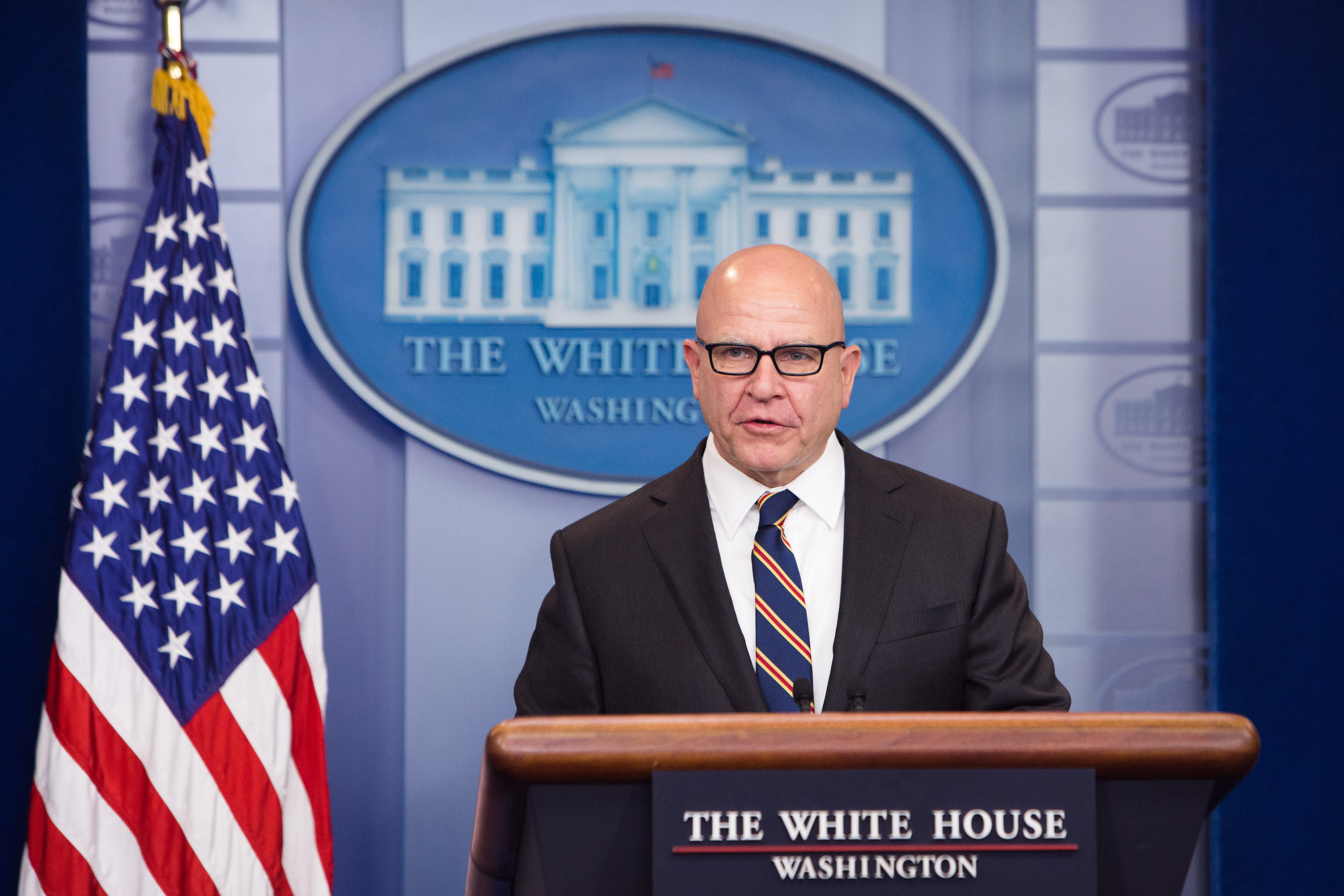 In response to a sixth underground nuclear test by North Korea in early September, China agreed to a new round of U.N. sanctions. China also instructed its banks to stop providing financing to North Korea and ordered North Korean businesses operating in China to close down.
North Korea relies on China for 90 percent of its trade, according to estimates, and Trump is expected to ask Xi to go beyond what has been done so far.
Defense Secretary Gen. Jim Mattis said in a testimony before the Senate Foreign Affairs Committee on Oct. 30 that the United States routinely runs drills on the scenario of a nuclear war with North Korea.
Mattis said that the United States has a guarantee from its allies in the region to help in such a scenario.
The United States has deployed F-35 fighter jets to Japan and has conducted multiple joint drills with South Korea and Japan in recent months.