The North Korean regime is finding itself increasingly isolated after another country, Sudan, said it will cut trade and military ties with the regime in Pyongyang.
"We are also committed to having no trade or military relations with North Korea and hope that the Korean peninsula remains free of nuclear weapons," said Sudanese foreign minister Ibrahim Ghandour on Nov. 16, South African broadcaster eNCA reported.
The announcement was welcomed by the United States.
"The United States welcomes the Government of Sudan's pledge and will continue engagement on this issue to ensure that this commitment is fully implemented," State Department Spokesperson Heather Nauert said in a statement.
Sudan's announcement came after meetings Deputy Secretary of State John Sullivan had in the Sudanese capital Khartoum.
Beyond the economic blow to North Korea's already failing economy, the news is also a major set back for its propaganda efforts.

North Korea frequently touts its overseas relations. As recent as June, North Korean state media sent official congratulations to the Sudanese government.
On Thursday, the same day as the Sudanese announcement, North Korean state media reported on how late dictator Kim Jong Il was being remembered in India and Russia.
Sudan is not the first African nation to take action against the communist regime. Last month, Uganda said that North Korean military experts and representatives of North Korean companies had been forced to leave the country.
The United Nations announced in September that it was investigating North Korea's ties to 11 African nations. The nations under investigation are Tanzania, Uganda, Angola, Democratic Republic of the  Congo, Eritrea, Mozambique, Namibia, Benin, Botswana, Mali, and Zimbabwe.
Part of President Donald Trump's strategy in countering the North Korean nuclear threat, is by building support across the world against its provocations.

During a recent 12-day visit in Asia, Trump rallied support from Asian leaders, including what used to be North Korea's closest ally, China.
Under pressure from Trump, China already took the surprising step in September to implement both U.N. Security Council Sanctions, as well as impose additional restrictions on financial flows to North Korea.
While North Korea's regime was close to the previous Chinese leader, China's current leader, Xi Jinping, has shown a much colder attitude toward its communist neighbor.
A number of other countries have also taken action against the regime in Pyongyang in recent months.
Just after Trump finished his visit to Japan, it announced new action against 26 North Korean individuals and entities.
India announced in October it was prohibiting the export of a number of goods, including natural gas and refined petroleum, to North Korea. It also said it would stop importing a number of products such as seafood and textiles.
Also, Russia implemented U.N. Security Council sanctions that were passed in early September.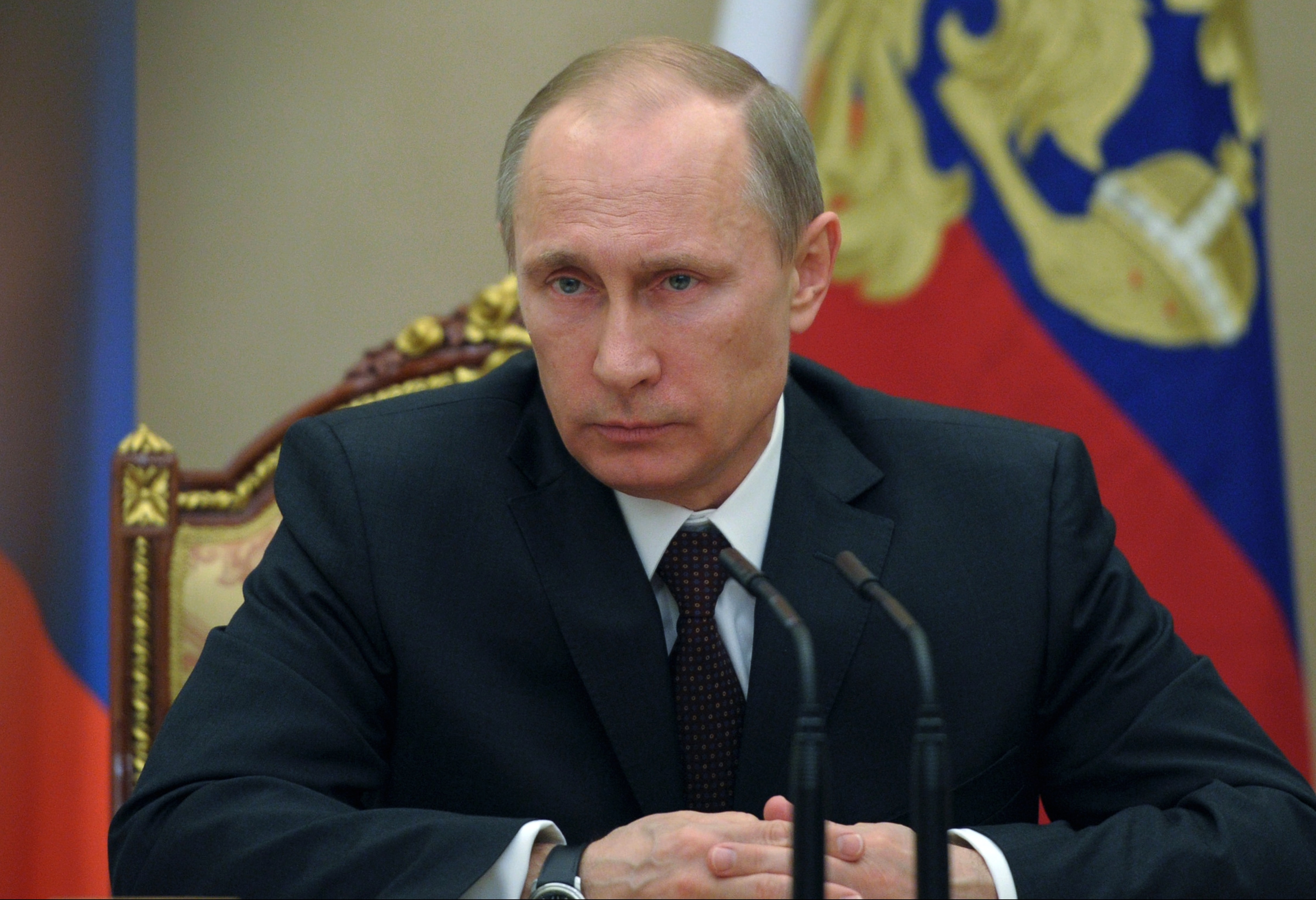 Sweden is putting pressure on North Korea to repay decades-old debts it has with the European nation. According to the Swedish Export Credit Agency, the North Korean regime owes Sweden around $330 million.
Italy announced in early October it was expelling the North Korean ambassador to the country.
Switzerland also imposed a series of sanctions on North Korea in October. Under the sanctions, Switzerland will no longer issue work permits to North Korean citizens and business ventures. It also extends bans on the imports and exports of certain goods.
The United States itself does not have diplomatic relations with North Korea. Instead, Sweden acts as an intermediary to protect U.S. interests in North Korea.
If you enjoyed reading this article, please consider sharing it with your friends and family.