North Korea fired a missile that passed over northern Japan early on Tuesday (local time), Aug. 29, the Japanese government said.
South Korea's military said that the North fired a projectile from a region near Pyongyang, the Yonhap News Agency reported. 
The Japanese government's J-Alert warning system advised people in the area to take precautions, but public broadcaster NHK said there was no sign of damage, according to Reuters.
The Japanese military did not attempt to shoot down the missile, which passed over Japanese territory around 6:06 a.m. local time (2106 GMT; 5:06 p.m. ET; 2:06 p.m. PT on Aug. 28).
Japanese authorities warned its citizens in the north to take precautions, The Telegraph reported. "We will make utmost efforts to firmly protect the lives of the people,"  Japanese Prime Minister Shinzo Abe told reporters on Monday.
Japanese state media reported that the missile broke into three pieces off the coast of Hokkaido, according to The Independent.
North Korea's communist regime hasn't yet commented on the incident.
In 1998, North Korea fired a missile over Japan, but it didn't come at a time of heightened military tensions in the region.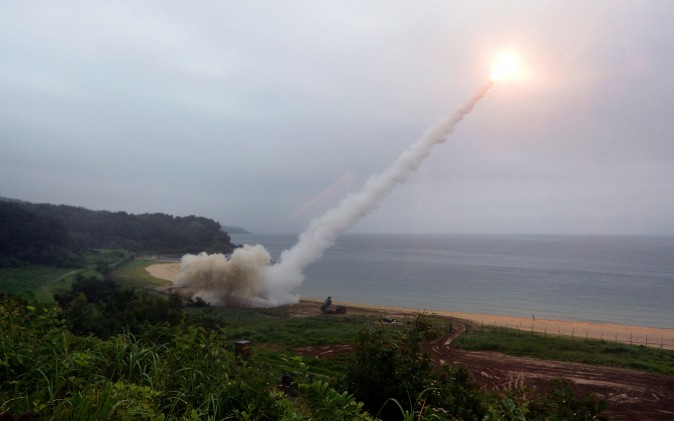 It comes after the regime fired three short-range missiles on Saturday, according to the U.S. military. Seoul's Joint Chiefs of Staff said that the missiles fired Saturday flew about 150 miles.
The Pentagon is now investigating, Fox News reported.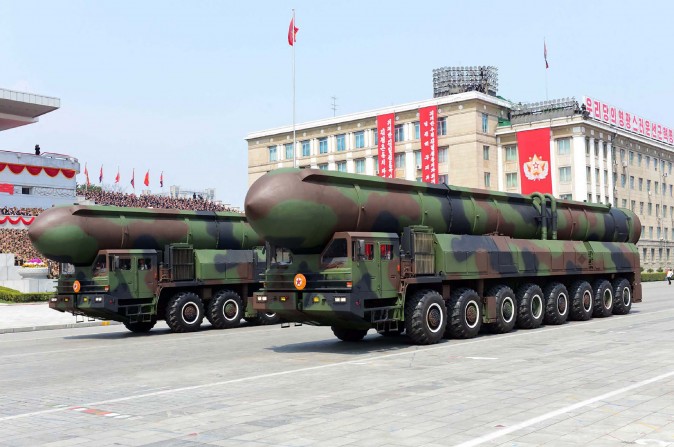 Earlier this month, President Donald Trump warned North Korea, saying it would be met with "fire and fury like the world has never seen" should it keep up the threats.
It came after the isolated, communist country made a threat to shoot a missile at Guam, a United States territory with a significant military presence.
Later, the regime appeared to back off shooting a missile at Guam, and tensions had eased between North Korea and the United States after weeks of threats.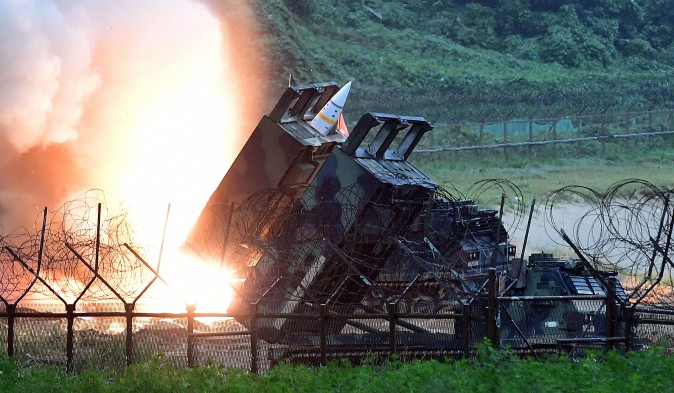 Reuters contributed to this report.