North Korea ended a two-year diplomatic breakdown with South Korea on Jan. 3 with a phone call on a special hotline set up to maintain a connection between the two countries.
The line had been silent for two years, with the North refusing to answer calls, following South Korea's criticism of the North's ongoing ballistic missile and nuclear bomb tests.  
Representatives from the two countries had a 20-minute conversation at 3:30pm South Korea time. According to reports, the call was largely used to check technical issues of the communication line.
The conversation came shortly after North Korean leader Kim Jong Il called for improved relations between the two Koreas in his recent New Year's address. The sentiment was immediately welcomed by South Korea's Ministry of Unification.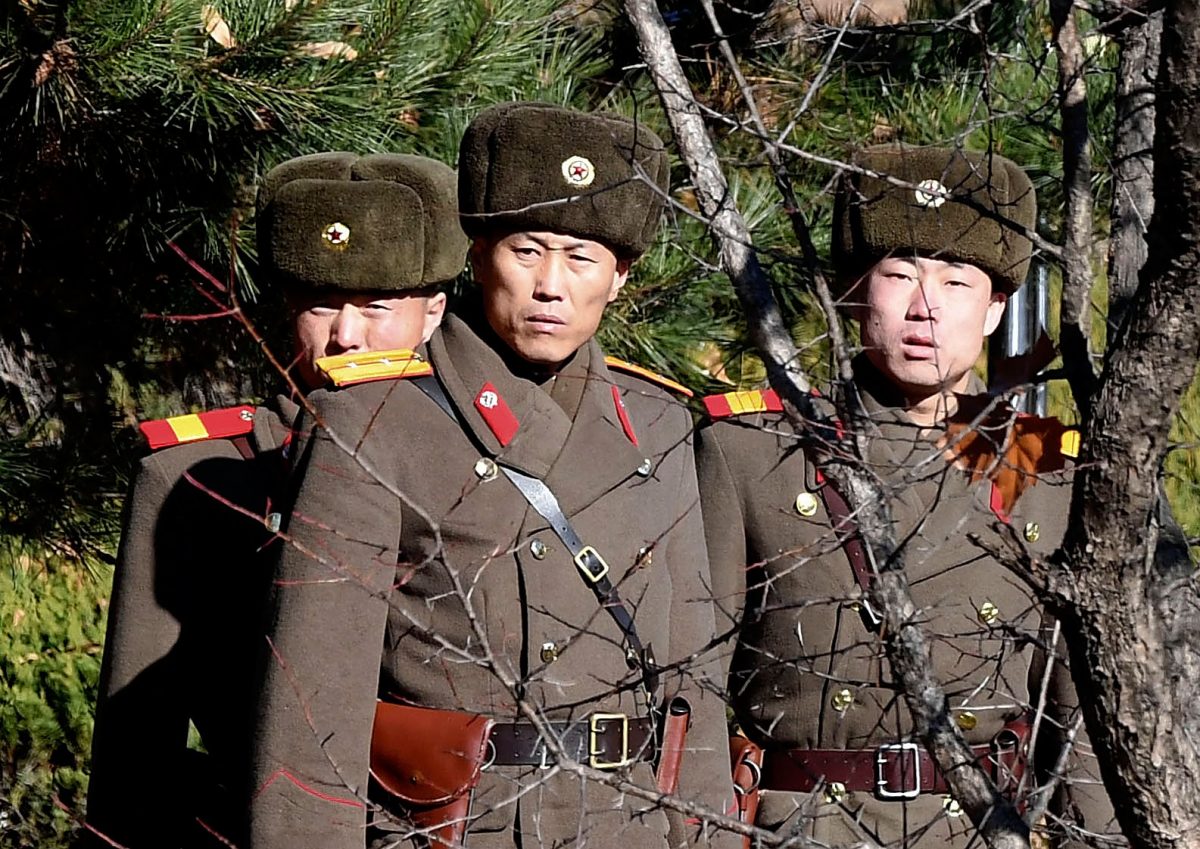 The Ministry of Unification issued a statement saying the South Korean government was ready to talk "regardless of time, place, or formality."
According to translations of state-controlled media, Kim said during his New Year's address that warming inter-Korean relations was a significant way to celebrate two important events: the 70th anniversary of the founding of the North Korean regime and the Winter Olympic Games, which will take place Feb 9 – 25 in Pyeongchang County, South Korea.
"We should improve the frozen inter-Korean relations and glorify this meaningful year as an eventful one noteworthy in the history of the nation," he said.
Kim said the two nations should work together to ease military tension and create a peaceful environment on the Korean Peninsula.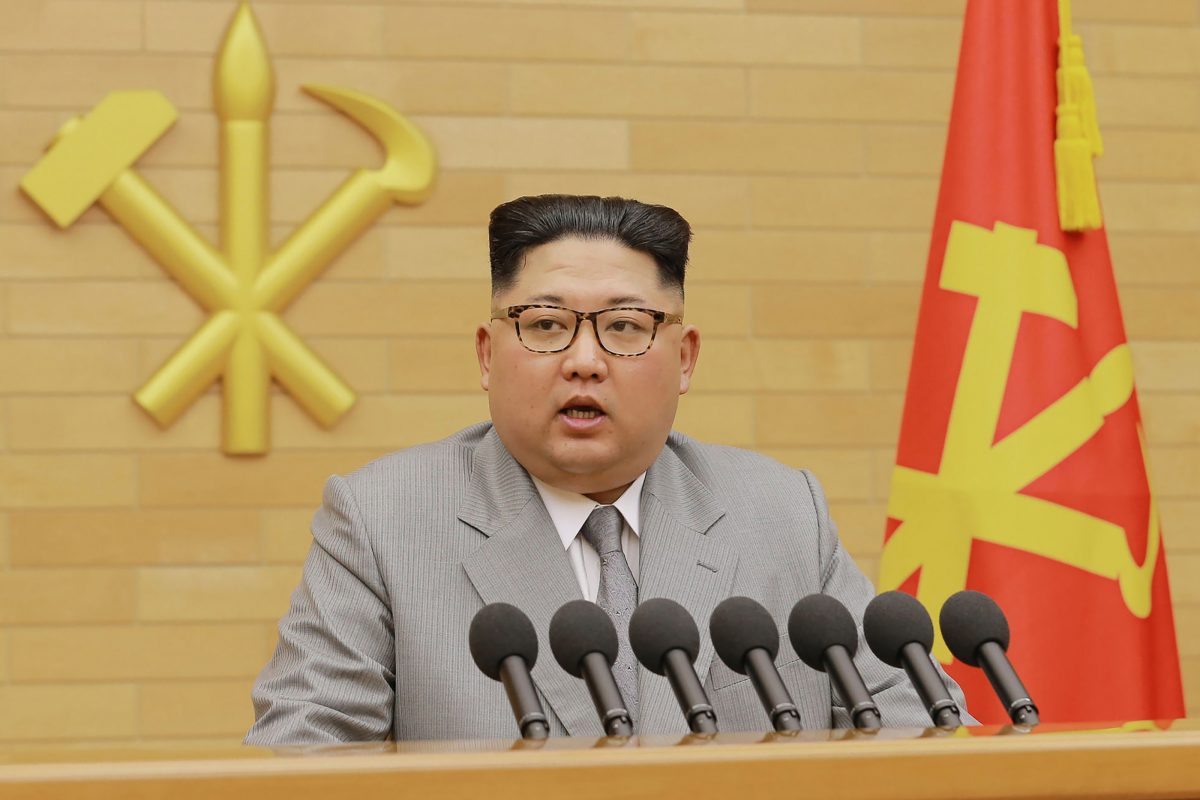 "A climate favourable for national reconciliation and reunification should be established," he said.
He also said the North would send a delegation to the upcoming Games, a matter that should be discussed soon. According to South Korea's culture ministry, Ri Son Gwon, chairman of North Korea's reunification committee, has been charged with working out the Olympic contingent.
South Korean president Moon Jae-in has already reached out about a possible meeting between North and South Korean officials, a possibility that has raised questions about the U.S. role if the two countries develop direct ties.
White House spokesperson Sarah Sanders said Tuesday that the possible meeting did not change anything.
"Our policy on North Korea hasn't changed at all.  The United States is committed and will still continue to put maximum pressure on North Korea to change and make sure that it denuclearizes the Peninsula."
The possible talks have raised questions about whether North Korea is trying to drive a wedge between South Korea and the United States. Sanders said the United States was calling on all nations to do more to pressure the Kim regime. She dismissed any possible breakdown in South Korea-U.S. ties.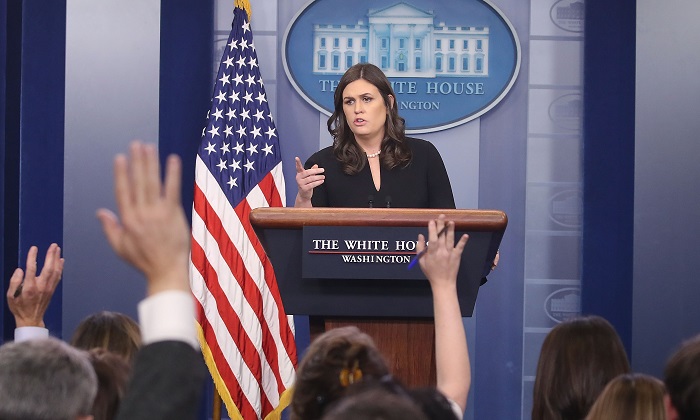 "Our alliance and friendship with South Korea remains stronger than it ever has been, and we're in close contact with those people about a unified response.  We're going to continue to work with South Korea to put maximum pressure on North Korea and work toward the ultimate shared goal that we both have."
Over at the State Deparment, spokesperson Heather Nauert, expressed doubts about what would come out of any talks the two countries held.
"If the Republic of Korea and if the [North Korea] want to have a conversation, that's fine, but we aren't going to necessarily believe that Kim Jong-un is sincere and is credible in his talks."