Two major tourism operators operating in Australia will require their travellers to be vaccinated against COVID-19 with a 'no jab, no journey' policy.
The Travel Corporation (TTC) and Intrepid Travel are the latest companies in the tourism sector to hand down COVID-19 vaccine mandates.
TTC will require all travellers and customer service staff in Australia and New Zealand to be fully vaccinated by Dec. 1. TTC operates travel brands such as AAT Kings, Contiki, Trafalgar, and more.
"Very proud to share that today The Travel Corporation announced we are taking a positive stance on vaccination requirements—for the health and safety of our staff, clients, and suppliers," TTC Director David Hosking said.
They will also temporarily suspend Australian group departures until Dec. 1 due to the ongoing uncertainty with state border orders.
"The current operating environment has meant that most of our tours have been impacted by cancellations due to lockdowns and restrictions, and we cannot deliver our usual high standard of guest experience," Hosking told The Australian.
He hoped that state lockdowns and border closures would ease by December while state governments would have agreed on a collective approach to managing restrictions.
"We sincerely hope that by Dec. 1, 2021, when vaccination rates have reached 70 to 80 percent, we can recommence our Australian group touring operations and support our industry through recovery," Hosking said.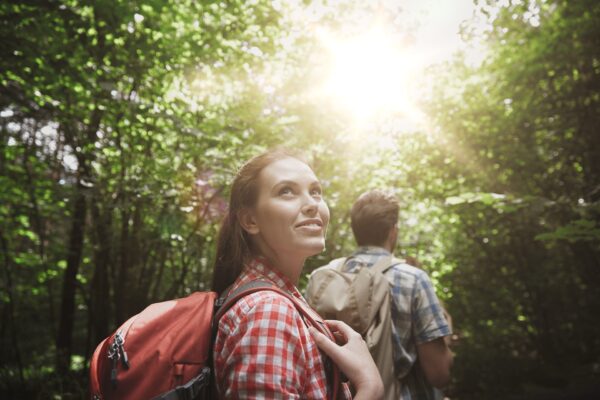 Intrepid Travel, in an open letter earlier this month, announced that outside of Australia, New Zealand, and the Cook Islands, they would require all travellers above 6-years-old and tour guides to be fully vaccinated by Sept. 1.
Travellers within Australia, New Zealand, and the Cook Islands do not need to show proof of vaccination or a negative COVID test to join trips due to their "extremely low" COVID-19 rates and strict border controls and suppression strategies.
"We're taking this step because it's important to us that we make sure the communities we visit, our leaders and our travellers are safe and that we minimise, as much as possible, anyone's chances of travelling with and passing on COVID-19," Intrepid CEO James Thornton wrote.
The decision by the travel companies to mandate vaccines comes after Australian airline Qantas has made COVID-19 vaccinations mandatory for staff while also offering vaccine incentives to customers in the form of vouchers and travel points.
Australian airlines have not yet taken the step to mandate vaccinations for flying customers.
Meanwhile, an August survey of 1,000 Australians by Employment Hero found that over 70 percent of Australians supported a rollout of vaccine passports while only 16 percent were against it.