North Korea maintains a large—albeit outdated—military force, but pays its soldiers so little they have begun raiding farms to feed themselves.
One of the ways leader Kim Jong Un maintains the loyalty of his troops is by doling out luxury gifts and basic food and toiletry items to keep them happy. But this year, the troops who conducted a successful ballistic missile test are complaining all they got were cigarettes.
Soldiers at the unit responsible for North Korea's ballistic missile development felt deeply disappointed when their leader didn't show up with items like chicken broth and sanitary napkins, a source in North Korea told a Seoul-based news site that specializes in getting inside information.
Those were the kinds of gifts he brought after a previous successful launch.
Soldiers in the Korean People's Army (KPA) Strategic Forces had prepared for weeks for Kim's visit on Aug. 18, but many were left wanting because they did not receive any gift at all. For those who did, the gift was underwhelming.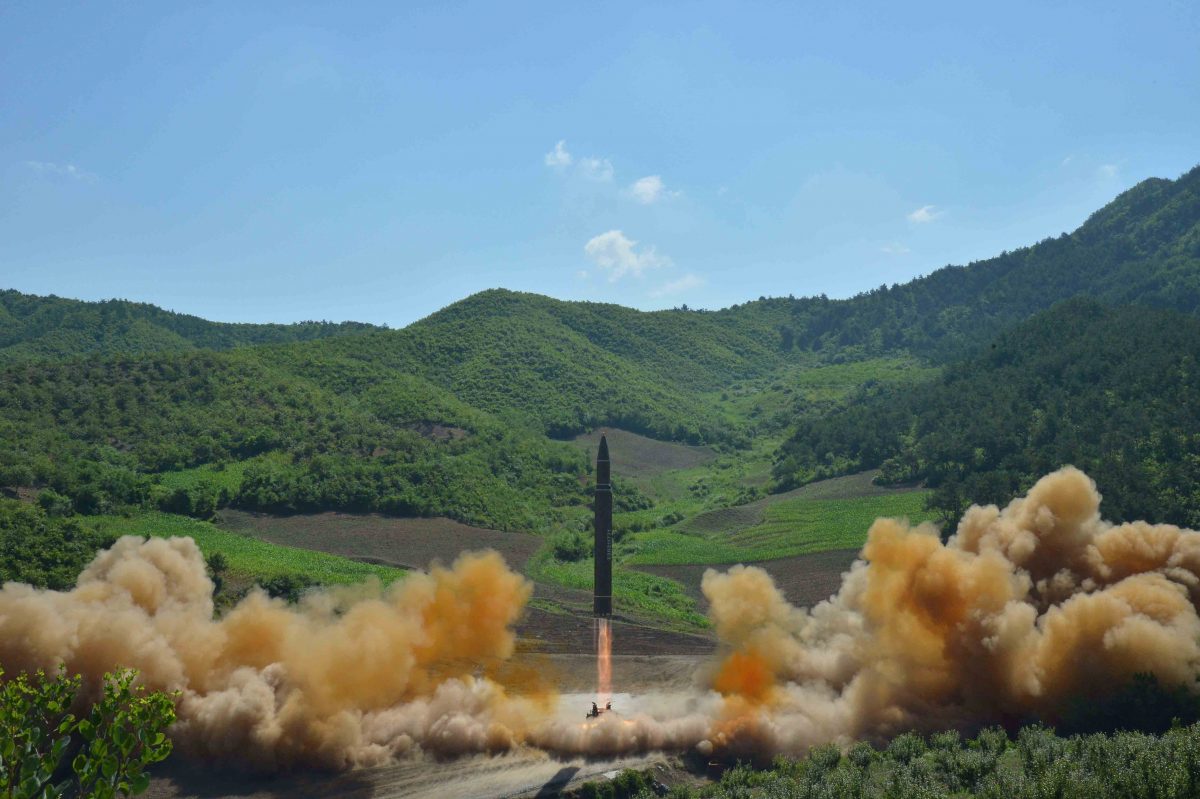 "At the time of the visit, the  Kim Jong Un gave the commanders various gifts, but the enlisted soldiers only received a carton of Taedok Mountain cigarettes," an inside source from South Pyongan Province told Daily NK on Nov. 10.      
Daily NK reports that those are considered decent cigarettes, but disappointing for the malnourished soldiers who were expecting gifts like those given when their leader inspected the Strategic Forces in March 2012.
"At that time [2012], the soldiers received Taedok Mountain Cigarettes, candy, snacks, chicken, seasoning, and more. The women received sanitary napkins and makeup. This time around, however, soldiers are feeling left out because the gifts to the commanders were reduced and some soldiers were excluded from the welcome ceremony," the source said.
The soldiers began preparing for Kim's visit in July, the source said, cleaning the headquarters where the unit responsible for developing and testing the Hwasong-14 intercontinental ballistic missile is based. Kim wants to mount a nuclear warhead on the missile so he has the ability to strike the United States, his biggest adversary.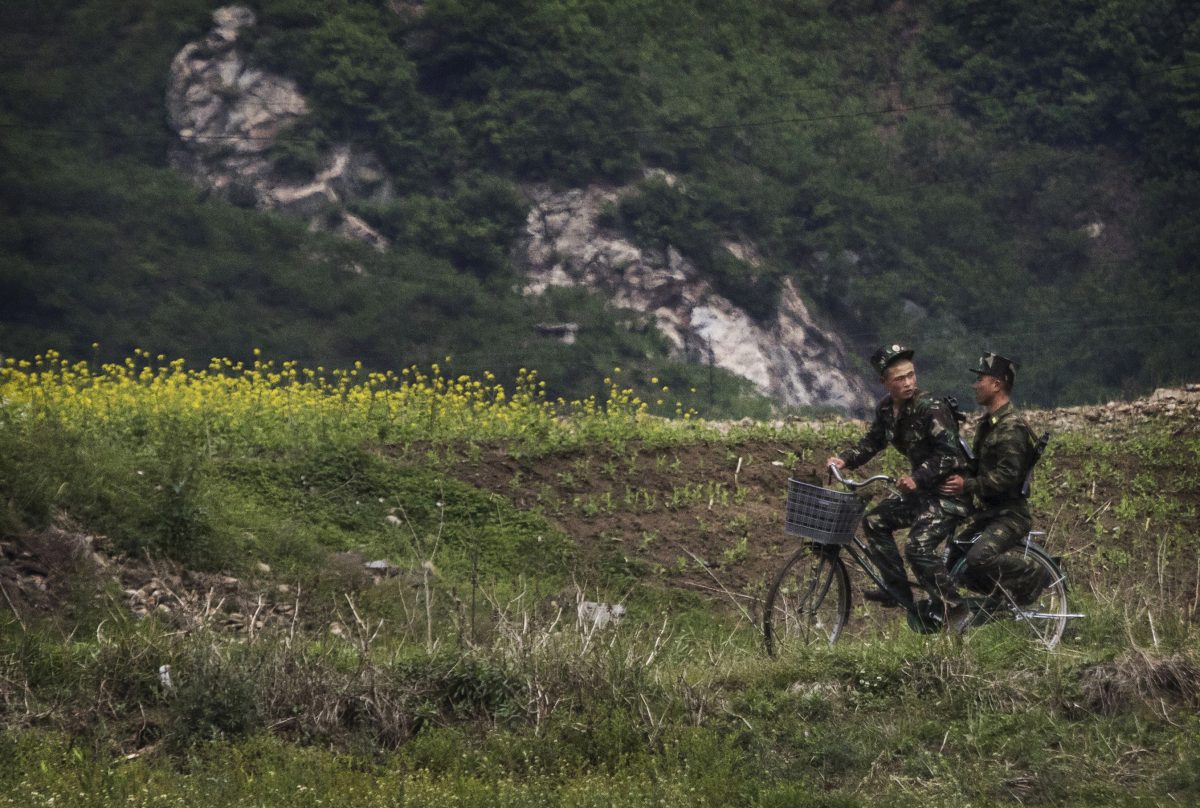 The source said the visit was for Kim Jong Un to congratulate the team on the successful test of the Hwasong-14's engines on July 4.
In North Korea's impoverished economy, the communist regime justifies its outsized military budget and military-first ideology on a philosophy of self-reliance and the claim that the country is a leading socialist state standing up to an oppressive world order.
But even with an information blackout that keeps North Koreans from learning that the rest of the world is in much better shape than they are, some North Koreans have begun to discover that South Koreans enjoy freedoms and living standards that look unbelievably luxurious in comparison.
This means that the regime's practice of gifting remains an important reward system to maintain citizen and soldier loyalty.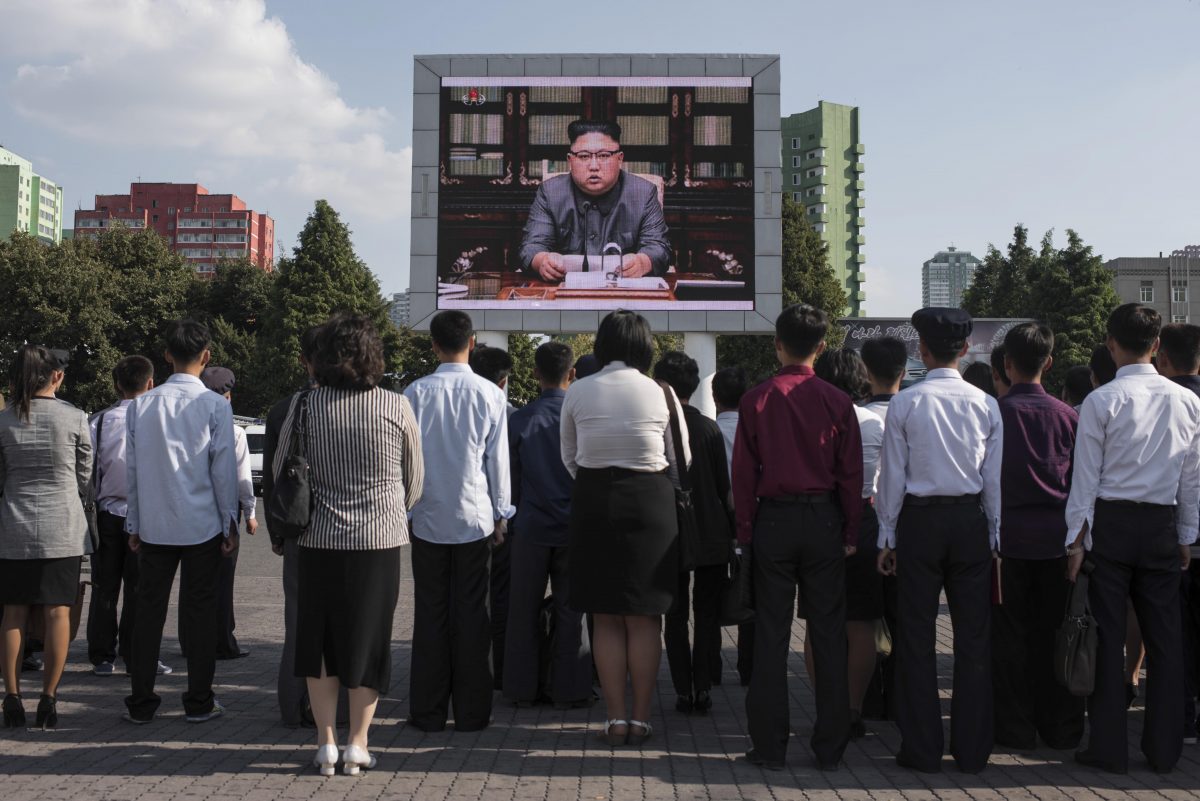 In 2013, data from South Korea's Ministry of Unification revealed a surge in the value of imported luxury items like pets and pet food, saunas, perfume, high-end alcohol, handbags, watches, bathroom fittings, cars, and electronics.
The value of these imports rose to $645.8 million in 2012, more than double the value of average luxury imports when the late leader Kim Jong Il was still in power.
"The products were given as gifts to key figures in North Korean society to ensure their loyalty to the regime," Yoon Sang-hyun, a South Korean legislator, told South Korea's parliament in October, according to a translation from Yonghap News Agency.
Whether Kim Jong Un is just becoming more frugal or sanctions against the rogue communist nation are having a dire effect, this may be the new normal for North Korean troops.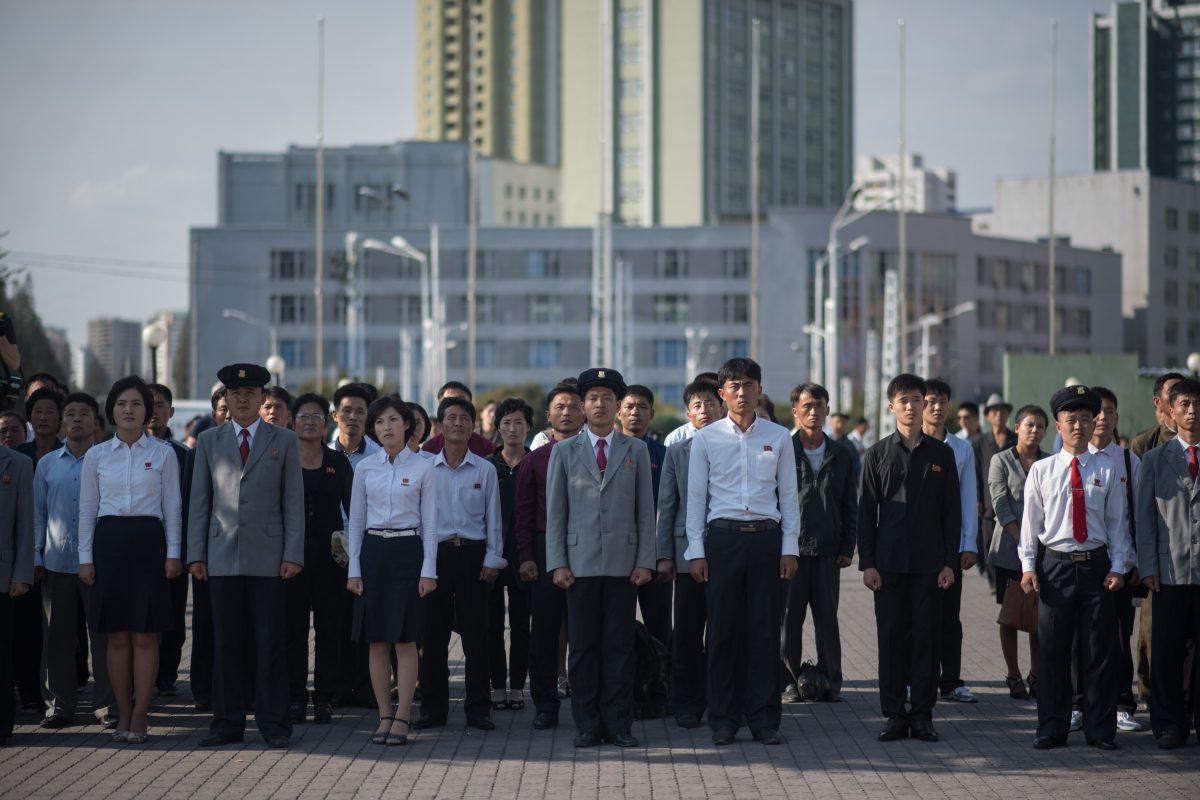 Think your friends may not know about this? Share it on Facebook and you will help keep them up to date and help us earn the ad revenue we need to keep reporting. Thank you!