Former Raiders player Willie Brown, who was inducted into the NFL Pro Football Hall of Fame, died at the age of 78, it was reported on Tuesday.
His cause of death was not disclosed.
Brown, a cornerback who played for 16 seasons for the Raiders and Denver Broncos, was among the very best defensive players of all time, earning nine Pro Bowl selections and five All-Pro selections, NFL.com noted. Brown also won two Super Bowls during the Raiders heyday in the early 1980s.
"Brown terrorized quarterbacks to the tune of 54 career interceptions. The mark currently sits in a tie for 21st all-time, with his 39 while playing for the franchise tied for tops in the team's history next to Lester Hayes," said NFL.com.
Hall of Fame President David Baker, in confirming his death, said it is mourning his passing.
"Willie Brown was the epitome of the Raiders' motto of 'commitment to excellence' that was integral to the team's sustained success. He embodied virtues like passion, integrity, perseverance and always led by example. His character, on and off the field, made all those around him better. His legacy will be preserved forever in Canton, Ohio to inspire generations of fans," he said, according to USA Today.
Before playing professional football, Brown played for Grambling College.
"My job was not catching passes," Brown was quoted as saying about his position. "My job was to stop the receiver from catching it. If I could have played 15 or 20 years without an interception, that would have been fine. Anything beyond stopping a receiver, that's gravy."
Man… going to miss you Willie! I'll never forget when you called my name on that stage to welcome me into the Raider family 4 life! Prayers to his family. https://t.co/nqgAuuJD1G

— Derek Carr (@derekcarrqb) October 22, 2019
Jon Gruden, the Raiders coach, told the Mercury News that his death was "crushing."
Raiders quarterback Derek Carr also wrote on Twitter: "Man… going to miss you Willie! I'll never forget when you called my name on that stage to welcome me into the Raider family 4 life! Prayers to his family."
Notable Celebrity Deaths in 2019
Ric Ocasek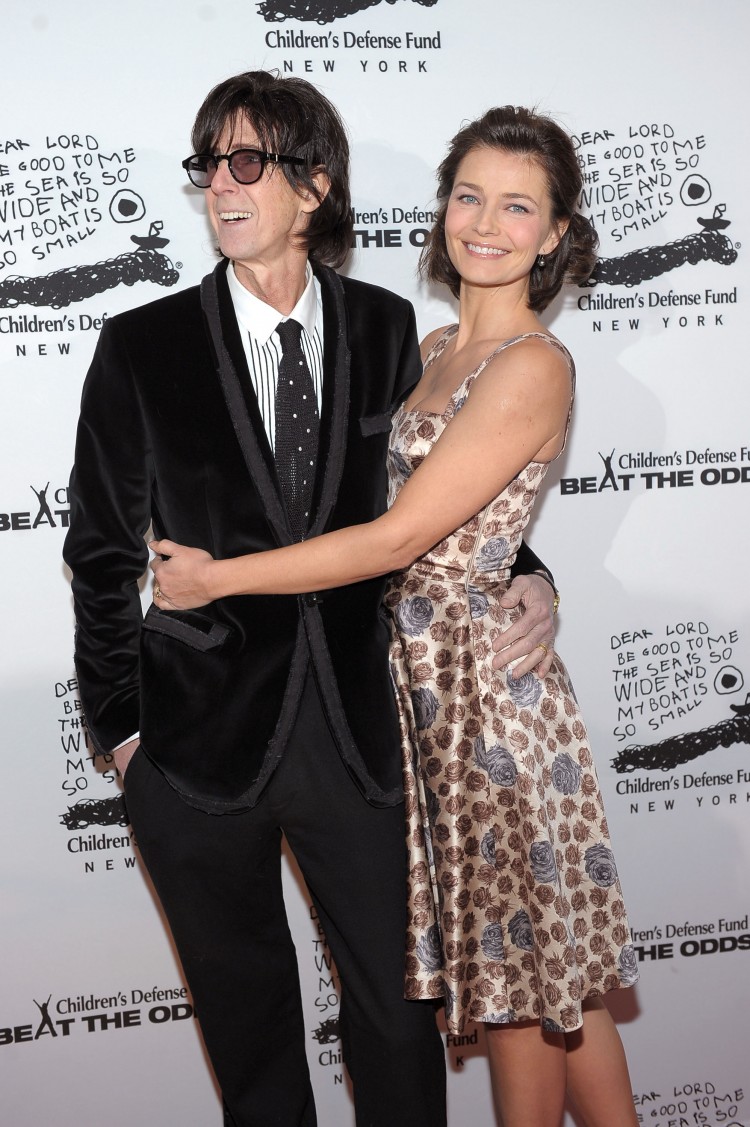 Eddie Money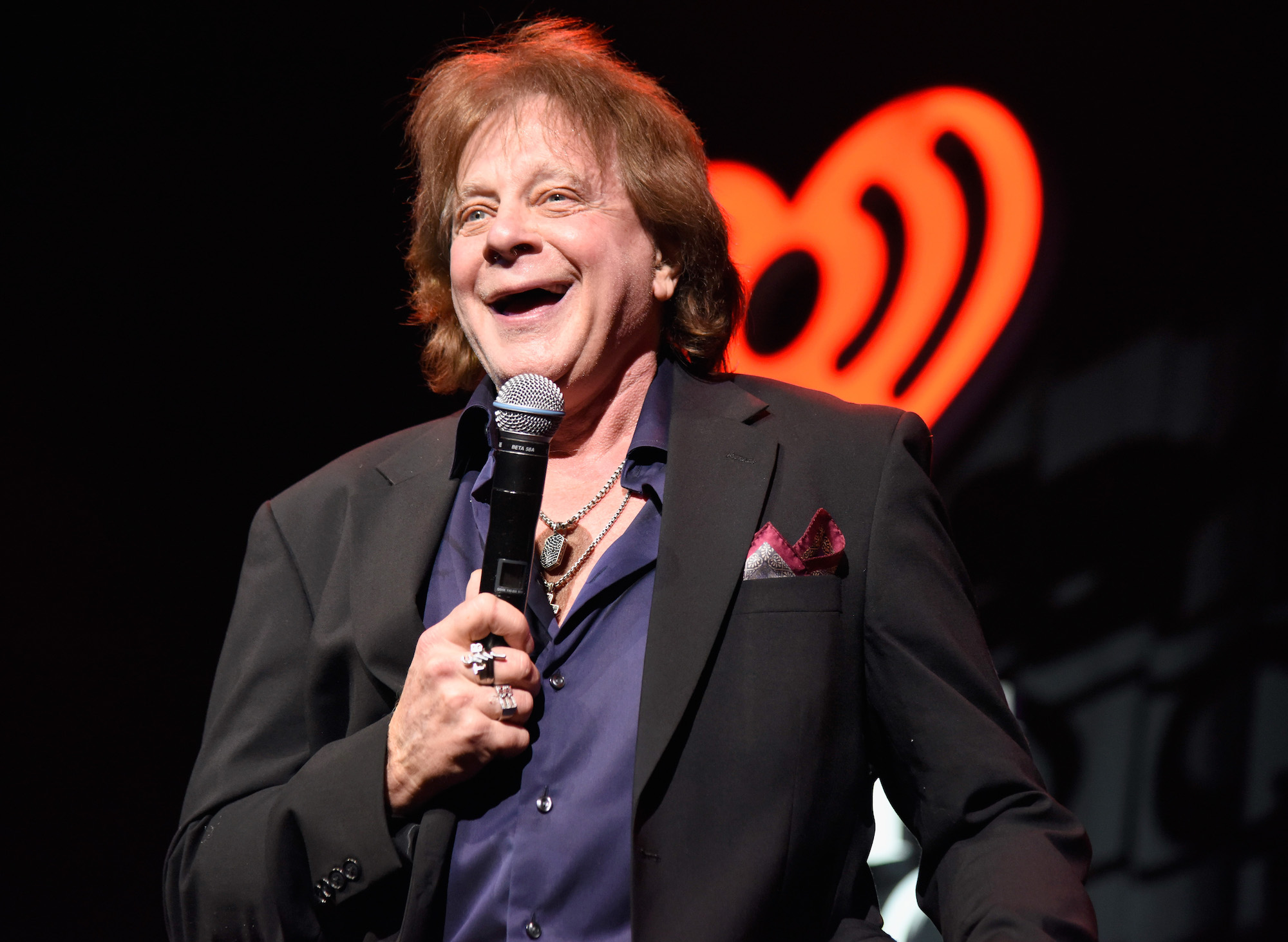 Peter Fonda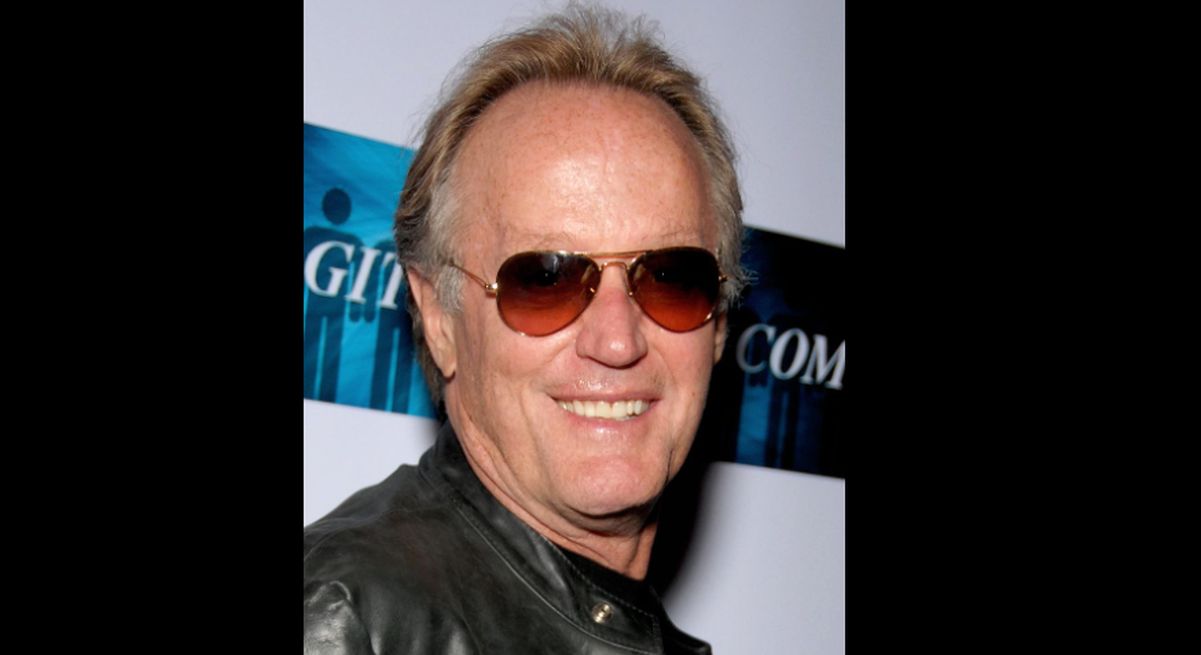 Beth Chapman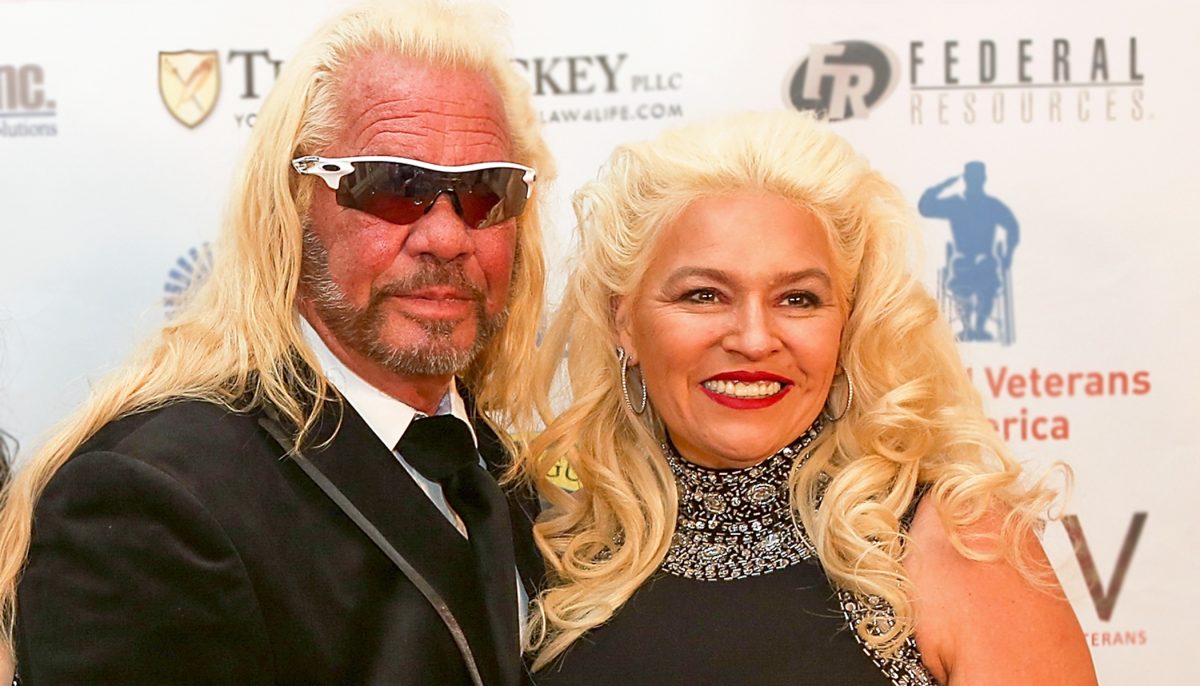 Doris Day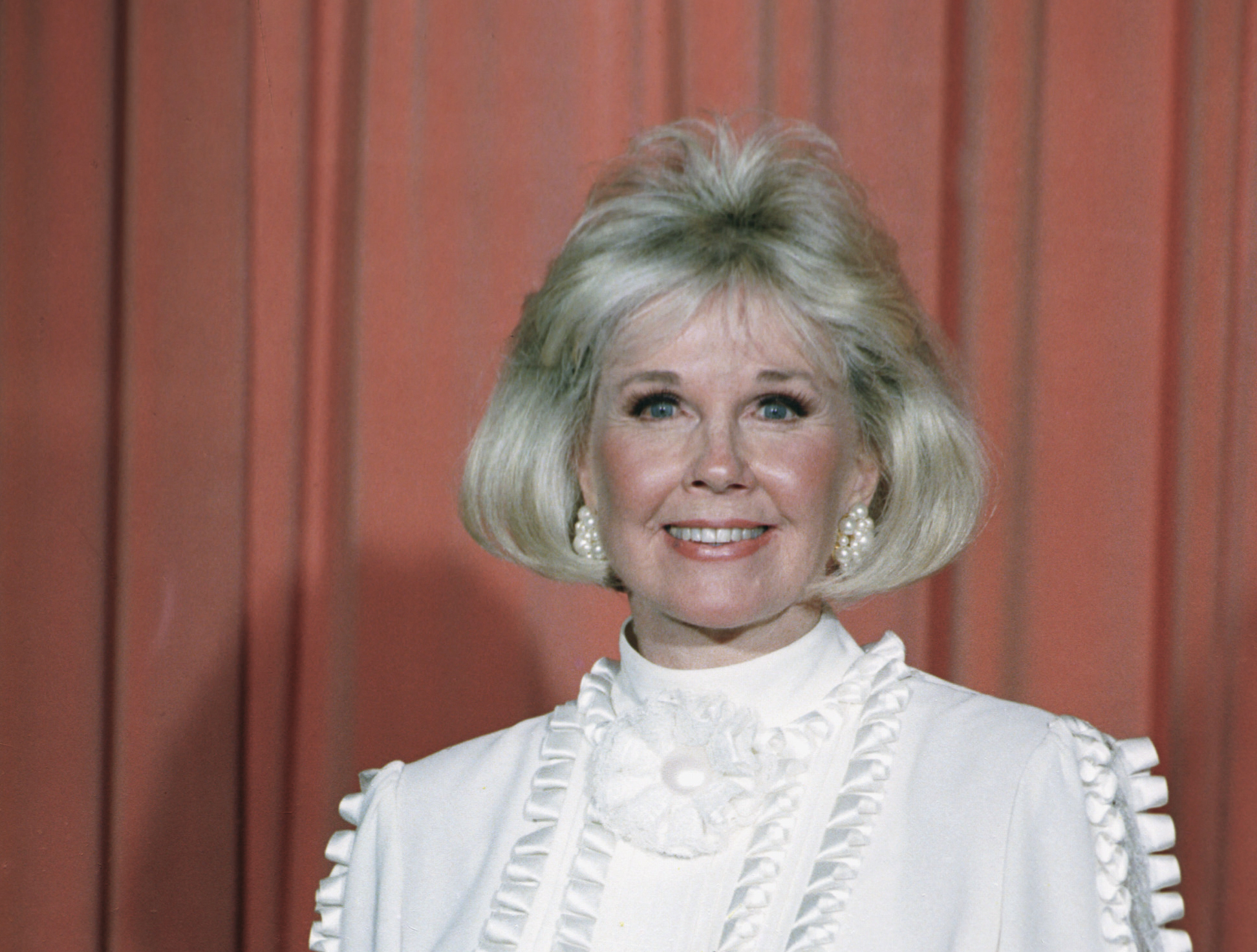 John Singleton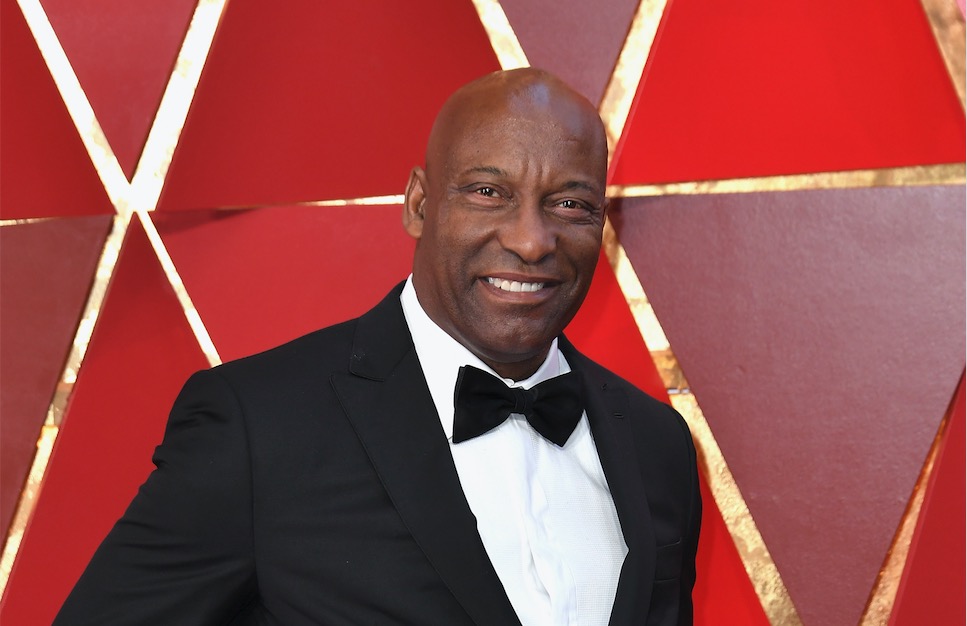 Nipsey Hussle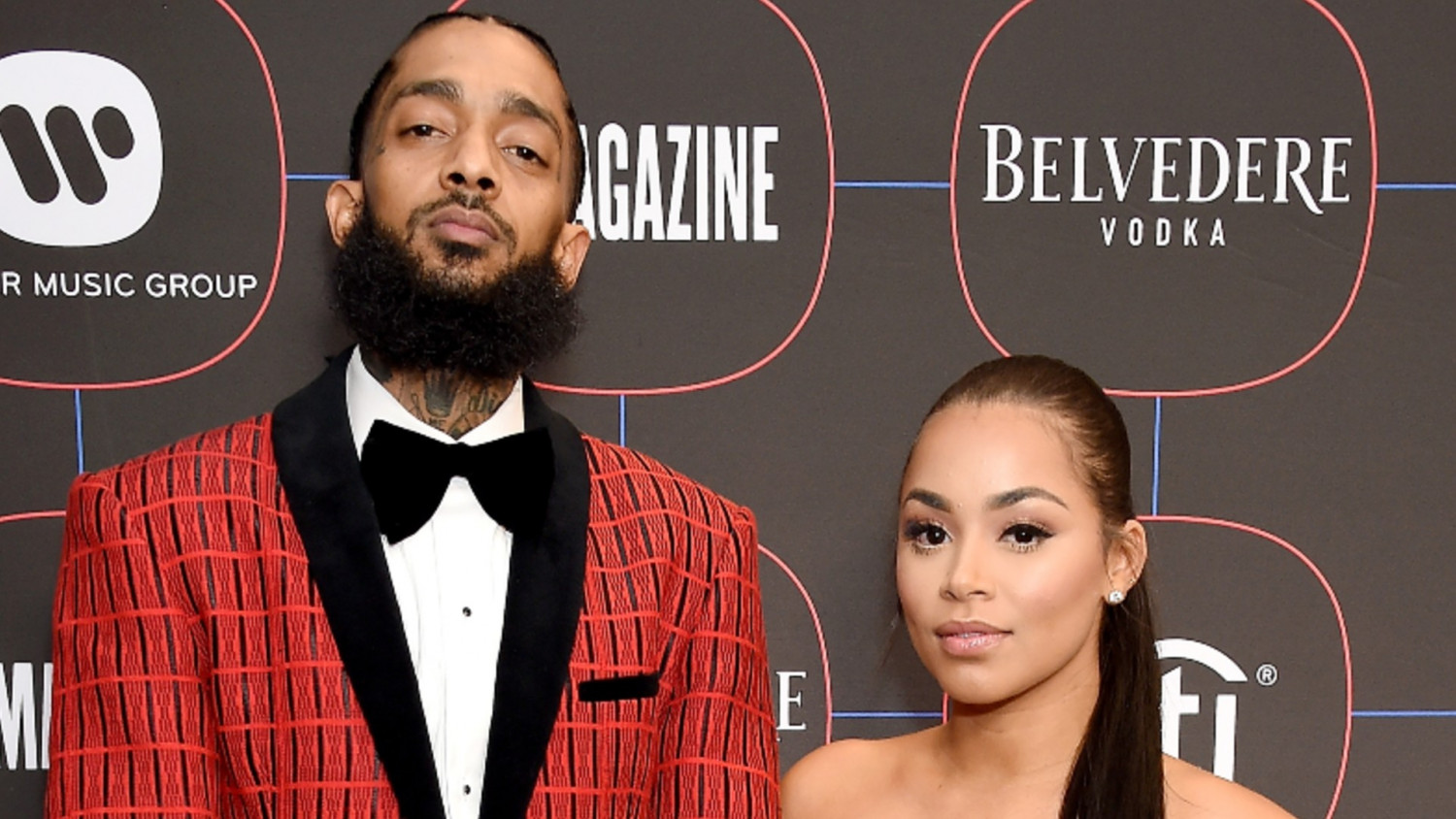 Luke Perry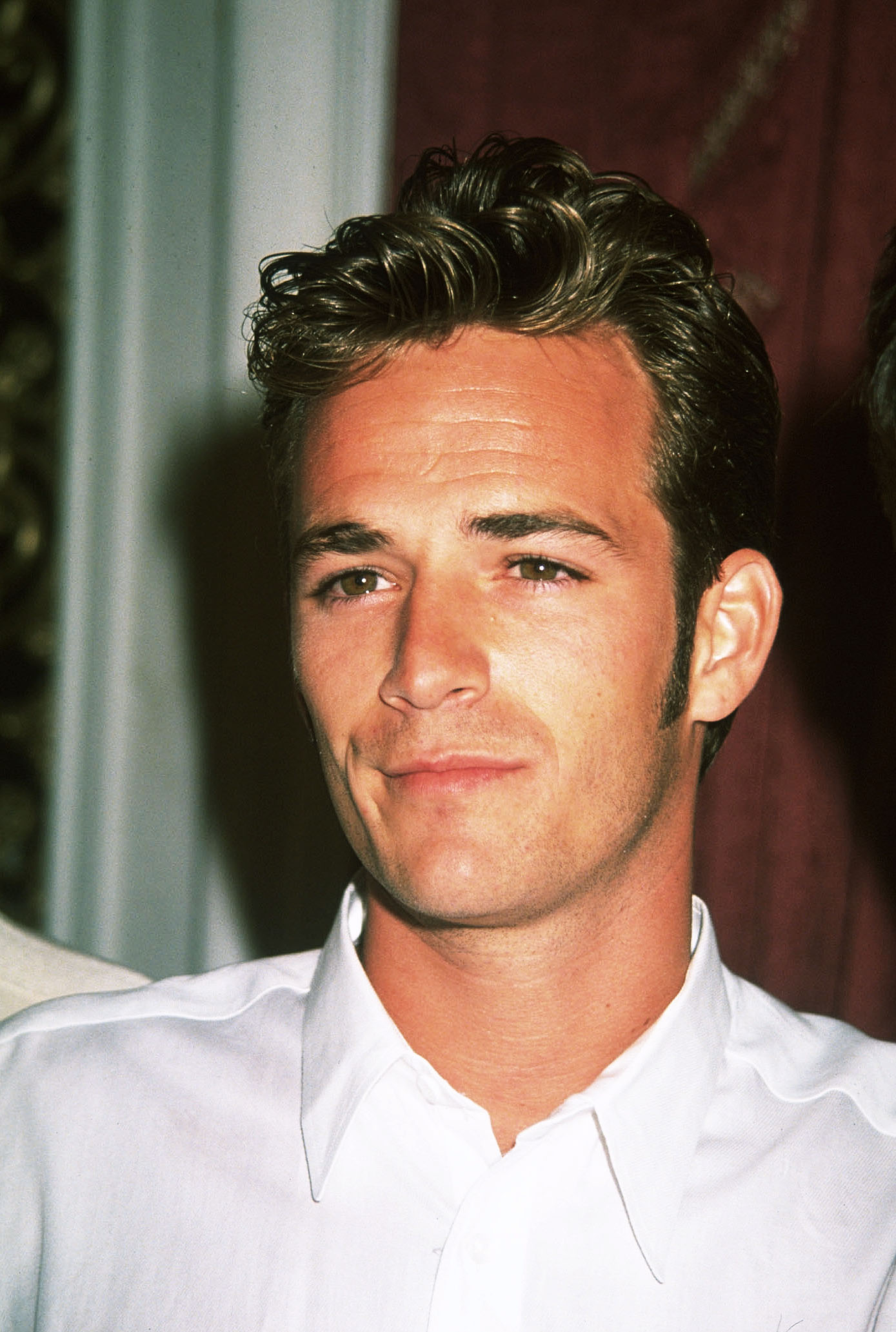 Peter Tork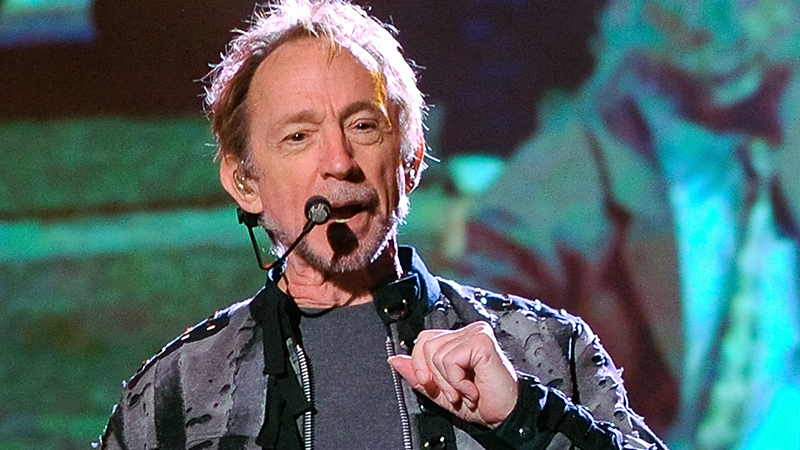 Albert Finney