The National Football League (NFL) is scrambling to update its COVID-19 testing protocol after a flurry of apparent false-positives that affected close to a dozen teams.
According to numbers released by 11 teams, 77 total tests that initially came back positive were soon followed by negative results, in one of the highest-profile situations pointing to testing unreliability.
The NFL in a brief statement said the daily testing on Aug. 22 returned several positive tests from each team serviced by a laboratory in New Jersey.
The NFL is working with its testing partner, BioReference, "to investigate these results, while the clubs work to confirm or rule out the positive tests," the league stated.
BioReference didn't immediately respond to a request by The Epoch Times for comment.
The disease COVID-19 is caused by the CCP (Chinese Communist Party) virus.
"My initial, five-second gut reaction when I was told was just pure disappointment and frustration," Chicago Bears coach Matt Nagy told reporters in a virtual press conference after practice on Aug. 23. "It's hard when you hear that, because everyone is doing such a great job of doing everything that we possibly can in our control to prevent stuff like this.
"So when you hear this, you just initially think, 'Wow, what's next?'"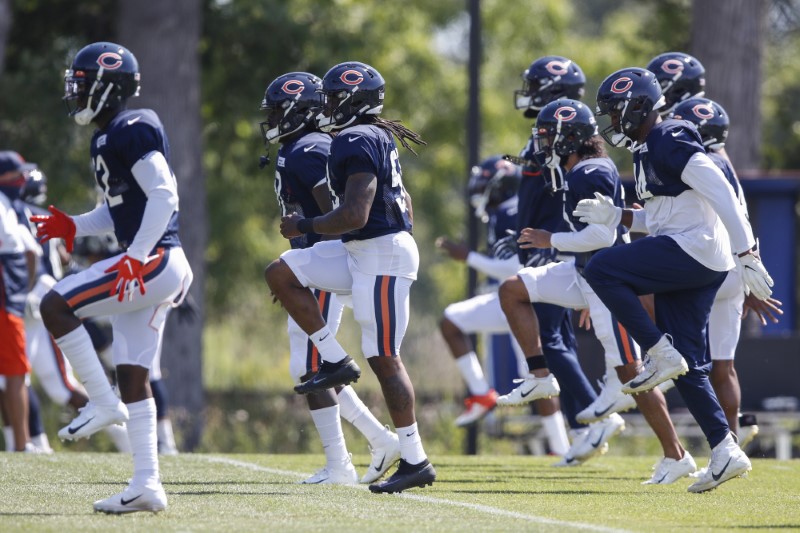 Key players were held out of practice because of the testing results, Buffalo Bills general manager Brandon Beane said on a call with reporters.
Team officials discussed canceling the practice but after getting more information, "we felt like it was more of a lab issue, and not a true issue with our guys."
"It'll give guys a chance to maybe step up at those particular positions and it gives our coaches a chance to, 'What if this happened on game day,' and how would we respond?" he said later.
NFL players are tested daily as teams hold training camps in preparation for the 2020–2021 season, which is scheduled to start on Sept. 10 with no preseason games.
The NFL's chief medical officer, Allen Sills, told reporters in a call last week that just 0.46 percent of the nearly 110,000 COVID-19 tests of coaches, players, and staffers done through Aug. 18 came back positive.
The league updated its testing protocols in early August to try to address the issue of false positives.
Players who have no known history of a COVID-19 infection and receive a positive test result but aren't showing symptoms will be tested twice more that day, according to the updated guidelines.
While the tests are being processed, the players must remain quarantined at home.
Ohio Gov. Mike DeWine tested negative twice after a positive test last week. The Food and Drug Administration has issued several alerts in recent weeks about false-positive test results, saying in one that approximately 3 percent of results from one test with a certain reagent came back as false positives.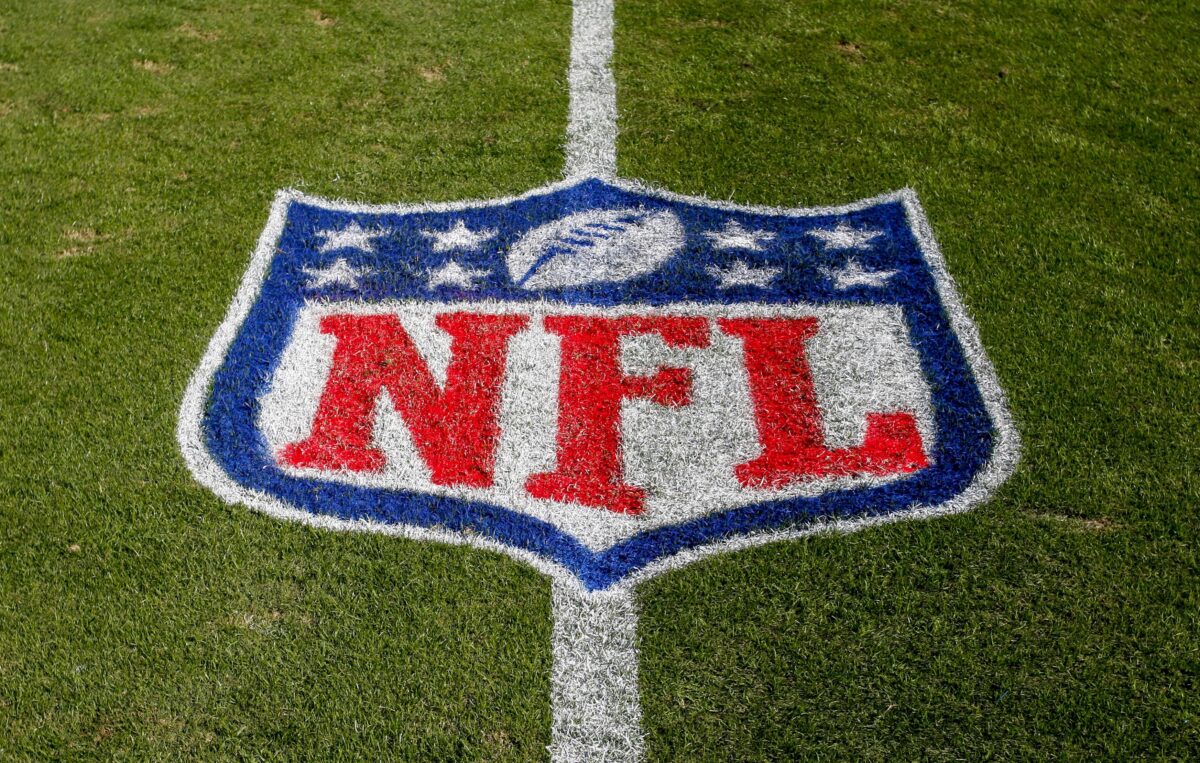 The Pittsburgh Steelers said six players missed practice on Aug. 22 because of adherence to the protocols but all six returned to meetings a day later and were cleared to practice.
Ten positive results for the New York Jets were all false-positives, the team said.
Cleveland Browns officials said they retested each person who tested positive.
"All have come back as negative, which is consistent with the irregularities across the league from multiple teams. As a result, we are reopening our building and will resume football activities this afternoon," the team said in a statement.
The Bears reported nine false-positive results.
A dozen Minnesota Vikings players and other personnel were isolating as the team worked to confirm or rule out the positives, head coach Mike Zimmer told reporters.
The NFL Players Association didn't immediately respond to a request by The Epoch Times for comment.
No other laboratories used by the NFL had similar false positive problems, the league said.
Leo Koloamatangi, a Jets lineman who opted not to play this season, wrote on Twitter that he was "wishing nothing but safety and great health over my brothers and their families right now."
"As it turns out, testing isn't as reliable as we'd all hoped," he added.