The Australian government has injected more than $65 million ($US47 million) into the space industry to speed up the launch of Australian-made technology—and a home-grown astronaut—into space.
Chris Boshuizen was the last Australian astronaut to be sent into space in Oct. 2021. He was the third Australian to do so, following the footsteps of astronauts Paul Scully-Power and Andy Thomas.
Prime Minister Scott Morrison said that Australia is ready to aim high with its space aspirations.
"Australia is ready to launch and we are backing Australian companies and workers," Morrison said in a statement.
The funding would create the need for new Australian jobs, cutting edge technologies and businesses to make Australia a leading destination for launching rockets.
"Any astronaut and any spacecraft has a team of thousands behind them, not to mention invaluable technology and research and carefully manufactured parts," he said.
"That's why, since 2018, we have invested more than $800 million as part of our mission to triple the size of the sector to $12 billion and create up to 20,000 new jobs by 2030."
Around half of the funding will go towards developing up to three launch sites across Australia.
The other half will be given to the Australian Space Agency to secure spaceflights and services for the Australian space sector, allowing laboratory technology to go into space.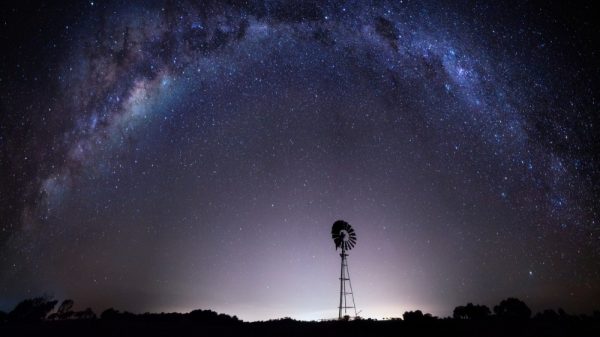 South Australia Premier Steven Marshall said today's investment is a huge opportunity for South Australia—the home of the Australian Space Agency, the Space Discovery Centre, Mission Control, the Australian Space Park, and more than 90 space-related companies.
"South Australia is unequivocally the 'space state'—we have already created nearly 1,600 space jobs in the state and today's announcement is going to see that number take off," he said.
"This sector is going gangbusters and it's going to mean our young South Australians can have a rewarding career in the space sector right here without having to move interstate or overseas."
Head of the Australian Space Agency, Enrico Palermo, said that Australia has a competitive advantage for space launches.
"We are already a desirable launch location thanks to a range of factors, including our unique geographic perspective and political stability—this investment will cement that reputation," he said.