Former House Speaker Newt Gingrich, who led the House impeachment effort against Bill Clinton in the 1990s, said that President Donald Trump shouldn't worry because "he will not be convicted, period."
Speaking to CBS News on Monday, he said Trump should "relax" and "rely on the Senate."
He added that "it's inconceivable" that the Senate would convict and remove Trump from office.
Gingrich then said it was an "elaborate farce" that the House is keeping the whistleblower's identity secret. The whistleblower revealed Trump's phone call with Ukraine's president, where he asked him to investigate former Vice President Joe Biden. The president has denied any wrongdoing.
If the House impeaches Trump, during the Senate trial, Gingrich said that "guess what the first thing Lindsey Graham is going to do? He's going to unmask who the whistleblower is."
The former House Speaker said in another interview that should the impeachment process drag on, Americans will become impatient.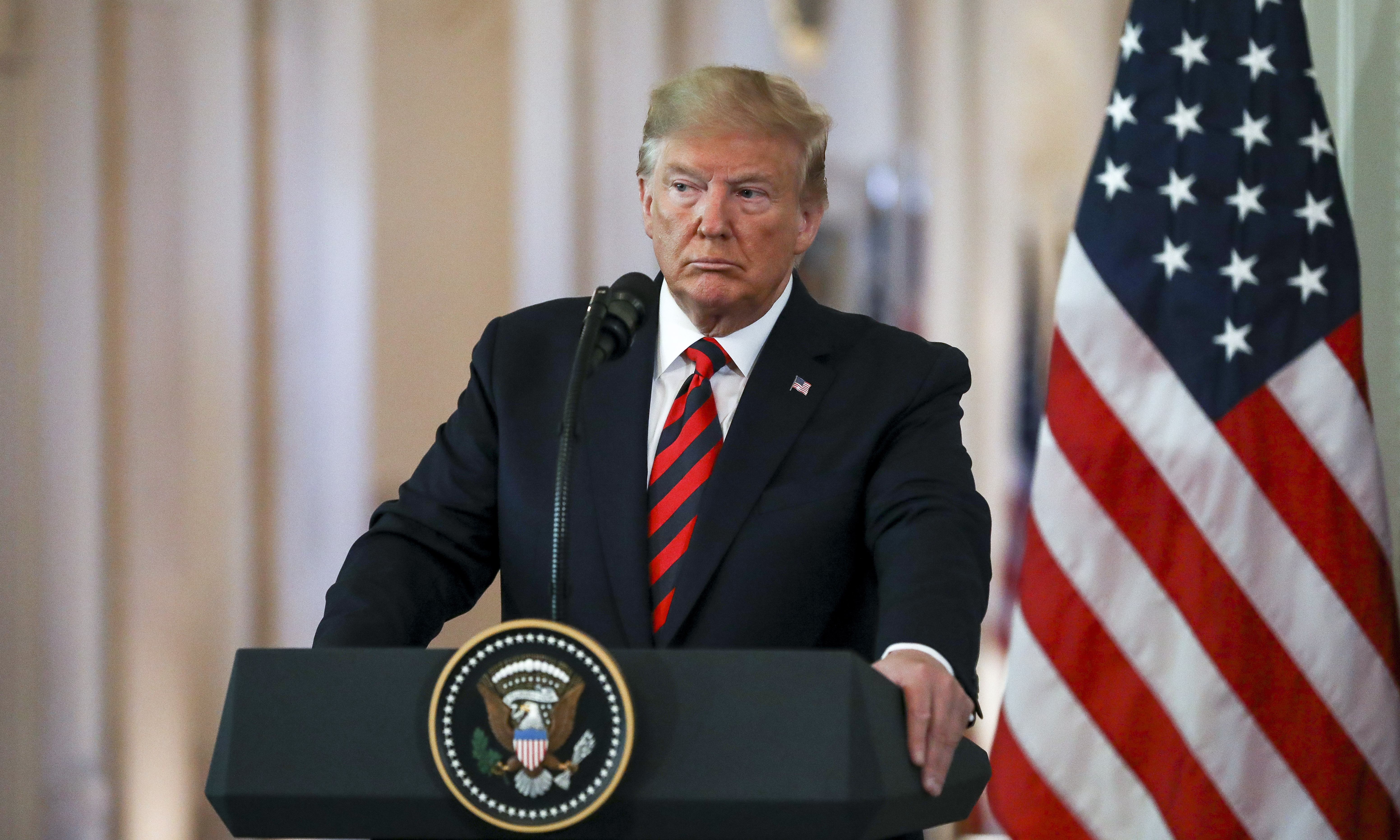 "The Democrats in the House are desperately trying to manufacture something. They wake up every morning saying I know Trump did something terrible, I wonder what it was," Gingrich also told Fox News on Monday. "They have set up a rigged game that violates every core principle in American justice, violates the Constitution's guarantee of due process, and I think that the American people are only going to get very sick of this."
Meanwhile, in the interview, Gingrich noted that Trump "never apologizes."
It's a technique he learned dealing with Page Six in the 1980s: he is always on offense. And if you hit him, he immediately counter-attacks. This is Trump. People keep being shocked every week to discover that Trump is Trump," he said.
House Republicans are expected to push a vote Monday on a resolution to censure Rep. Adam Schiff (D-Calif.), chairman of the House Intelligence Committee, one of the panels investigating impeachment. Republicans, who are a minority in the House, are taking issue with how Schiff is conducting the investigation.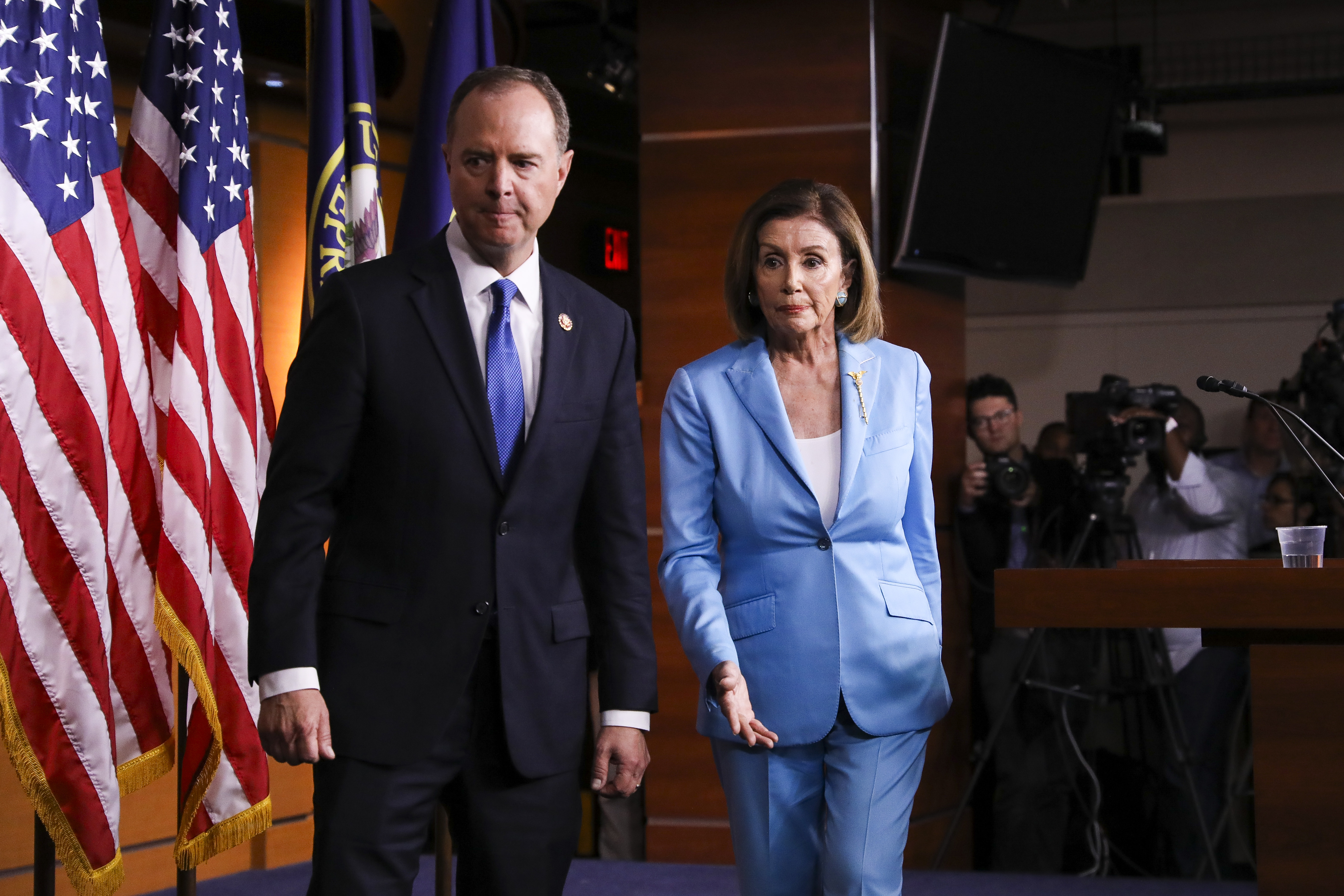 "The very least we can do is censure him," the House Republican leader, California Rep. Kevin McCarthy, said on Fox News Channel's "Sunday Morning Futures."
The planned move in the House drew support from President Trump, who wrote on Twitter: "Censure (at least) Corrupt Adam Schiff! After what he got caught doing, any pol who does not so vote cannot be honest….are you listening Dems?"
The Associated Press contributed to this report.