The independent counsel who led the investigation into former President Bill Clinton says that the impeachment process resolution approved by House Democrats on Thursday won't change much.
"The so-called 'phase two' is a continuation of phase one," Ken Starr, now a contributor for Fox News, said during an appearance on Fox's "Outnumbered Overtime."
"As far as I'm able to tell, namely, Adam Schiff continues at the House Intelligence Committee to have all this authority, all this power. We'll see whether he is in fact much more congenial and agreeable and accommodating when the Republicans are" asking for their time for oversight.
Starr said House Speaker Nancy Pelosi (D-Calif.) and other party leaders moved too fast when they opened the inquiry without a vote.
He said the probe into Trump should have been handled as oversight to see if the president did anything wrong in his actions with Ukraine.
"Do oversight, and then once you have all the facts, then you focus on impeachment," said Starr. He claimed that the closed-door investigation so far has been "historically wrong."
Starr has been vocal in his criticism of the inquiry, saying last week during another Fox appearance: "We're outside. We're behind this veil of ignorance because of the closed-door proceedings. There is absolutely nothing, nothing that needs to be done behind closed doors in these secret proceedings."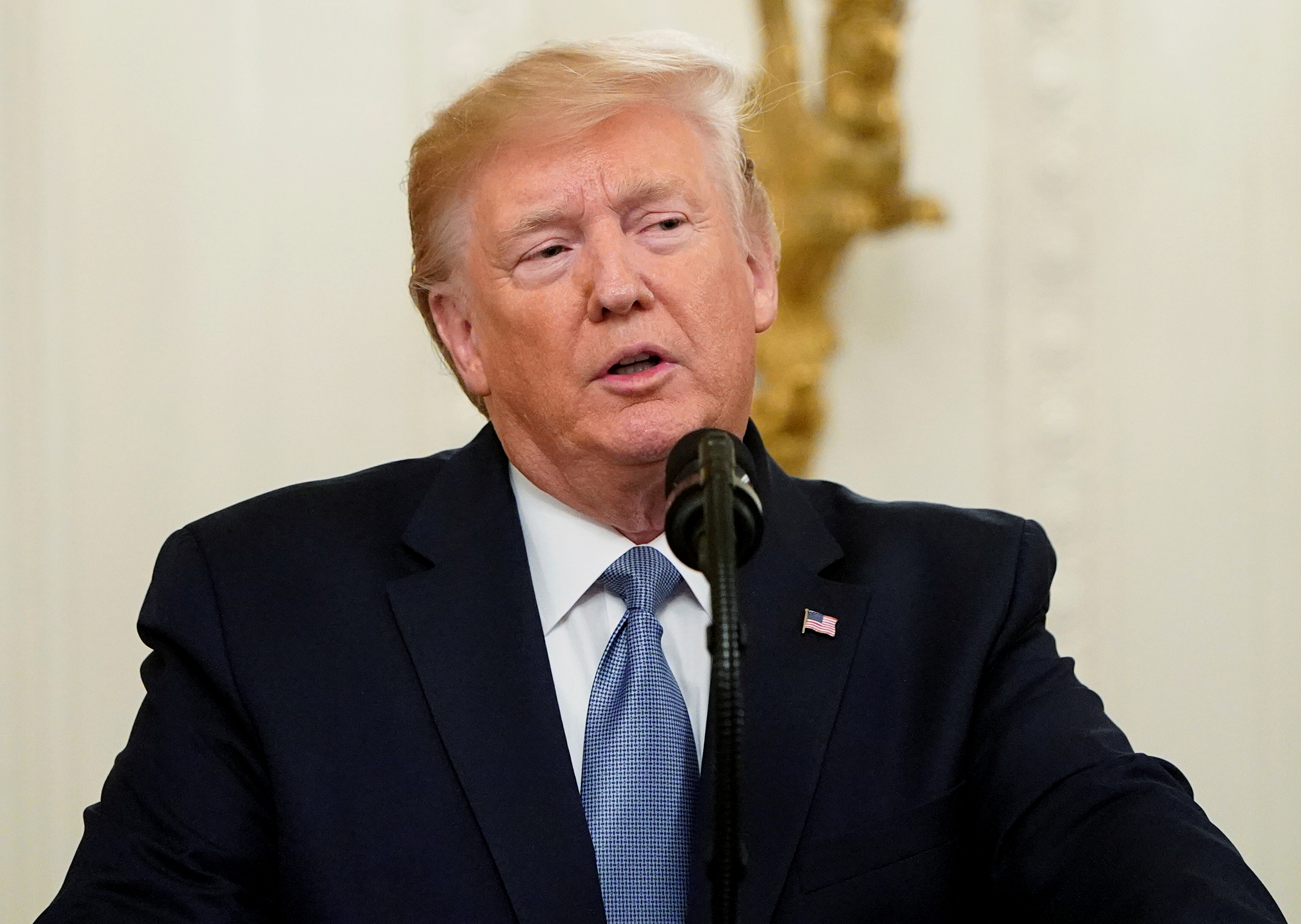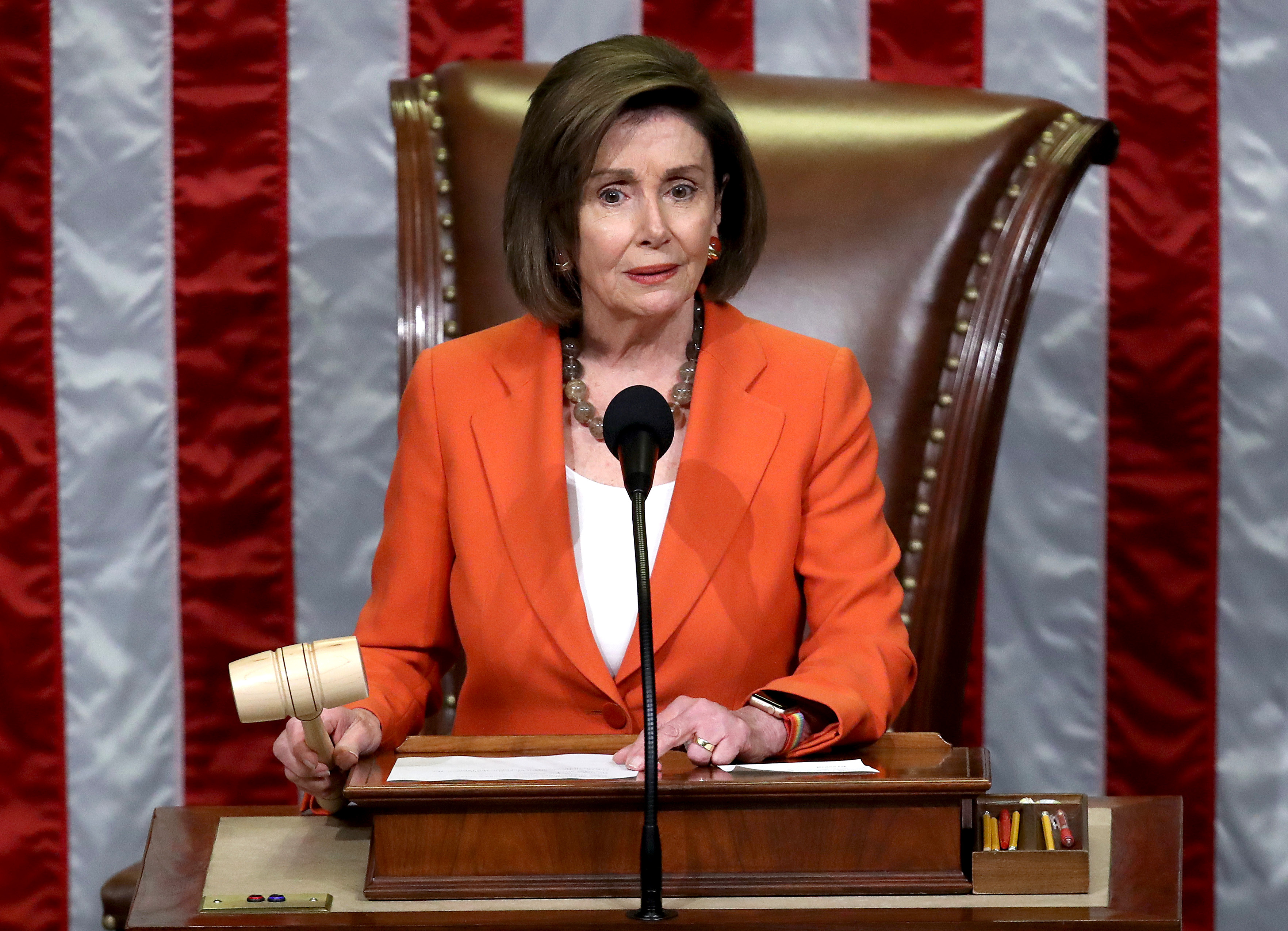 "I think this is just a grave disservice to everyone," he added. "Because there is no doubt that someone's going to go out and spin or give some version of what he has said. This is just wrong. It's unfair. It's just no way to run this process."
Leading Democrats said the impeachment resolution enabled open hearings and gave Republican House members and Trump certain rights.
"I'm proud of the resolution we put together. I believe it will stand the test of time," House Rules Committee Chairman Jim McGovern (D-Mass.) said after the vote. "I truly believe that 100 years from now historians will look back and judge us on the decisions we're making today."
Pelosi, appearing on Stephen Colbert's "The Late Show" on Thursday, said that Congress members "don't want to impeach a president" but have been forced to do the inquiry because "a president has done something that is in violation of the Constitution."
She and other Democrats have been circumspect about what abuses of office they believe Trump has committed. They've primarily focused on Trump's call with Ukrainian President Volodymyr Zelensky, during which the president asked his counterpart to "look into" interference in the 2016 U.S. presidential election.
Trump also requested that Zelensky "look into" actions taken by former Vice President Joe Biden and Biden's son, Hunter Biden, who was on the board of Burisma from 2014 to 2019.
Joe Biden said last year that in 2016, he threatened to withhold $1 billion in aid from Ukraine unless then-President Petro Poroshenko ousted prosecutor Viktor Shokin, who was probing Burisma.
Trump has said it's his duty to investigate corruption by American officials while Democrats say the request to investigate Biden, who is running for the Democratic presidential nomination, amounts to a request to probe a political rival.