New Zealand Prime Minister Jacinda Ardern says the country's general election will be postponed by a month after a COVID-19 outbreak in the capital prompted a lockdown and constrained political campaigning.
Around a third of New Zealand's 5 million voters were put under lockdown in Auckland last week after a surge of infections put an end to a 102-day stretch without any known community transmission of the disease caused by the CCP (Chinese Communist Party) virus, also known as the novel coronavirus.
Ardern, who has sole authority to set the date of the election, said Aug. 17 that she consulted leaders from rival political parties before determining to delay the vote to Oct. 17 from Sept. 19.
"I absolutely have confidence we can and will deliver a safe election," said Ardern, who insisted it would be New Zealand's one and only delay.
"COVID is continuing to disrupt life around the world," Ardern said, noting that other countries such as South Korea and Singapore have managed to hold elections amid the lingering threat of the virus.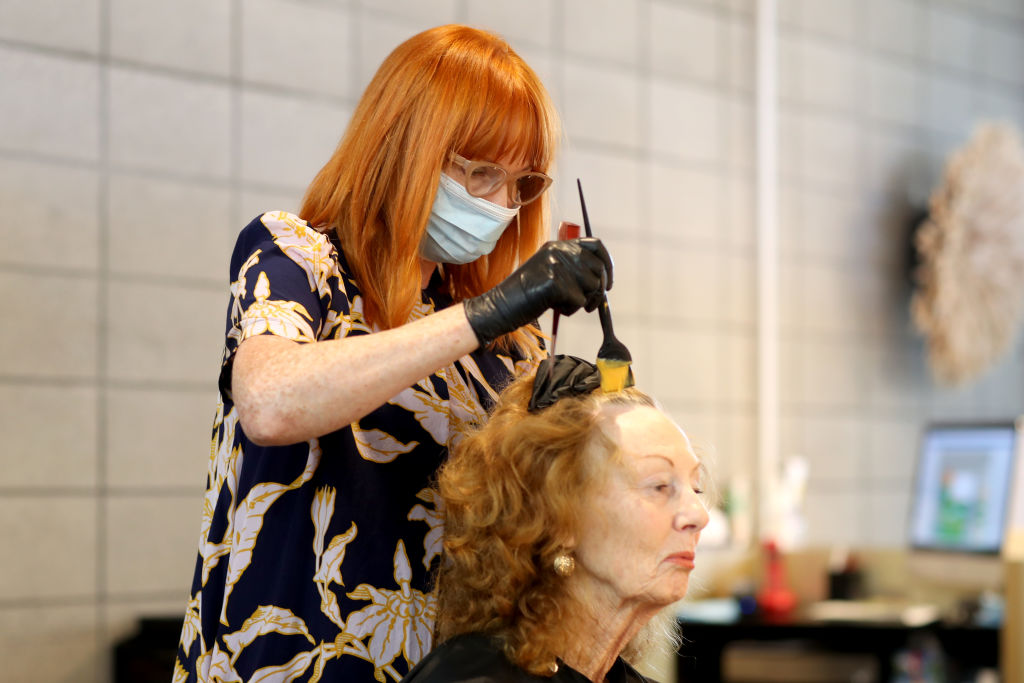 The move comes after some of New Zealand's political parties complained of an inability to campaign with so many voters under lockdown.
David Seymour, the leader of an opposition party, welcomed the delay, saying the new outbreak had forced him to cancel a dozen events, including debates and community meetings.
"In order to have a free and fair election, candidates need to be out in the community listening to voters, and that's not possible while Aucklanders are housebound," he said in a statement.
Ardern said, "Ultimately I want to ensure we have a well-run election that gives all voters the best chance to receive all the information they need about parties and candidates, and delivers certainty for the future."
The recent outbreak brings the number of infections in Auckland to 58, which health officials believe are connected. During the 102 days prior to the resurgence, the only known COVID-19 cases were confined to returning travelers who were quarantined upon arrival.
Auckland's COVID-19 cluster was initially traced back to members of one family, with a health official who knows them telling the New Zealand Herald that the family was "shell-shocked" and "a little embarrassed that it had happened to them."
Prior to the identification of the new COVID-19 cluster, New Zealand's government had lifted almost all of its lockdown restrictions, with restaurants and schools open and sports fans back in stadiums.
New Zealand has reported more than 1,600 infections and 22 deaths since the pandemic began, according to a running tally from John Hopkins University.
The Associated Press contributed to this report.