The New Zealand government announced border class exemptions for over 200 skilled agriculture workers and 600 tech specialists to relieve pressures created by COVID-19.
Agriculture Minister Damien O'Connor​ said the government was aware that labour challenges remained and would continue working with the sector to meet them where possible.
Agriculture border exemptions include 200 mobile plant machinery operators, 40 shearers, and 50 wool handlers.
"Shearing is a skilled trade, and while the sector is working hard to attract and train new people, this will help get our quality wool to overseas markets," O'Connor said. "Mobile plant machinery operators use large high-tech vehicles and are vital for the arable and horticulture sectors to get harvests in."
Rural Contractors New Zealand CEO Andrew Olsen said it was the worst season contractors had ever experienced, and they were relieved at the announcement, but that timing was now crucial.
"I will continue to stress the urgency of getting the workers in ASAP in the New Year and from plane to paddock with as few obstacles as possible," he said. "If we are still idling in low gear in six weeks, the opportunity will have been lost."
Olsen said he suggested to ministers that many contractors could self-isolate at rural farm properties to avoid the quarantine system, officially known as managed isolation and quarantine (MIQ).
"This would allow the new operators to be able to perform their work in a non-contact manner, much as we saw during level 4 lockdown for essential service workers," Olsen said. "There is still pressure on MIQ facilities, and this way, we could avoid some of the MIQ lolly scramble, minimise costs, and get our desperately needed imported staff to work sooner."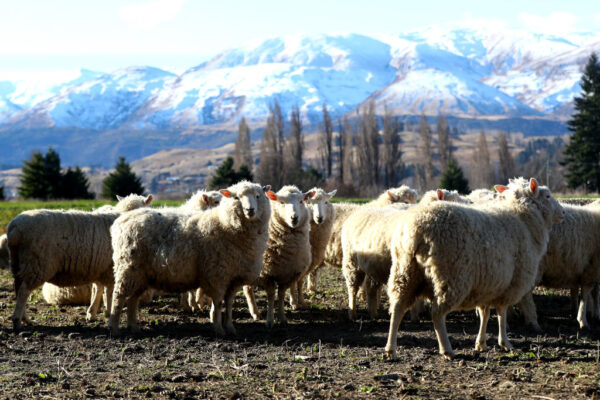 The concerns around the quarantine system come after an earlier border exemption for 300 teachers brought in zero workers five months after the announcement, as reported by Stuff.co.nz.
Ministry of Education Secretary Iona Holsted said around 100 teachers had received a border exemption, but MIQ meant they had yet to enter the country.
"We understand they are all in the processing queue," Holsted told Stuff.
Meanwhile, the government also announced border exemptions for tech specialists, targeting overseas talent in software development, product managers, cyber security, and interactive media.
"The sector is now one of our top three exporters, and jobs in tech have been growing at twice the rate of the general economy. It has continued to expand during the COVID-19 pandemic, placing pressure on the demand for talent," Minister for the Digital Economy David Clark said.
While skills mismatch is the top challenge to address for the industry to grow, Clark acknowledged that the development of tech skills within New Zealand was fundamental as well.
"As part of an Industry Transformation Plan partnership between Government and the tech industry; the sector has made a commitment to invest in developing domestic talent, rather than relying on overseas talent to fill the gaps," Clark said.