An expecting father died on Sunday after a device he was building for a party focused on revealing his child's gender exploded, authorities said.
New York state police officers responded just before noon to a report of an explosion in the town of Liberty.
An investigation showed that Christopher Pekny, 28, was building a device "to be used at a child gender reveal party," police officials said in a statement.
The device exploded, killing Pekny and injuring his brother.
Michael Pekny, 27, was rushed to Garnet Medical Center in Middletown.
The incident is being probed by the state police, including its Bomb Disposal Unit.
The Pekny family owns the Robin Hood Diner in Livingston Manor, New York. "We are deeply saddened and must inform you all of the loss of our dear an[d] beloved Christopher," the owners said in a Facebook post on Monday, adding that the establishment will be closed for the immediate future.
The family thanked people for "the overwhelming display of love and support that you all have shown."
Mishaps are not uncommon when planning for or hosting gender reveal parties.
A 26-year-old man in Michigan earlier this month died when a cannon exploded during a party.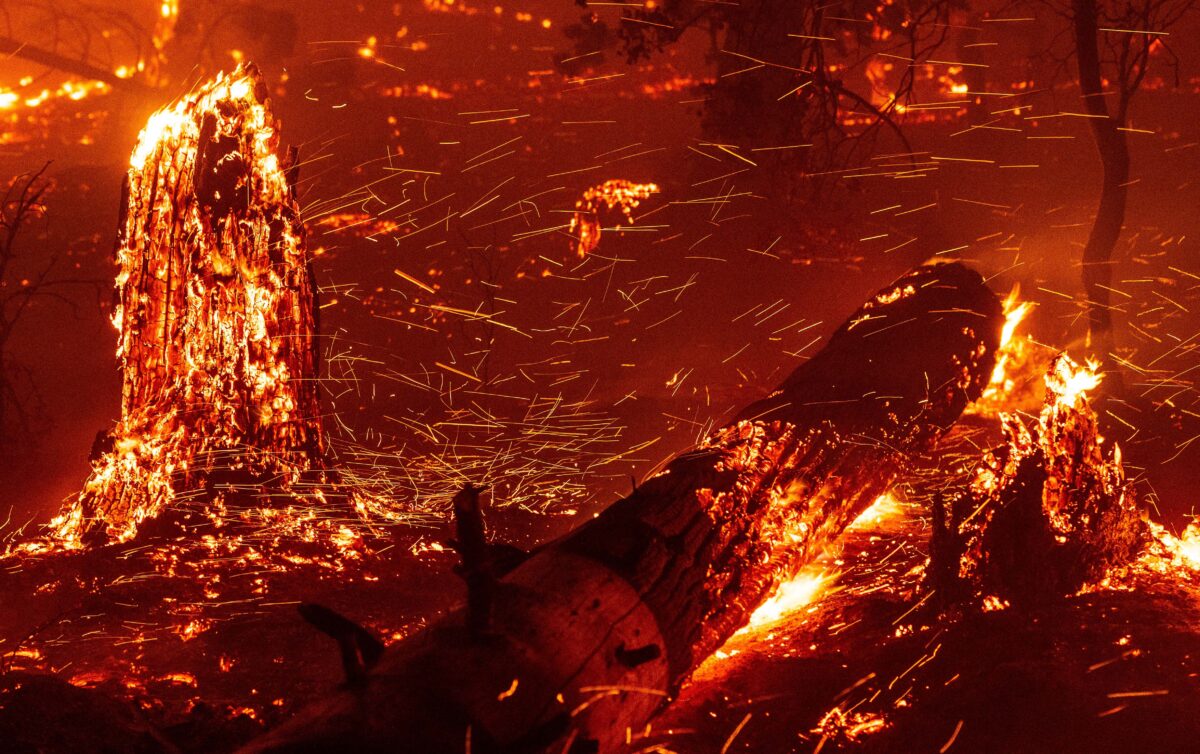 "The homeowner had purchased the cannon at an auction prior to the event and had fired the cannon several times prior," Michigan State Police said in a statement.
"The cannon did not contain any projectiles, but it is suspected that the gun powder loaded into the device caused the cannon to fracture."
Last year, a wildfire in California was ignited when a couple used a pyrotechnic device at a gender reveal party.
Jenna Karvunidis, who is credited by some for holding the first gender reveal party in 2008, said last year that people should not do them any longer.
"Stop it. Stop having these stupid parties. For the love of God, stop burning things down to tell everyone about your kid's penis. No one cares but you," she wrote on Facebook after the wildfire started.
"Oh, and of course I'm getting hate messages. Excuse me for having a cake for my family in 2008. Just because I'm the gEnDeR rEvEaL iNVeNtoR doesn't mean I think people should burn down their communities," she added.