New York City is setting up checkpoints that will stop people from other states, Mayor Bill de Blasio announced on Aug. 5.
Travelers from 33 states and Puerto Rico will be reminded that they must quarantine at their final destination for two weeks, the Democrat told reporters at a press conference.
"Starting today, we're going to do something new in New York City. We will have checkpoints at key entry points to the city. Travelers coming in from those states will be given information about the quarantine, they will be reminded that it's required, not optional, they'll be reminded that failure to quarantine is a violation of state law, and it comes with serious penalties," de Blasio said.
New Yorkers who visit one of the states must also self-quarantine.
People who violate the mandate can be fined up to $10,000.
One-fifth of new CCP virus cases are from travelers entering the city from other states, according to city officials.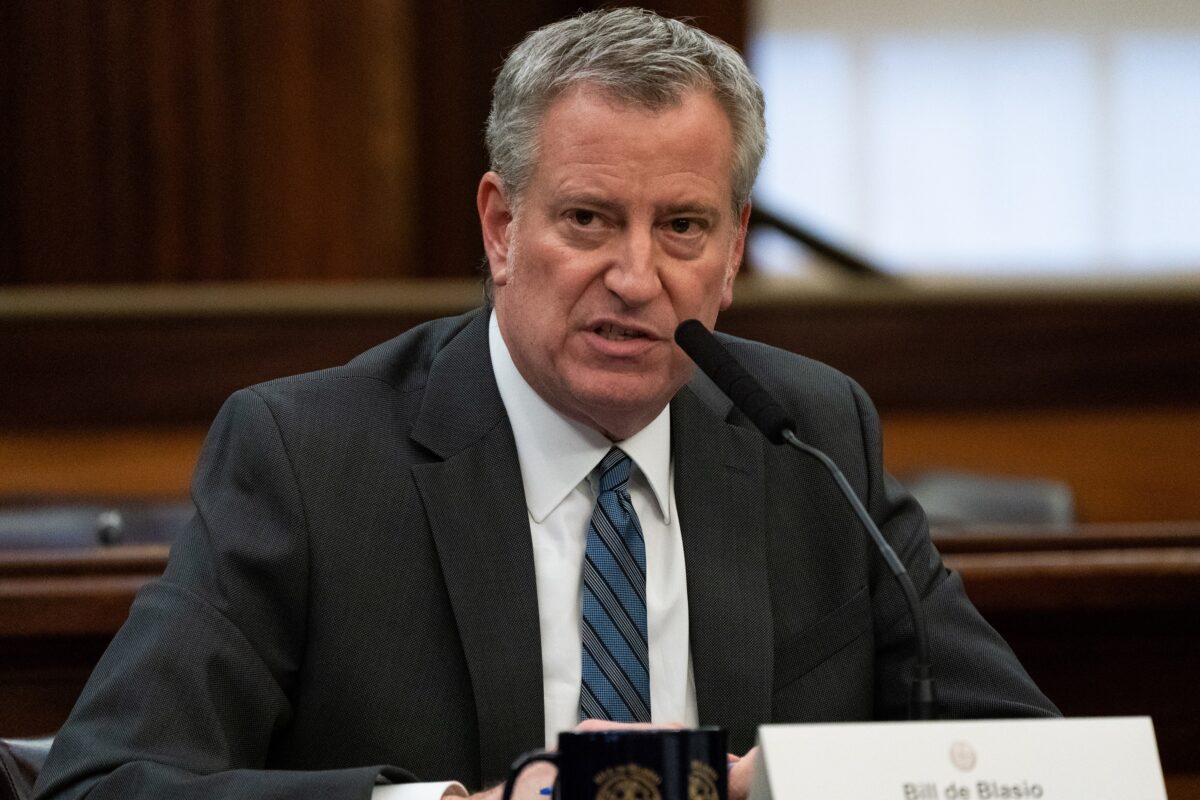 Those states were designated by Gov. Andrew Cuomo earlier this year. The list was updated on Aug. 4. The states include Alaska, California, Florida, Illinois, Maryland, North Carolina, Ohio, Rhode Island, Texas, and Virginia.
Cuomo, a Democrat, said in an executive order that states would be added to the list if they have a positive COVID-19 test rate higher than 10 per 100,000 residents, or higher than a 10 percent test positivity rate, over a seven-day rolling average. If a state dipped under that benchmark, it would be removed from the list.
COVID-19 is the disease caused by the CCP (Chinese Communist Party) virus, also known as the novel coronavirus.
Cuomo's office didn't immediately respond to a request for comment. The governor in March threatened legal action against Rhode Island when Gov. Gina Raimondo, a Democrat, ordered police to stop cars with New York license plates to try to slow the spread of the virus. The next day, Raimondo expanded her order to include all out-of-state visitors.
The new checkpoints in New York City will be placed at major bridge and tunnel crossings and overseen by the city's sheriff, Joseph Fucito.
"We need to ensure visitors and New Yorkers returning home are taking the necessary precautions to limit the spread of this disease," Fucito told reporters.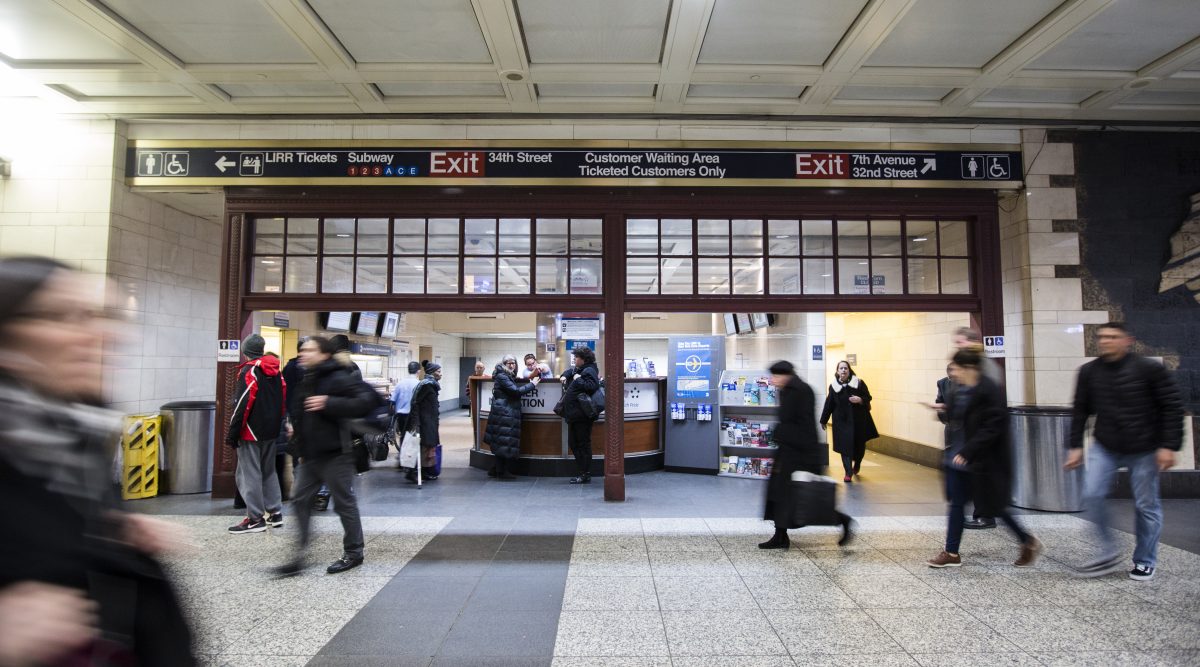 At the same time, city workers—part of a program to test for the disease—are fanning out to Penn Station, Port Authority Bus Terminal, and other locations to stop travelers and make sure they filled out a form that includes information on where they'll be quarantining and contact details. Travelers who neglected to fill out the form will be required to fill it out on the spot.
The city's Test and Trace program is providing free meals, hotel rooms, and other services to people who are undergoing the mandatory quarantine. Workers have made more than 86,000 phone calls and sent more than 20,000 texts.
"If we can't get through to you on the phone, we've deployed teams that are now knocking on your door to check in with you and make sure that you're safe," Dr. Ted Long, executive director of Test and Trace, said at the briefing.
New York City remains the hardest hit area by COVID-19 in the nation, with nearly 19,000 deaths from the new disease, according to the city's Department of Health. But the city has seen few deaths in recent weeks, and actions taken to slow the spread of the CCP virus has kept its infection rate below 3 percent since June 10.
"Look around the country, all of the states, all of the cities that at one point were belittling New York City or looking at us as the place that couldn't handle the challenge, well, unfortunately for everyone, the tables have turned," de Blasio said. "Now, New York City is the place that is showing everyone else how it is done."