New York City Mayor Bill de Blasio quoted Karl Marx during a radio interview, the second time a major Democrat has quoted a communist this month.
De Blasio in an appearance on WYNC said that his predecessor, Michael Bloomberg, focused on the business community and "the elites," while he has not.
"I am tempted to borrow a quote from Karl Marx here," he said, adding soon after: "There's the famous quote that the state is the executive committee of the bourgeoisie. And I use it openly to say, no, I actually read that when I was a young person, I said, well, that's not the way it's supposed to be. The business community matters. We need to work with the business community."
"We will work with the business community, but the city government represents the people, represents working people and, you know, mayors should not be too cozy with the business community. Governors should not be too cozy with the business community," he continued.
"Respect them, listen to them, sometimes they have great ideas, sometimes they offer real help. There are more and more people in the business community, to be fair, who are seeing the problems and the inequalities, and actually are starting to speak up about it more. But I want them to act."
Communism is a radical form of political theory derived from Marx's theories, which calls for continued wars among classes. In countries that have implemented it, communism has led to tens of millions of deaths.
De Blasio's office didn't respond to a request for comment on criticism he's facing for his remarks.
Sen. Marsha Blackburn (R-Tenn.) said the fact de Blasio recited Marx's remarks from memory pointed to him being a Marxist.
"De Blasio wants to turn New York City and our country into a communist society," she said in a statement on Twitter.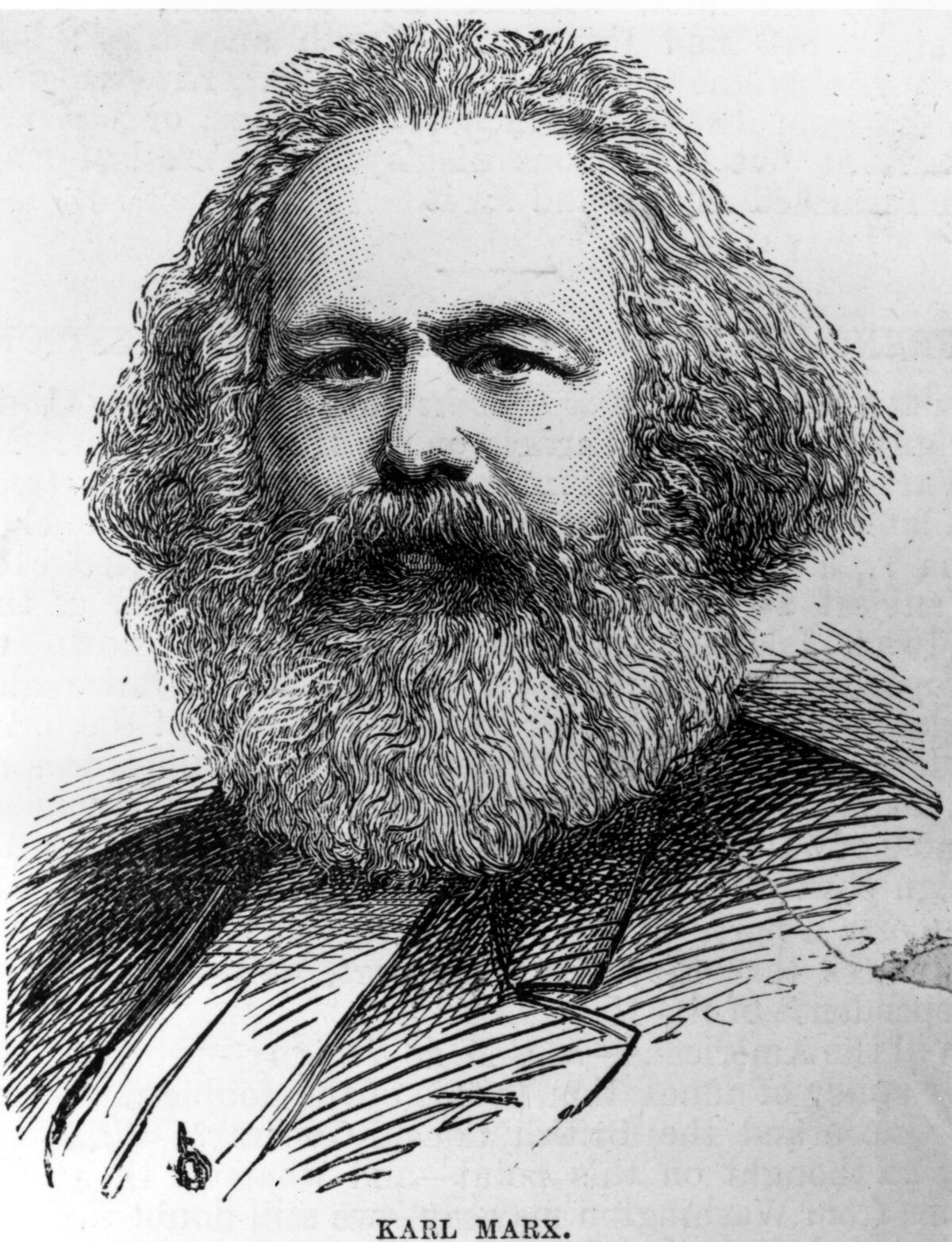 Bill Neidhardt, a former spokesman for Sen. Bernie Sanders (I-Vt.), a self-described socialist, is now de Blasio's press secretary.
Neidhardt responded to a post about his boss's remarks by saying, "Show me the lie!" He later added on Twitter, "I appreciate the materialistic approach."
De Blasio has a history of links with communism. He remarked positively on the communist Sandinistas of Nicaragua in 2013, and a mayoral spokesperson told an outlet in 2018 that he "remains committed to the highest ideals of the Sandinistas." The mayor and his wife went to Cuba, which was ruled by communist dictator Fidel Castro, in 1994 for their honeymoon.
De Blasio last year quoted Che Guevara, the Cuban revolutionary, at a rally in Miami, something he later apologized for.
"I did not know the phrase I used in Miami today was associated with Che Guevara and I did not mean to offend anyone who heard it that way. I certainly apologize for not understanding that history," the mayor wrote in a social media post at the time.
De Blasio has also widely promoted the Black Lives Matter movement, which was co-founded by three women, two of whom describe themselves as Marxists.
Earlier in July, presumptive Democratic presidential nominee Joe Biden quoted Mao Zedong, the former communist leader of China, during a virtual fundraiser.