All barber shops, hair salons, tattoo shops, and similar services are being required to close in four states, including New York.
"These temporary closures are not going to be easy, but they are necessary to protect the public health," New York Gov. Andrew Cuomo said in a statement on Friday.
New Jersey, Pennsylvania, and Connecticut are also mandating the closure of the stores, effective Saturday at 8 p.m., Cuomo said.
He appeared to be the final governor of the four to announce the closures amid the spread of the CCP virus, which causes the potentially deadly COVID-19 disease.
Pennsylvania Gov. Tom Wolf ordered the closure of all businesses "that are not life sustaining" earlier in the week.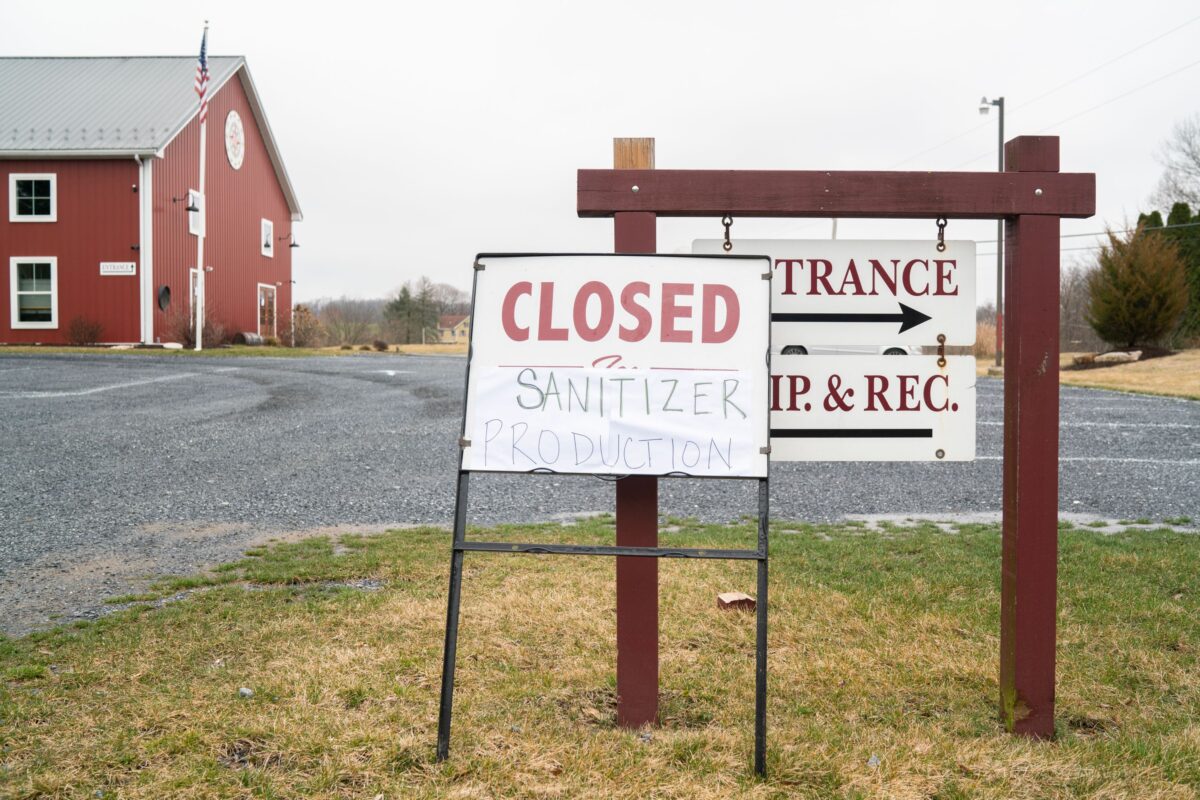 "By now, ALL non-life-sustaining business across Pennsylvania should be closed. Enforcement actions against businesses that don't close will begin Saturday," Wolf said in a statement late Thursday.
A list of businesses meeting the criteria was published by Wolf's office. Industries that are allowed to stay open include farming, food manufacturing, and most wholesalers.
Connecticut Gov. Ned Lamont issued an executive order Thursday mandating the closure of nail salons, barber shops, and hair salons, among other businesses, effective at 8 p.m. on Friday.
The rendering of services by barbers, hairdressers and cosmeticians, nail technicians, electrologists, estheticians, eyelash technicians, and tattoo and piercing providers is prohibited in all public settings including, but not limited to, barbershops, beauty shops, hairdressing salons, nail salons, spas, kiosks, and tattoo or piercing establishments, according to Lamont's order (pdf).
"These are difficult decisions that are all meant to put public health first," he said in a statement.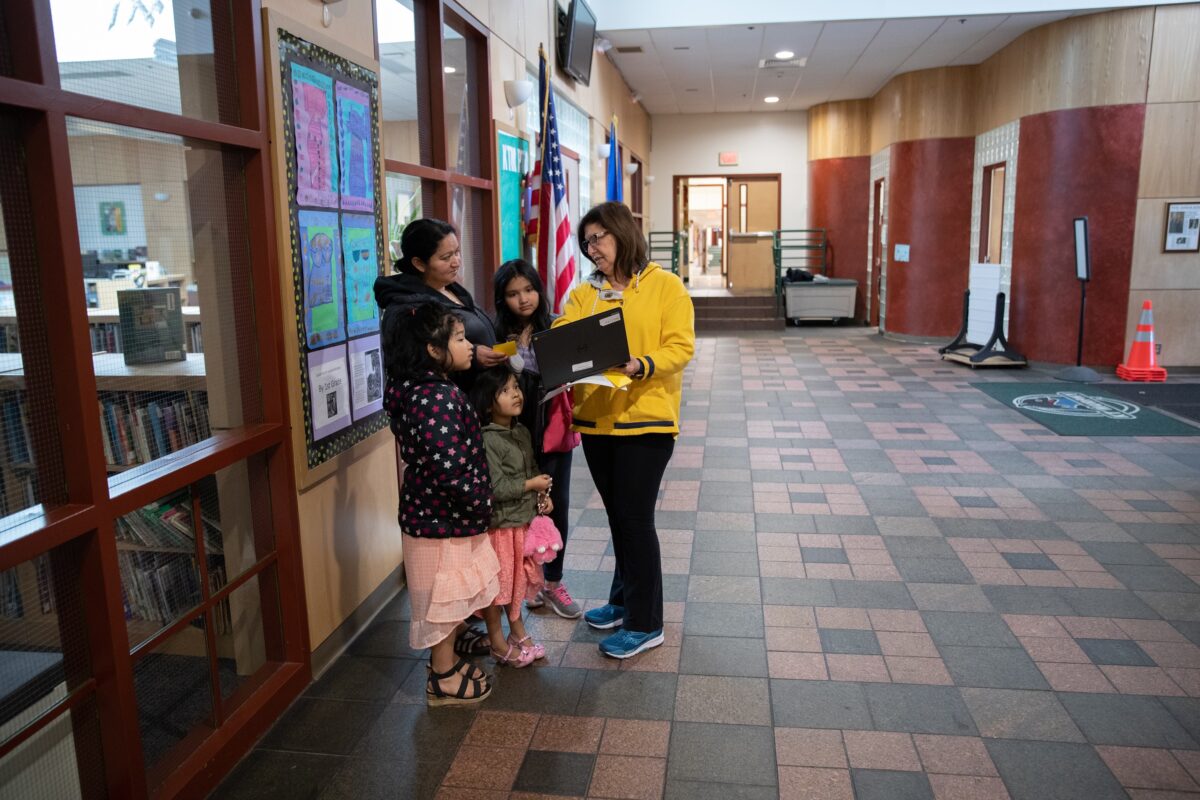 New Jersey Gov. Phil Murphy said Thursday that all personal care businesses that couldn't meet social distancing guidelines would need to close down.
"We are aggressive as any American state in the steps that we have taken," Murphy told reporters, "but we reserve the right to revisit the steps that we have taken, and to at least assess whether we should take further steps."
New York has the highest case count in the nation, with 5,711 confirmed cases as of Friday, according to Johns Hopkins University. Thirty-eight people in the state have died from COVID-19.
New Jersey has 742 confirmed cases, including nine deaths; Pennsylvania has 206 confirmed cases, including one death; and Connecticut has 159 cases, including three deaths.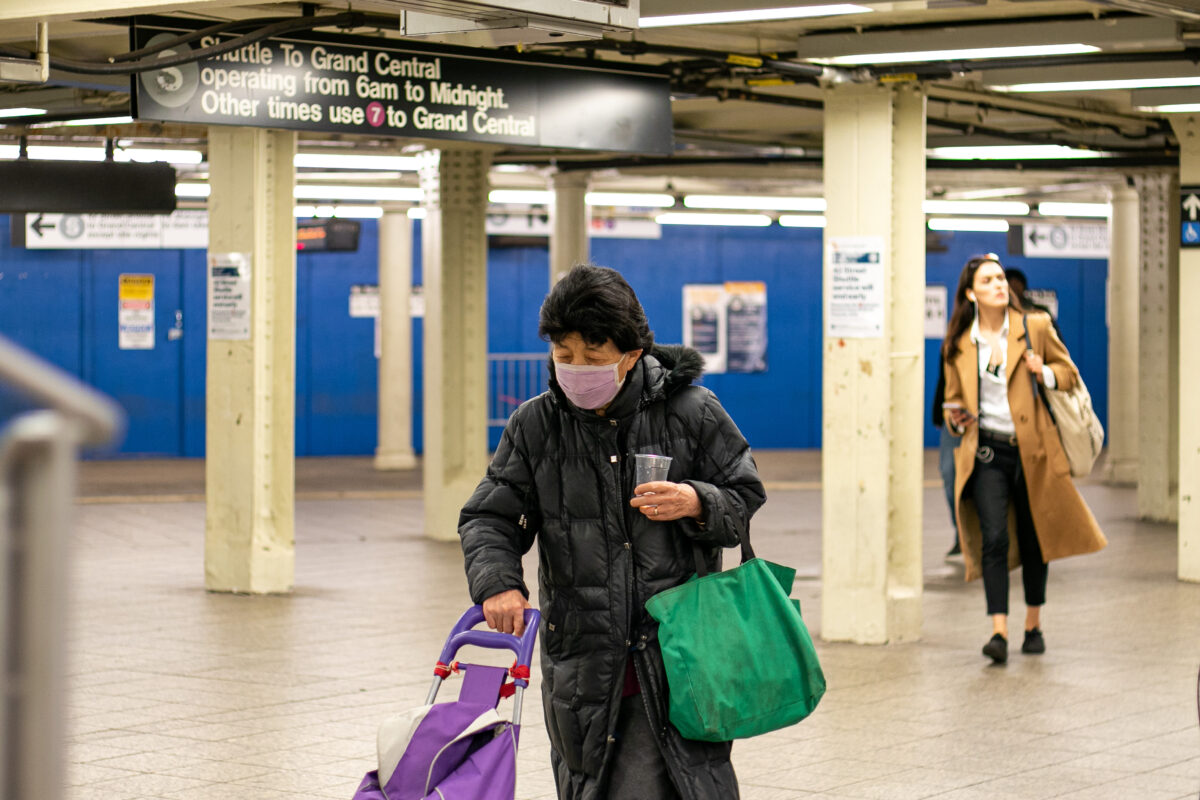 Some people have recovered from the illness in the United States. That includes over 100 in New York, Cuomo said this week.
Over 14,000 people have been diagnosed with COVID-19 in the country and the nationwide death count is now above 205, with the most deaths in Washington state.
The CCP virus primarily spreads between people who are in close contact through respiratory droplets produced when an infected person coughs or sneezes.
People can also contract the illness by touching contaminated surfaces and then touching their eyes, mouth, or nose.
Experts recommend frequently washing hands, avoiding sick people, and regularly cleaning surfaces and objects.